2023 Australian National Accordion Championships and Gala Concert
Date : 28th of May
Venue : Five Dock RSL
66 Great N Rd, Five Dock NSW 2046
WE ARE BACK FACE TO FACE!
After several years of holding very successful online events, the AATA is pleased to recommence face to face competition for 2023.
This year's event is focussed on giving our local Australian accordionists the opportunity to gain valuable performance experience. Because of this, and the ongoing challenges of international travel costs and schedules, our competition will be open to Australian residents only for this year.
International Artists are still invited to attend as guest performers for our Gala Concert to be held in association with our friends from the ASA. If you would like to be one of our international guests artists, please contact AATA president Tatjana Marx at tats64@gmail.com
Although this years competition will be a smaller event that our previous International Championships and Festivals, we are excited to invite accordionist from all over Australia to join us in Sydney on 28th May.
For entry details and category information, visit our Accordion Competition Page.
Please note that the International competition categories will NOT be running for 2023.
Stay up-to-date with news and events by following us on FACEBOOK
The AATA TEACHER ACCREDITATION PROGRAM
With our teacher accreditation programme, the AATA is able to offer experienced and professional teachers the opportunity of an industry recognised certification, adding additional level of professional credibility to their already high standard of accordion teaching. Whereas high level AMEB exams are the norm for other classical instrument and piano teachers, these type of qualifications are less common in the accordion world. We encourage all accordion teachers to achieve these types of external qualifications, and also see our accreditation as a viable alternative for those teachers, (particularly those that have previously studied accordion to a high level overseas) to promote themselves as a leading accordion teacher in their community.
The Australian Accordion Teachers Association is committed to helping promote the accordion throughout the country, raising the profile of the instrument and supporting teachers to both attract more students and raise the overall standard of accordion education.
To apply for accreditation, you will need to complete the application and submit a video of you teaching for assessment. For more information contact the AATA.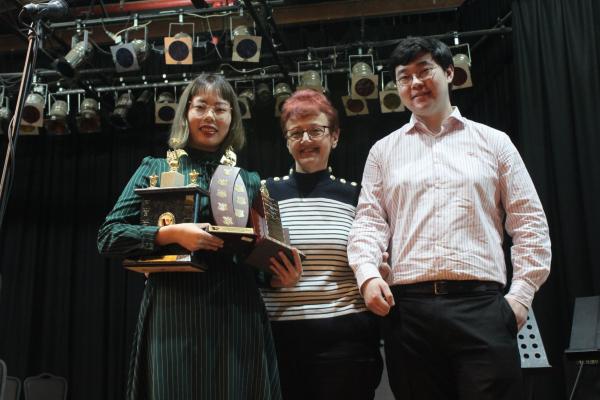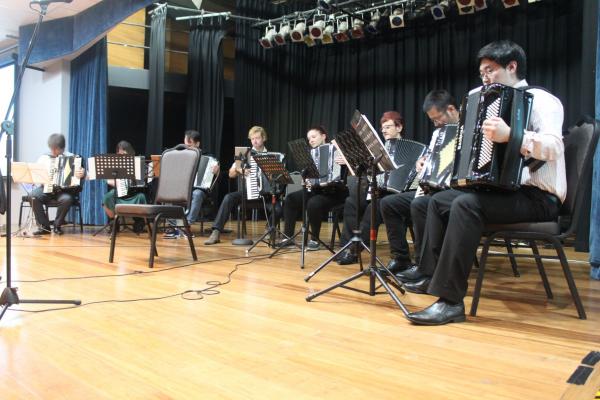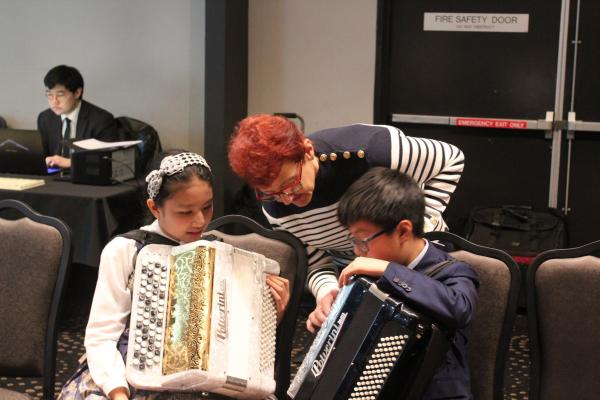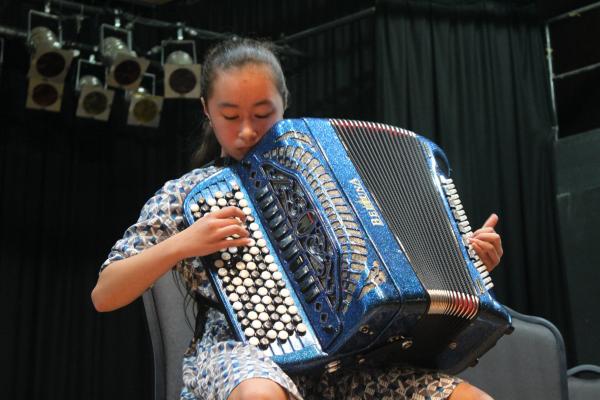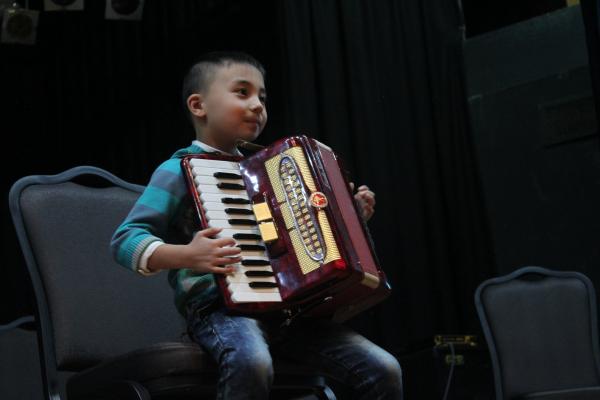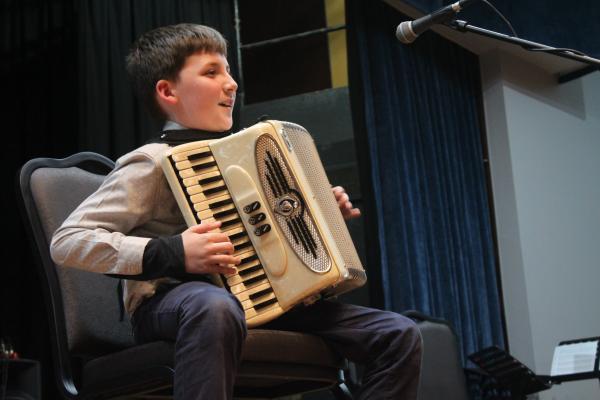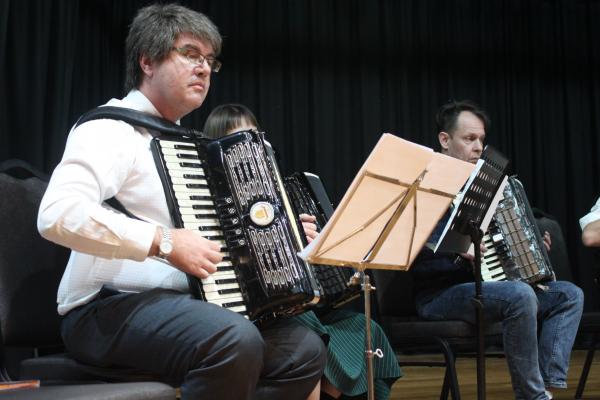 2019 Master Class with Primoz Parovel (Taiwan)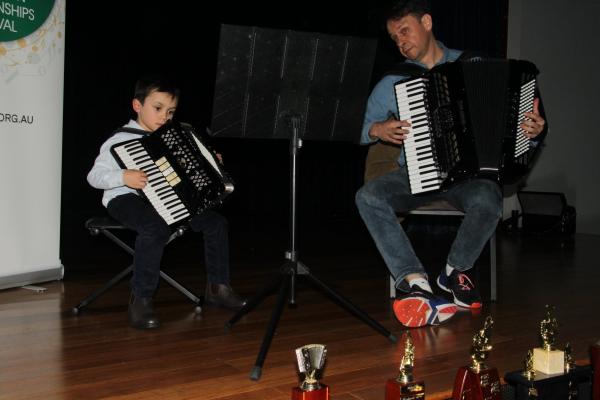 2019 Guest artist Elwira Śliwkiewicz-Cisak (Poland)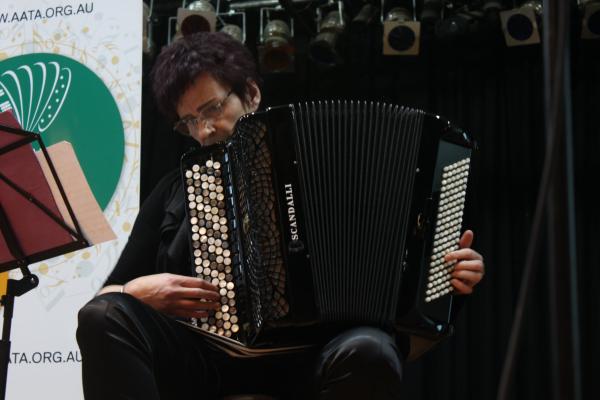 2019 Guest Artist Genady Savkov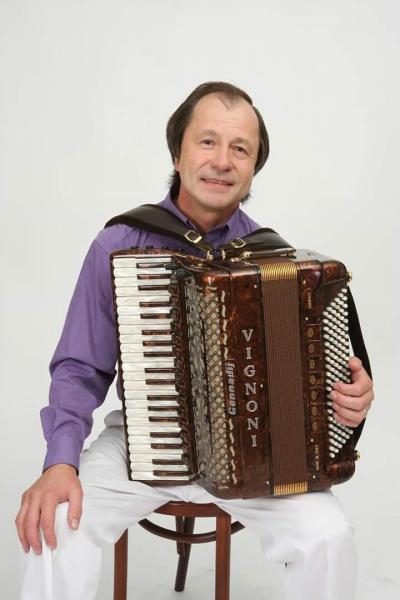 2019 competitors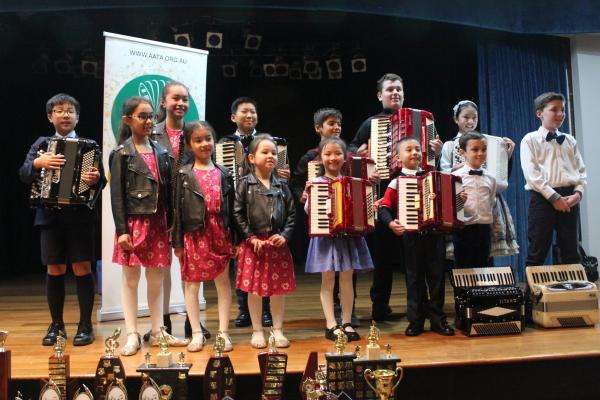 2019 AATA venue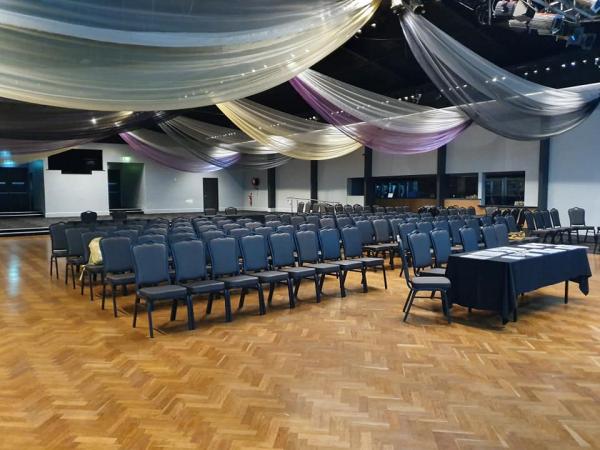 2019 AATA venue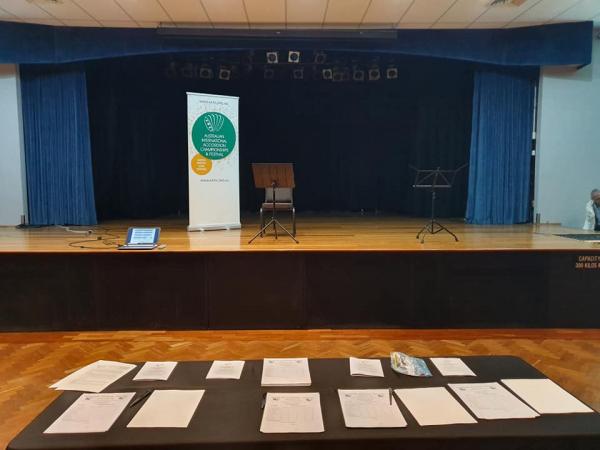 Accordions Alfresco Ensemble,2017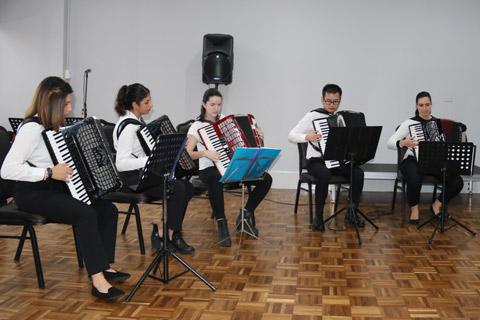 Niu Zeyuan (China),2017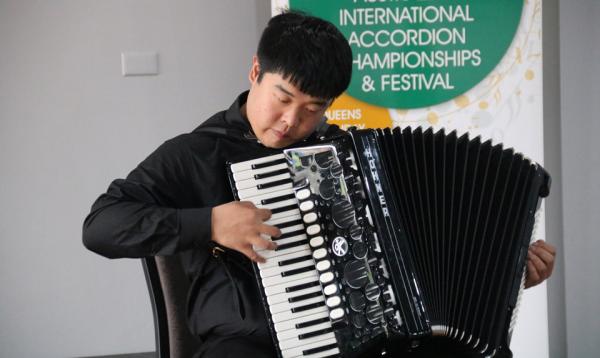 Fan Yang (China),2017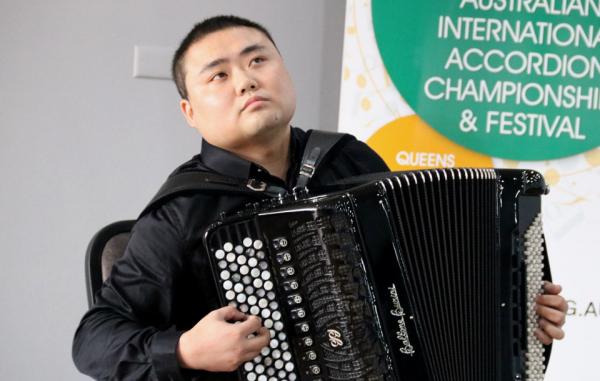 Zelda and Lucy, 2017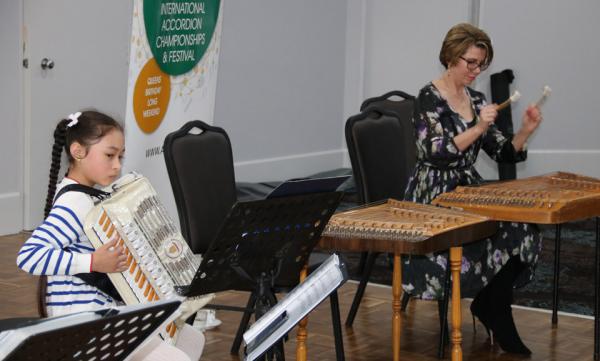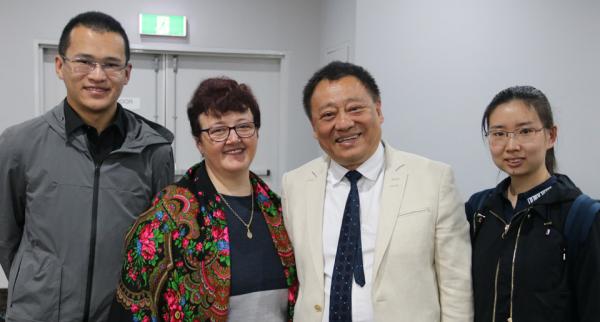 Shen Rongjia (China), 2017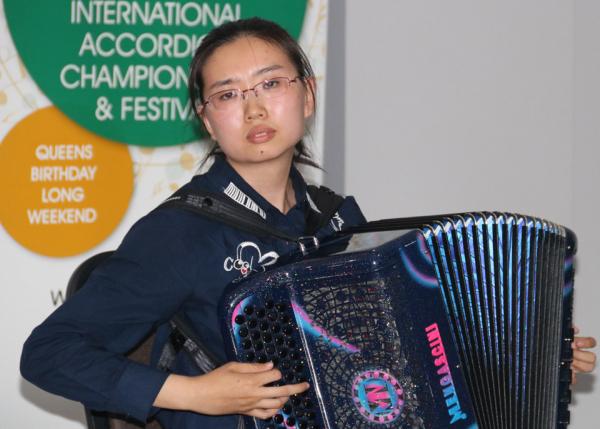 Deng Ruxi (China), 2017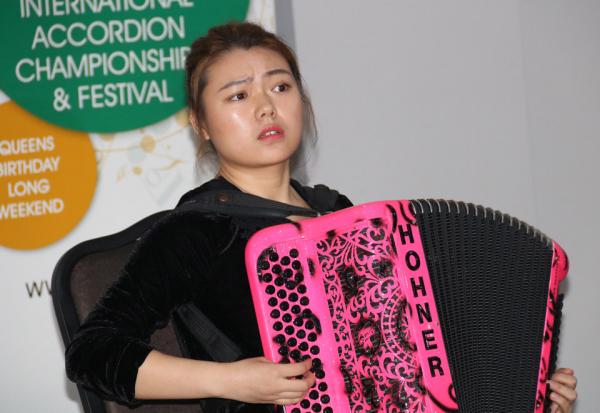 Shen Rongjia, Yang Chen, Niu Zeyuan, Li Mengyang (China),2017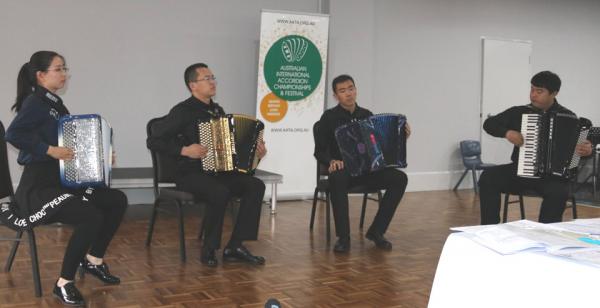 Zheng Lei, Ai He Zhu, Fan Yang, Shen Hui.2017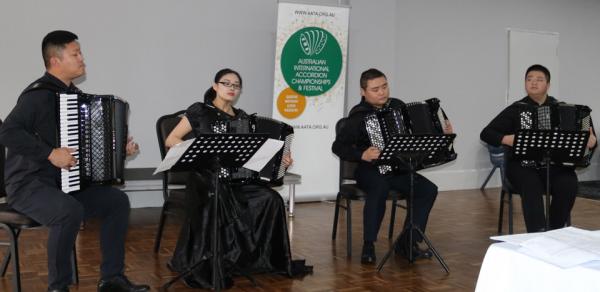 2017
AATA President Tatjana Marx present AATA Certificates of Appreciation for Jury to Zhang Xinhua (left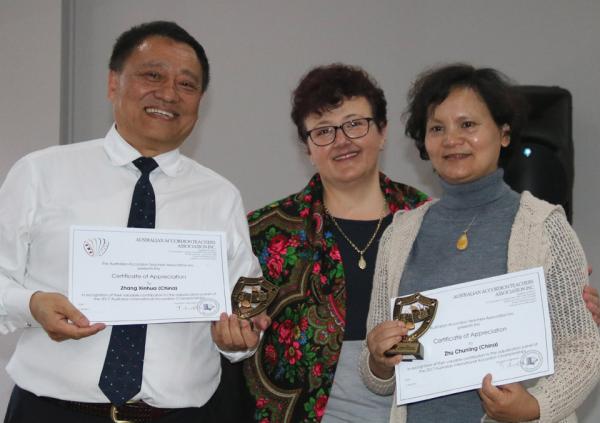 Group picture of many of the competitors and jury,2017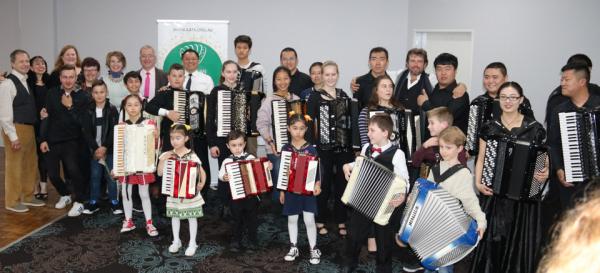 Fan Yang (China),2017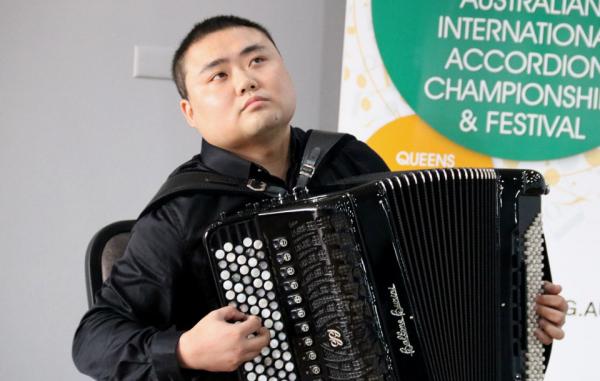 Emma Smith, 2017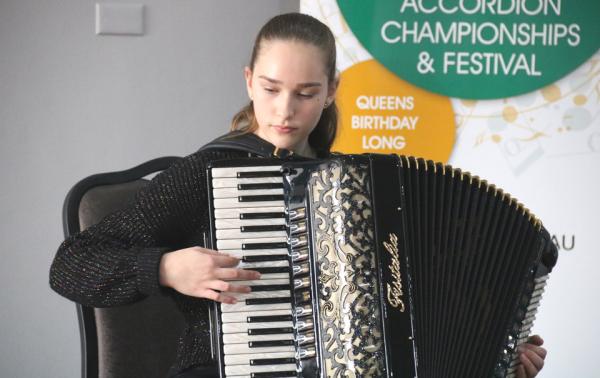 Jury members (left to right): Spodris Kacans (Latvia), Tatjana Marx, Ben Pattinson,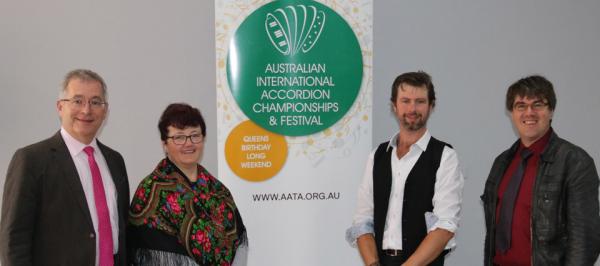 Mitar Tomasevic, 2017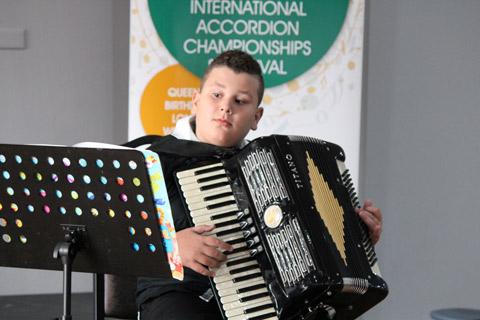 Timofey Prahkiy,2017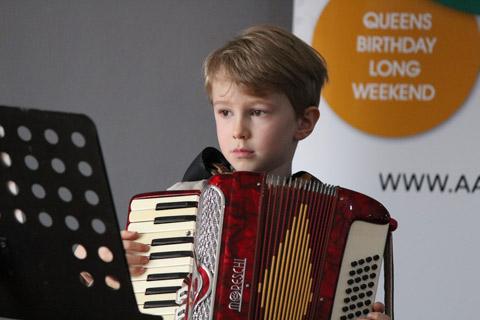 Oscar O'Byrne, 2017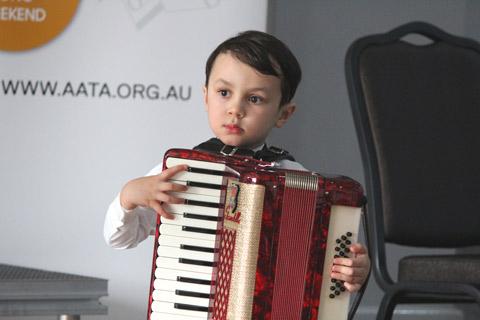 Shen Rongjia (China),2017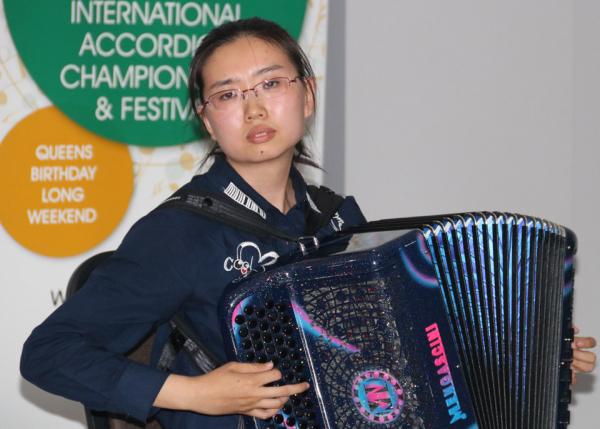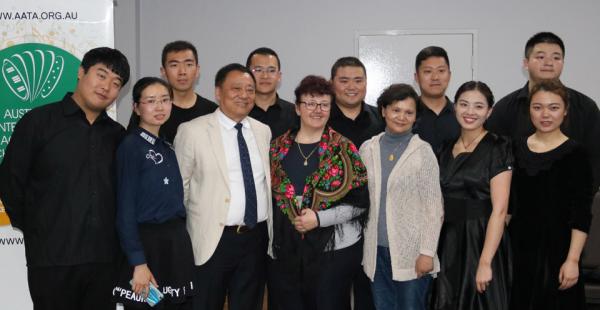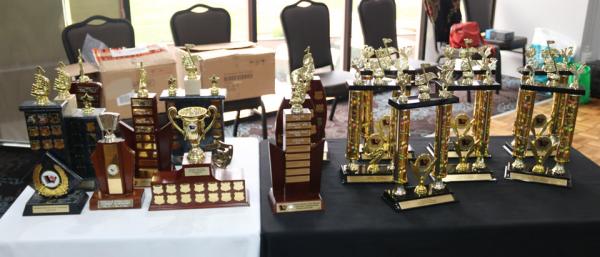 Mitar and Teodora,2017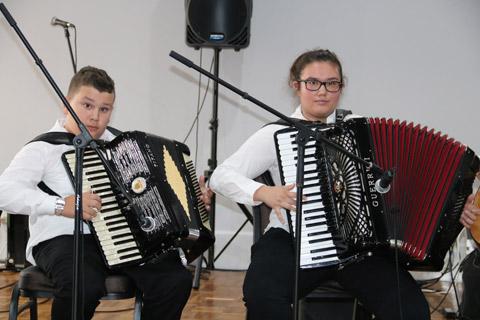 Zelda and Lucy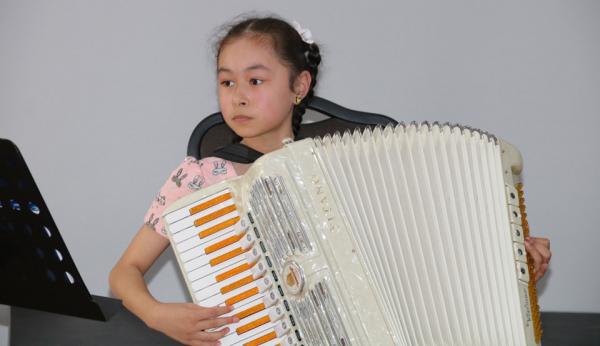 Zelda, Valda and Hilda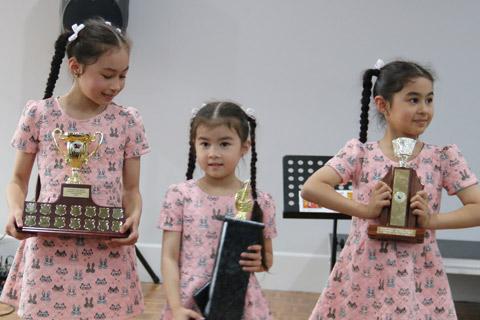 Genadiy Savkov,2017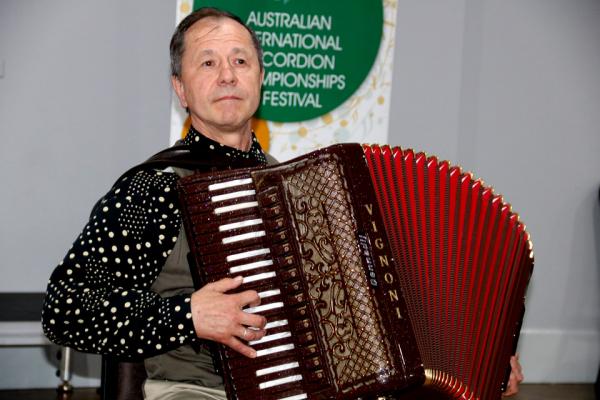 Valda and Oscar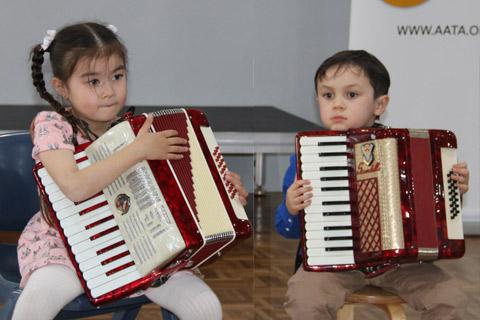 Marina Jin, 2017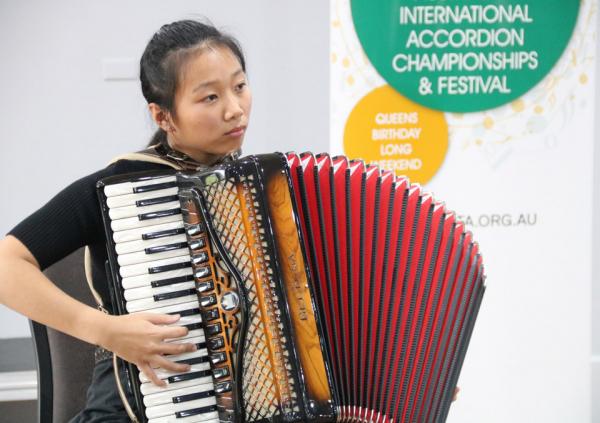 Bojan, Mihailo Jankovic and Denis Dordevic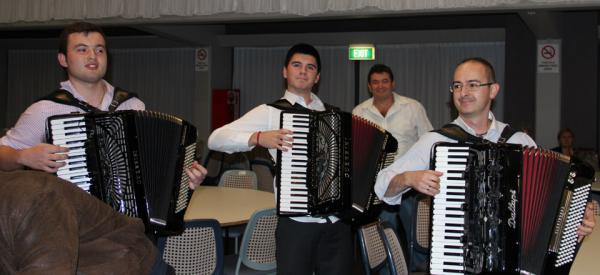 Zhang Xin Yun (China)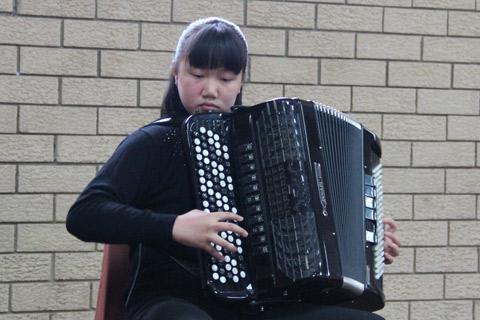 Xu Da Wei (China) and Tania Lukic-Marx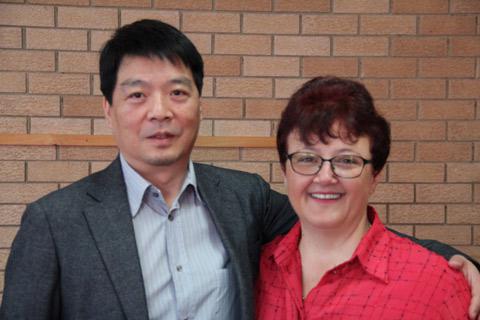 Xi Wang (China)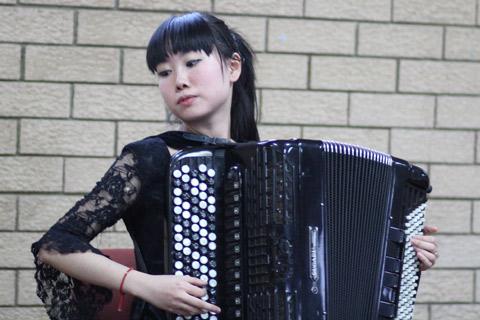 Tania Lukic-Marx, Joyce Ly and Jessica Jin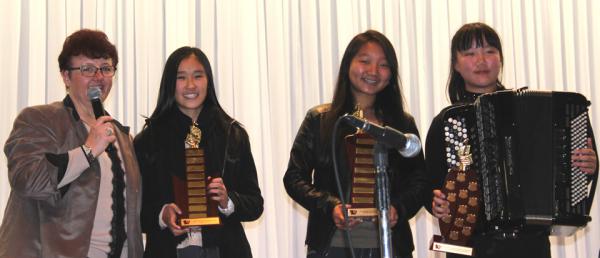 Qiuxian Li,Chenghan Liao,Xi Wang and Jingjing Fan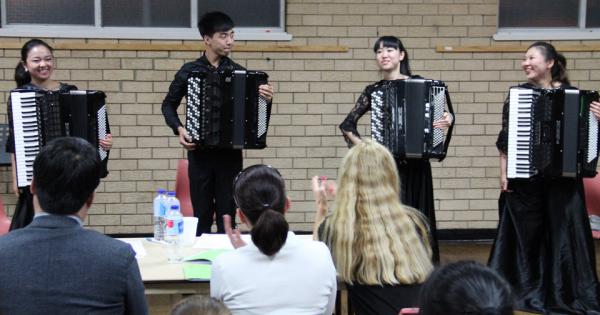 Mladen Vukmir (Serbia)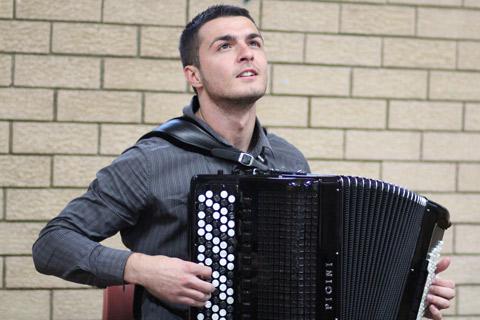 Mladen Vukmir (Serbia)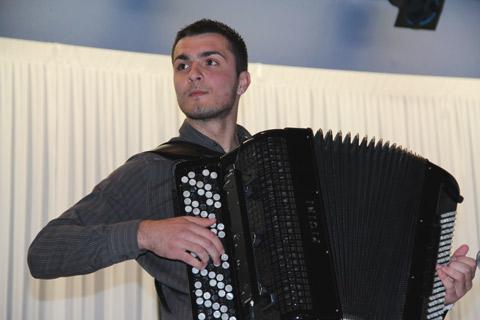 Mihailo Jankovic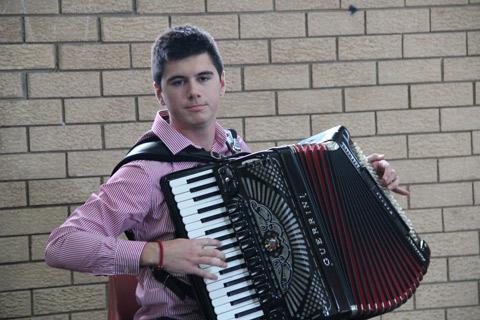 Melissa and Richard She and Tania Lukic-Marx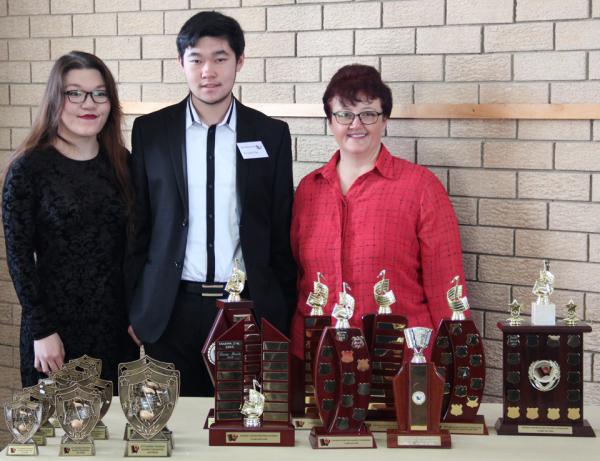 Jiacheng Xue (China)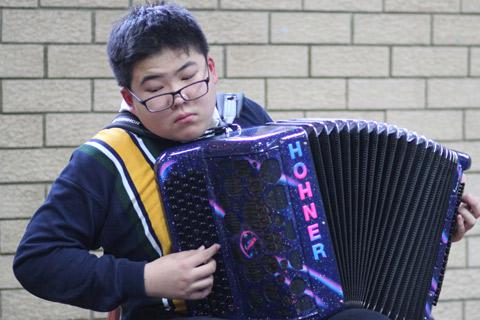 Jiacheng Xue (China) and his parents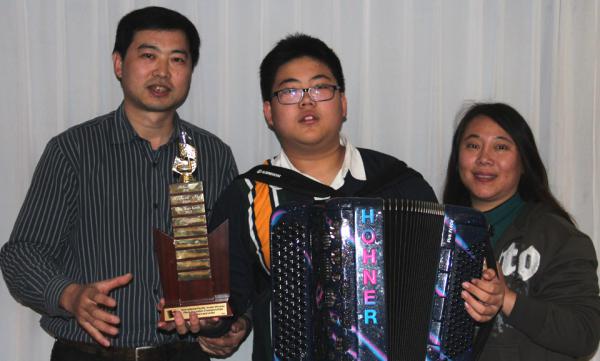 Heather Masefield (New Zealand), Milica Krga, Cath


Chenghan Liao (China)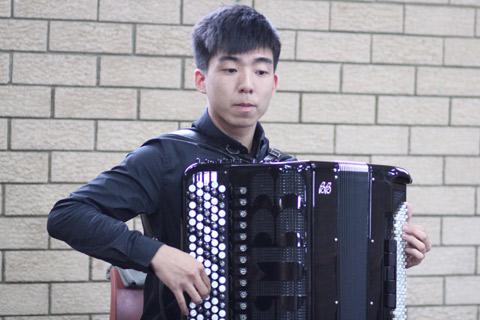 Edin Kocic, Emma Smith and Nick van Dijk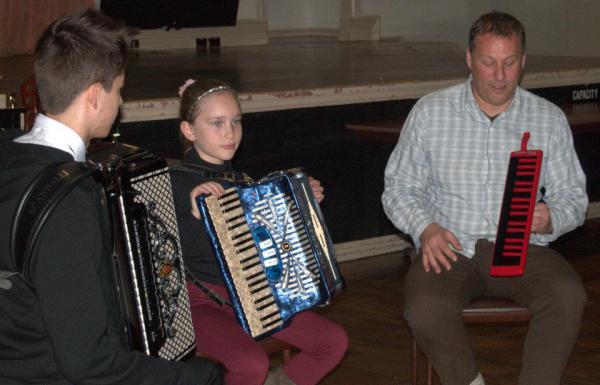 William Zheng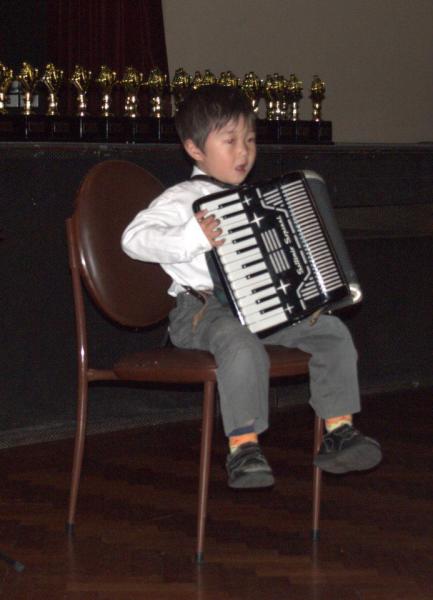 Richard She, Edin Kocic and Tania Lukic Marx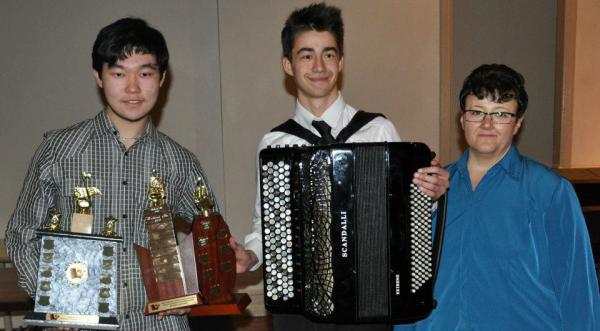 Edin Kocic,Dusko Lavrnja,Nick Shcherbakov,Richard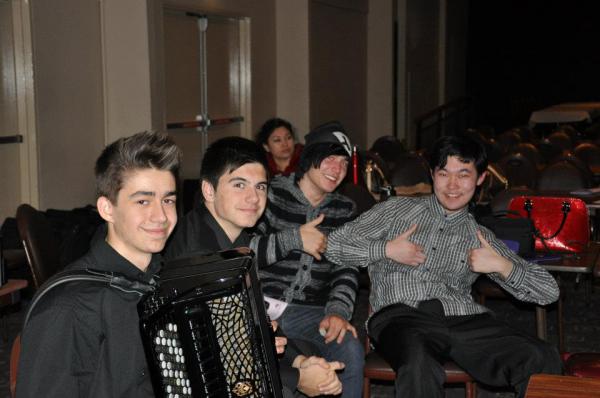 Lina Chegodaev and Mylie Thwaites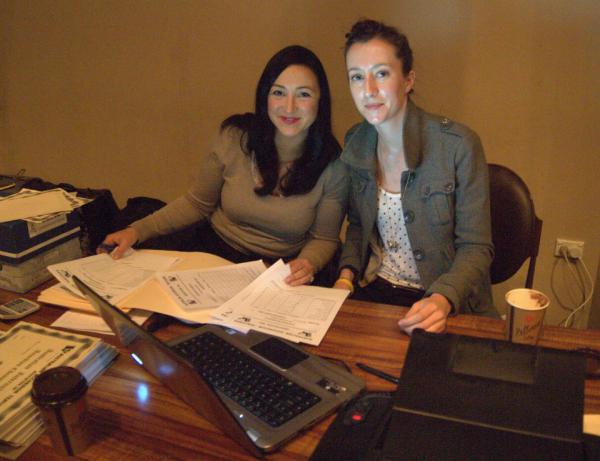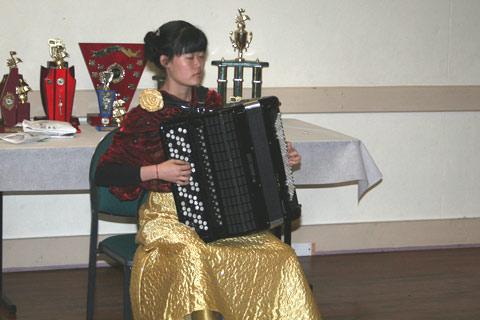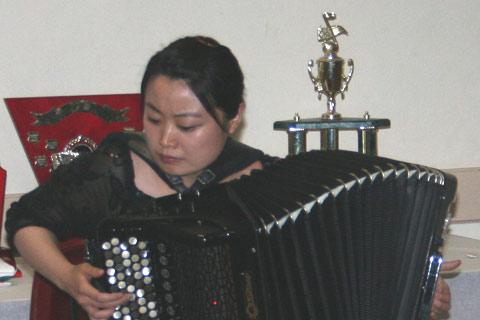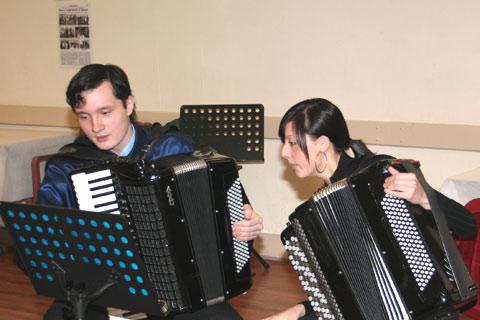 V. Pligovka, D. Kupriaynik, G. Masefield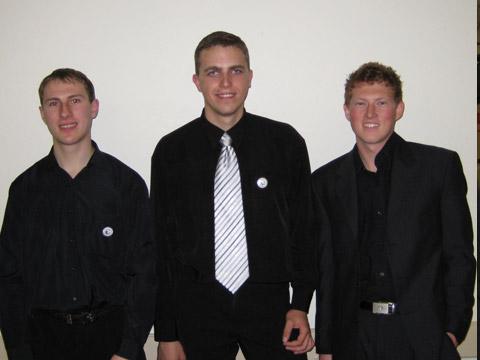 V. Pligovka (Belarus)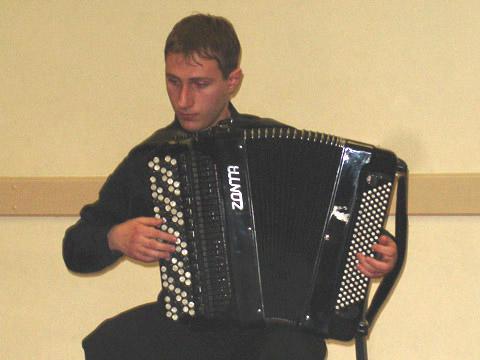 Lina Chegodaev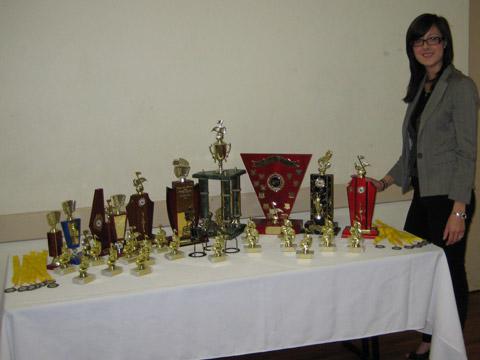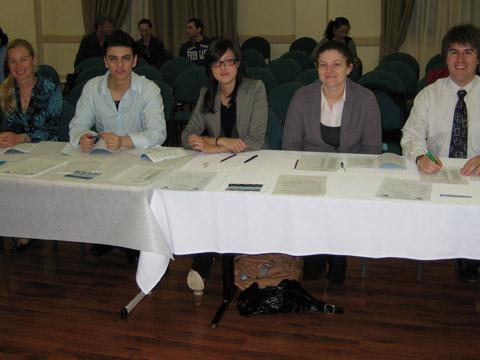 Tania Lukic Marx and Vladimir Pligovka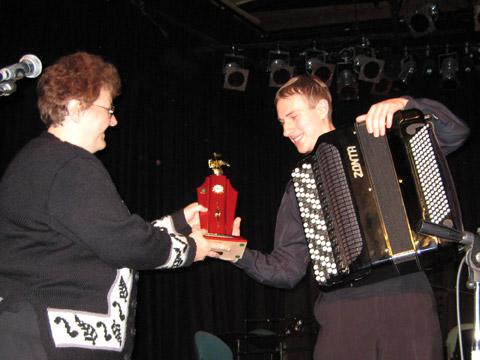 Atila, Lina, Tania and Milica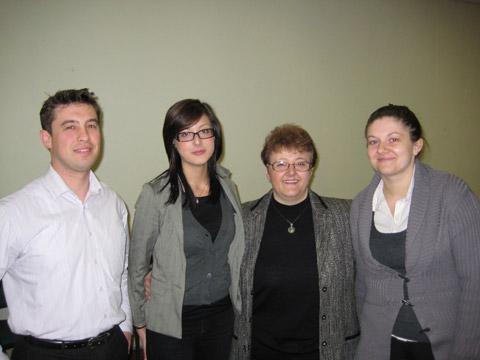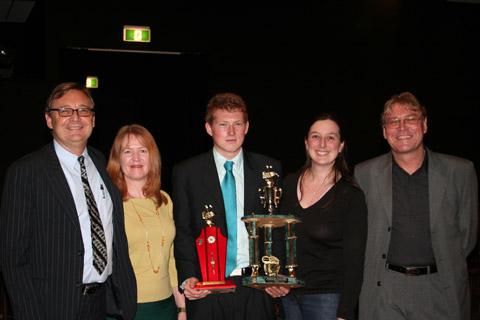 Marko Matic, M. Krajna, Timon Kao
Croatian Competitors with their teacher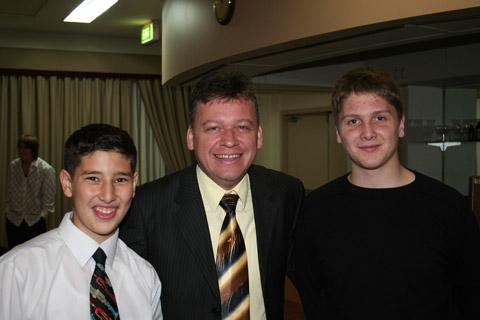 John Macdonald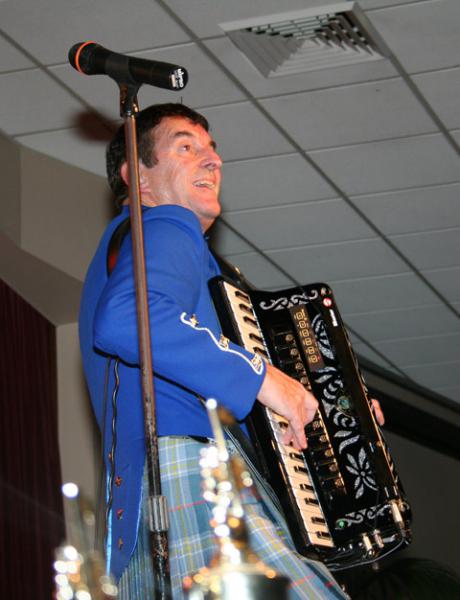 Lionel Reekie and Tania Lukic Marx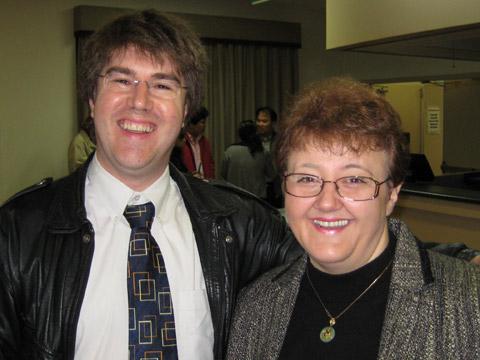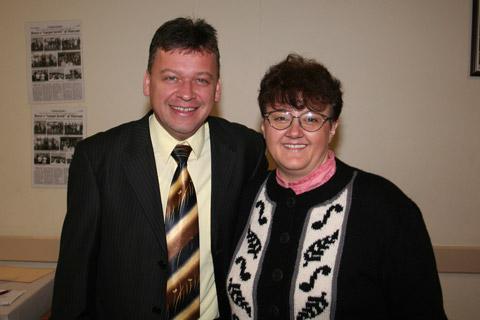 Vladimir Anikin and M. Krajna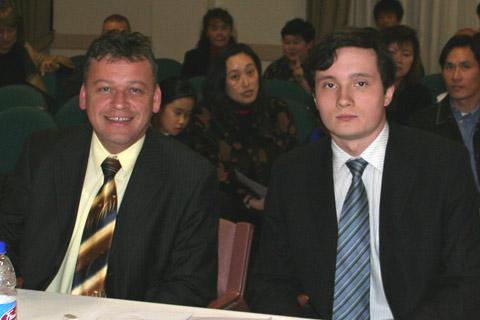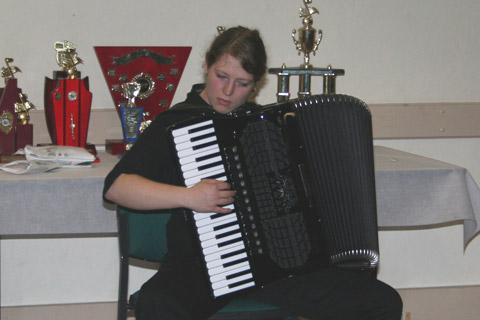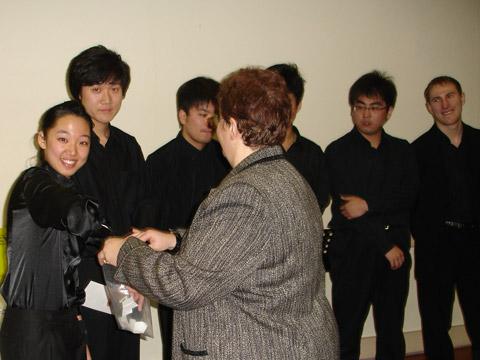 ASA Orchestra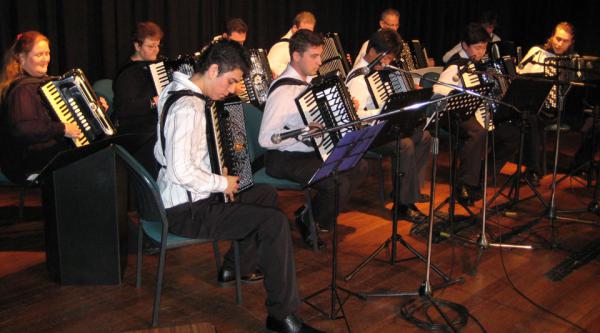 Enzo Topano and Harley Jones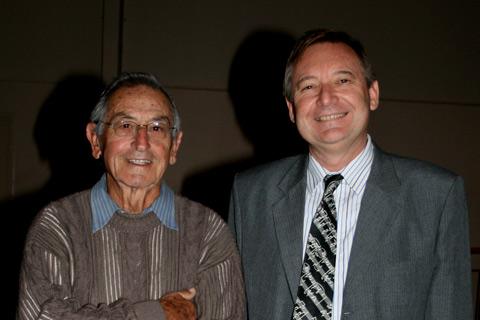 The Sydney Balalaika Orchestra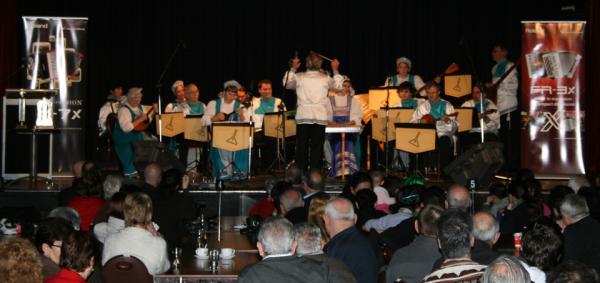 Wang Hongyu and Piao Zhen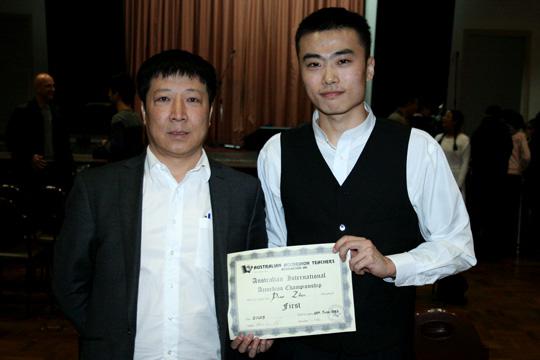 Piao Zhen, Jia Ru, Campbell Thwaites, Zhu Zheng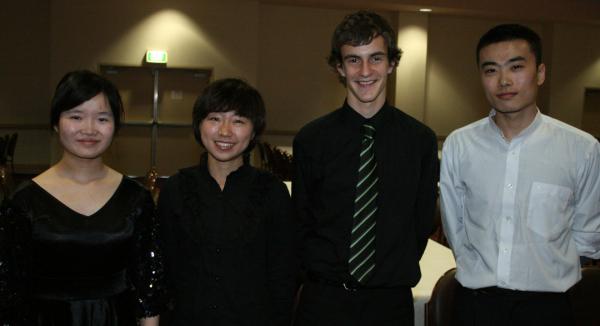 Prof. Jingbai Zhu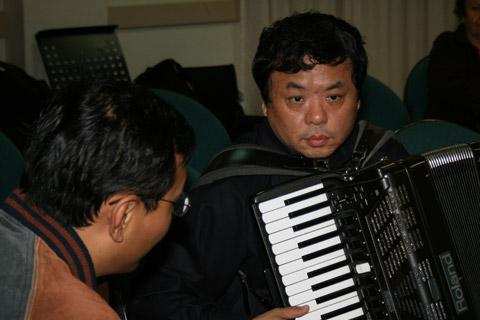 Dmitry Zhdanov and Aleksey Peresidliy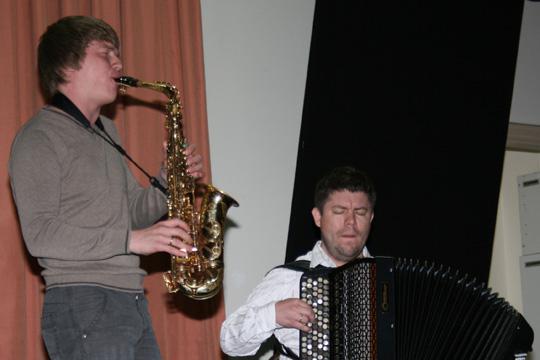 Campbell Thwaites and Ivan Liashenko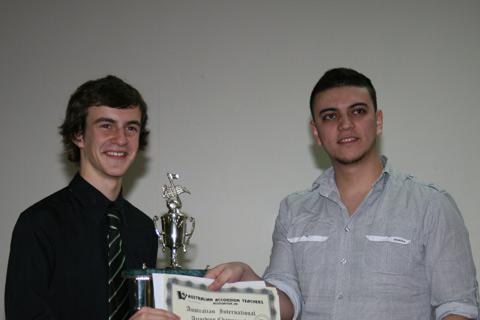 Cathy Day, Nemanja Drazic and Milica Krga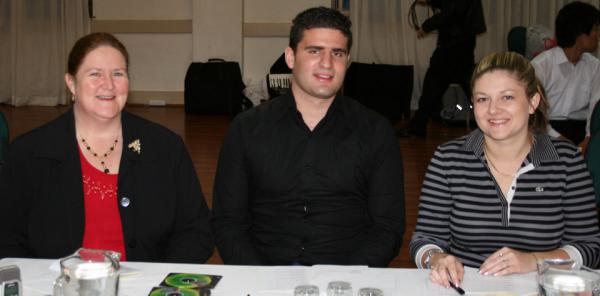 Ivan Liashenko, Li Li and Tania Lukic Marx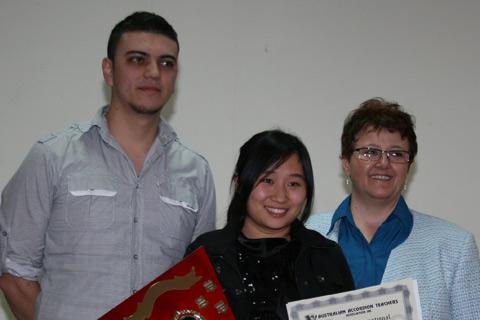 Zeljko Bedic and Bin Lu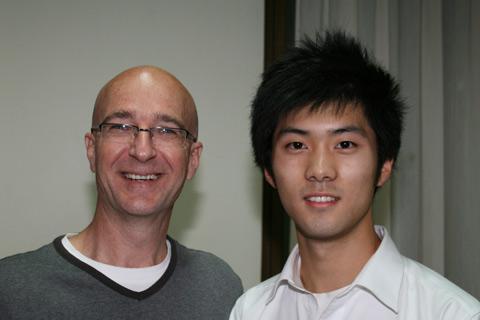 Milica Vijatovic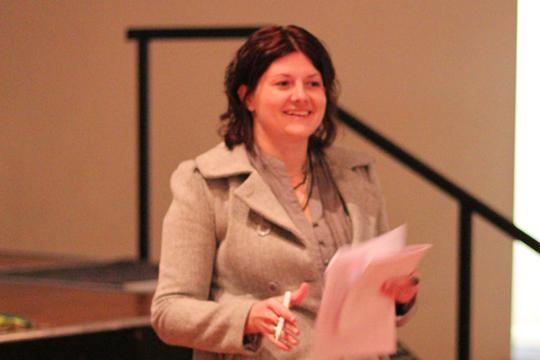 Xu Da Wei, Wang Hong Yu
Adjudicators from China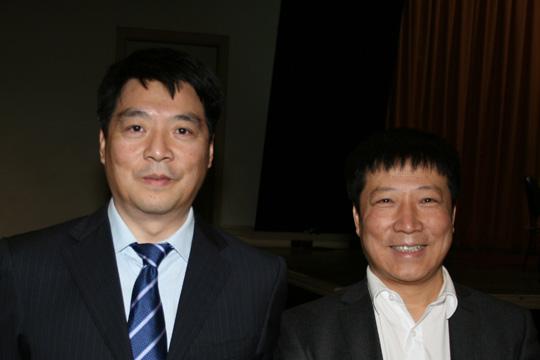 Wang Hong Yu, Harley Jones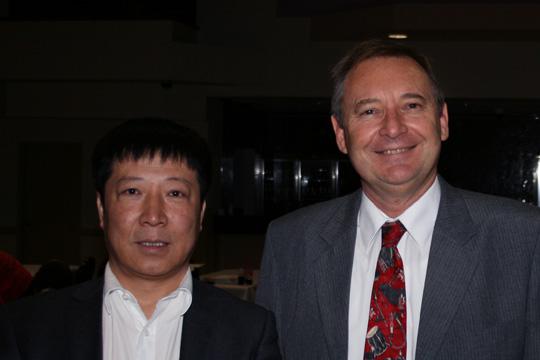 Wang Hong Yu, Xu Da Wei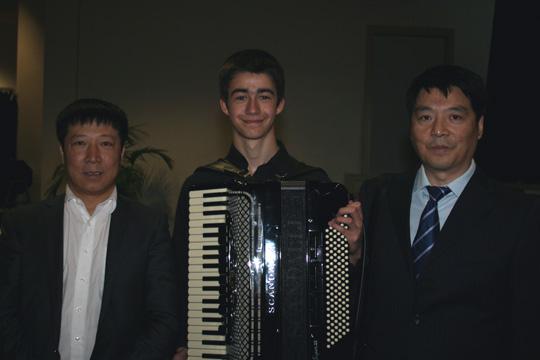 Cathy Day,Zhu JingBai,Milica Krga,Lina Chegodaev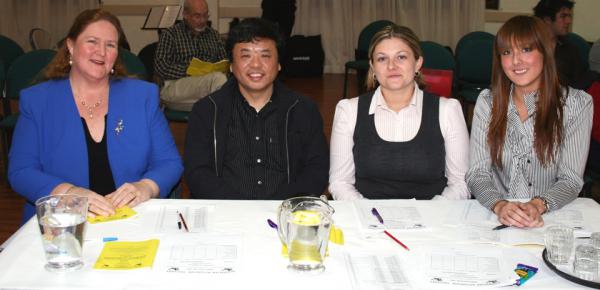 Ivan Liashenko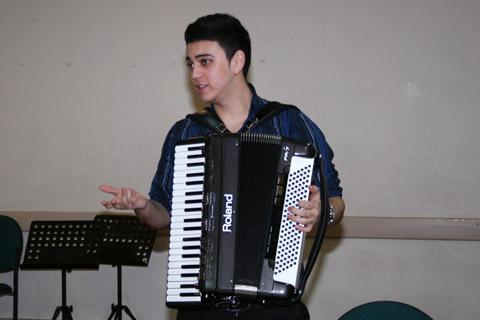 Tracey Collins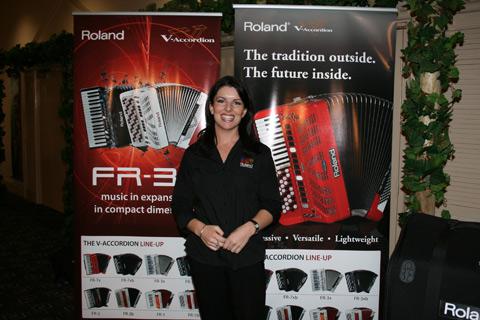 Mylie Thwaites and Richard She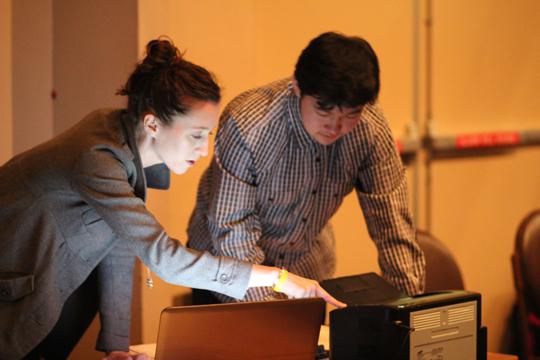 Nikolai Shcherbakov, Campbell Thwaites and Richard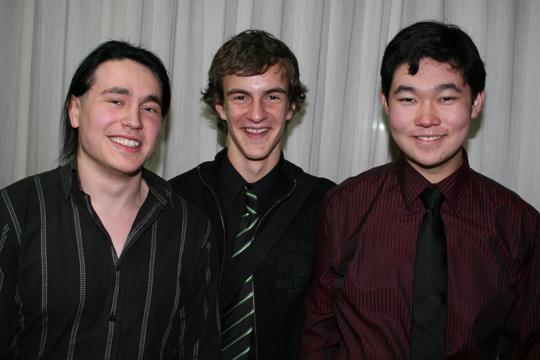 Nemanja Drazic, Milica Krga, Lina Chegodaev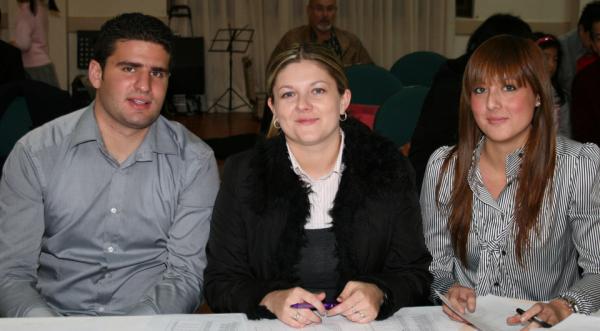 Prof. Primoz Parovel and Nejc Grm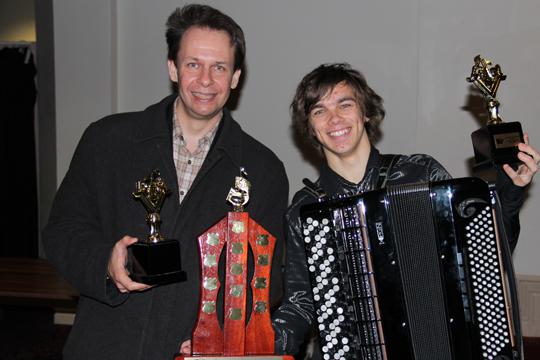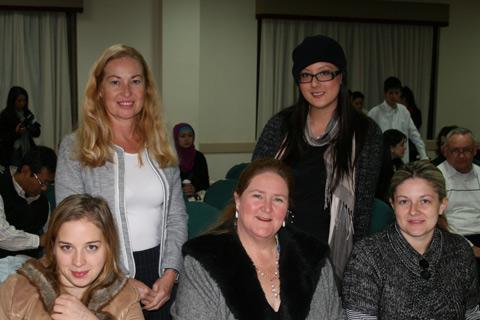 Mylie Thwaites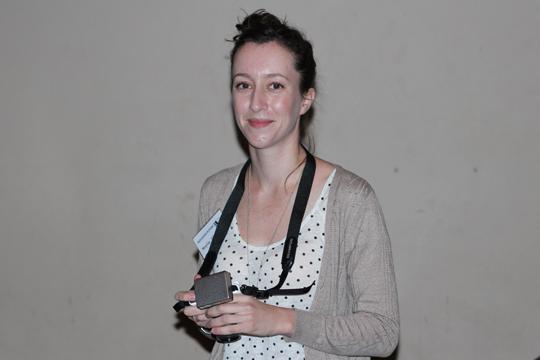 The Sydney Balalaika Orchestra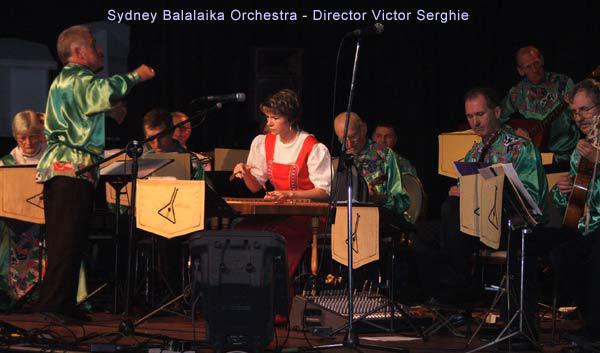 Alexander Shirunov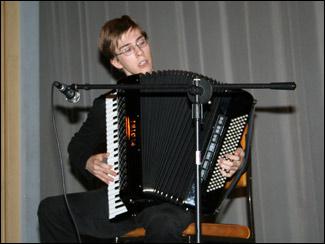 Alexander Shirunov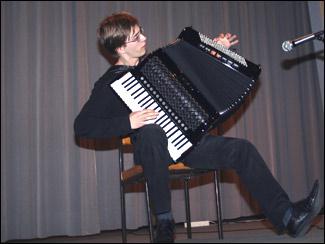 Ross Maio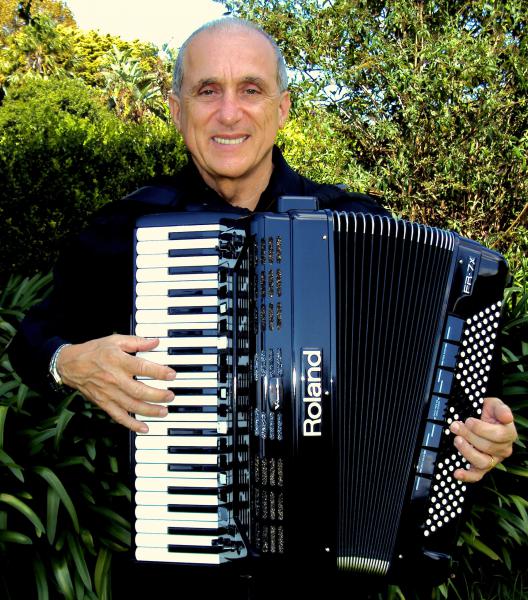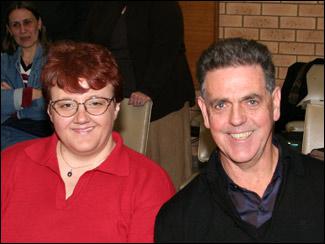 Rebekah Greig (New Zealand)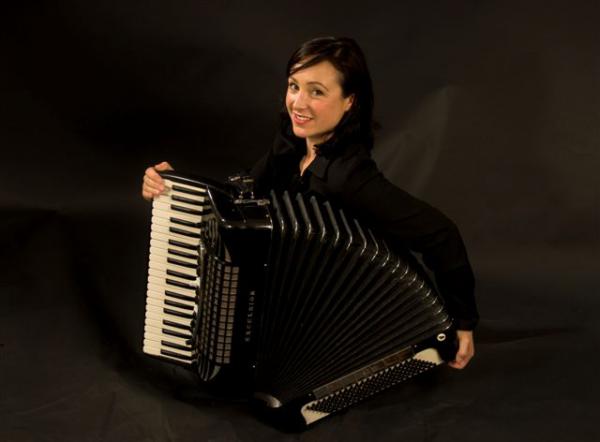 Funkordion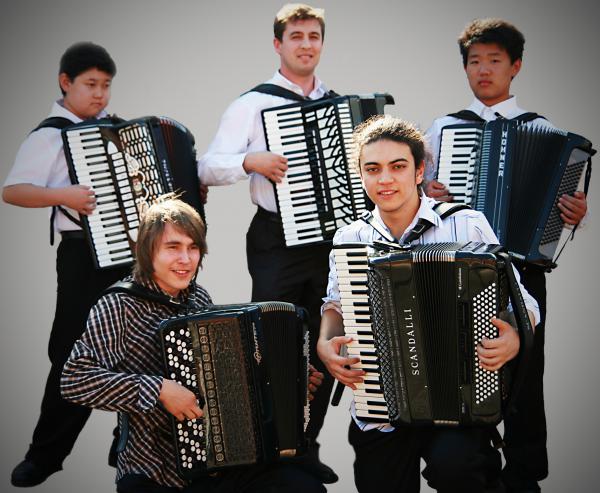 Ann-Elise Koerntjes and Pavel Mangasarian (Russia)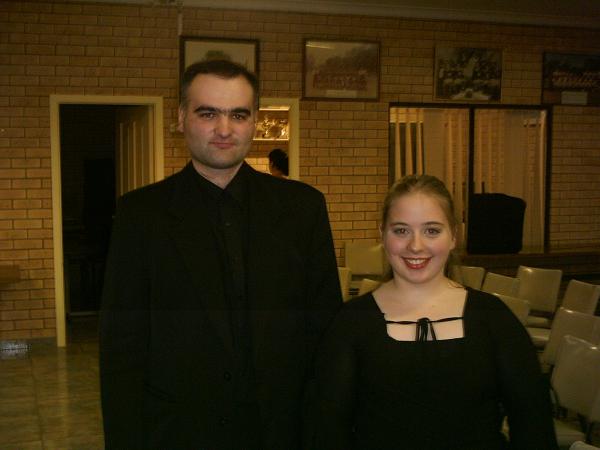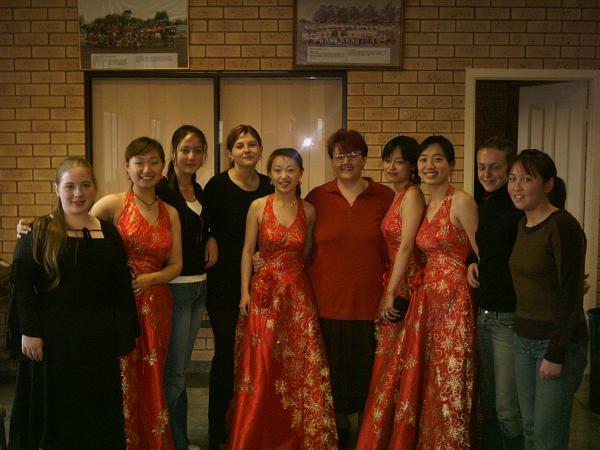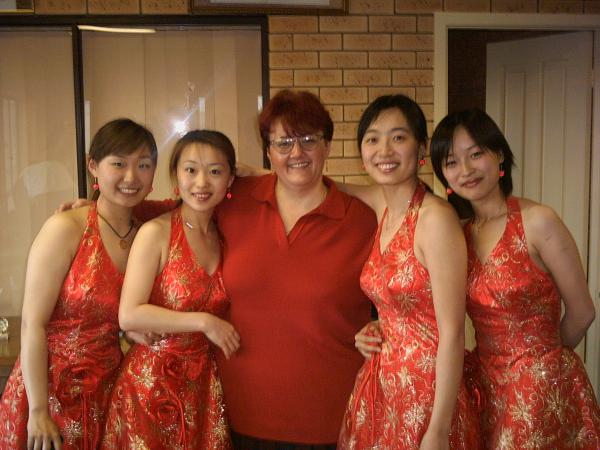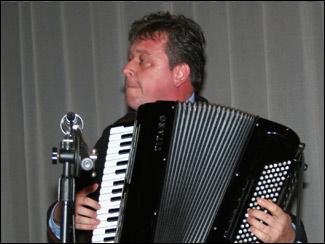 John Macdonald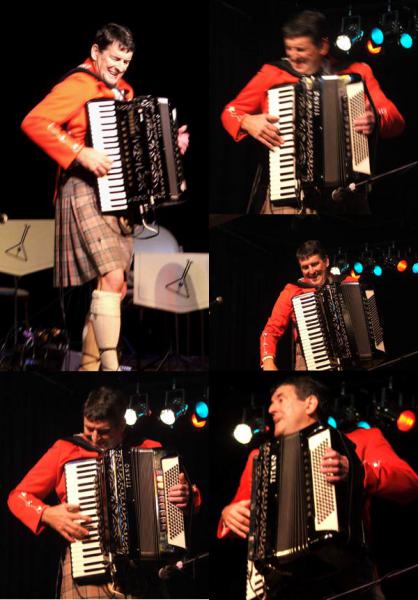 Tania Lukic Marx and Sarah Langley (NZ)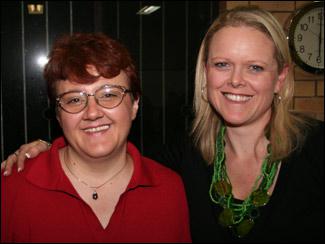 Tania Lukic Marx and Elizabeth Jones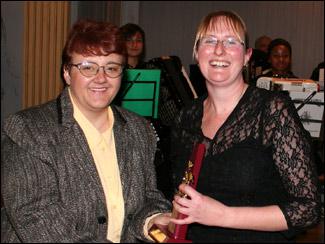 Lionel Reekie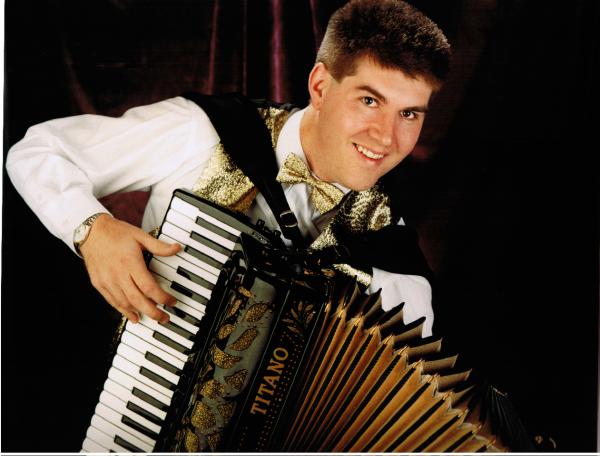 Lina Chegodaev and Milica Krga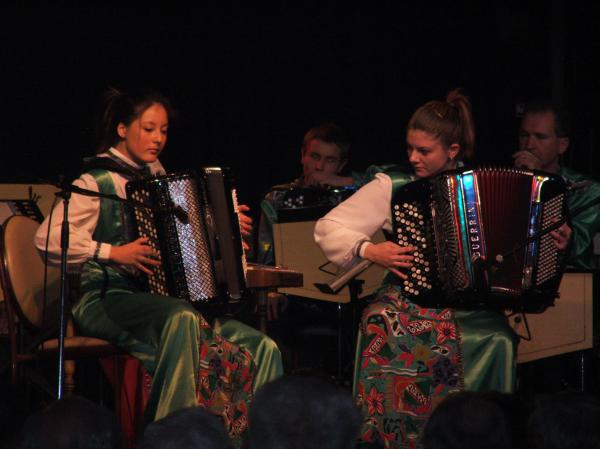 Marjan Krajna and Ivan Liashenko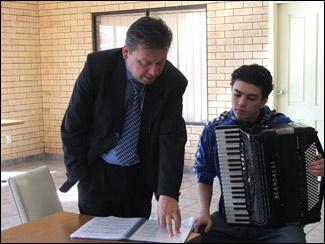 Elizabeth Jones, Alexander Shirunov, Marjan Krajna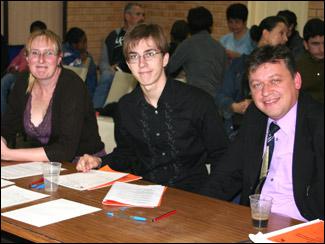 John Macdonald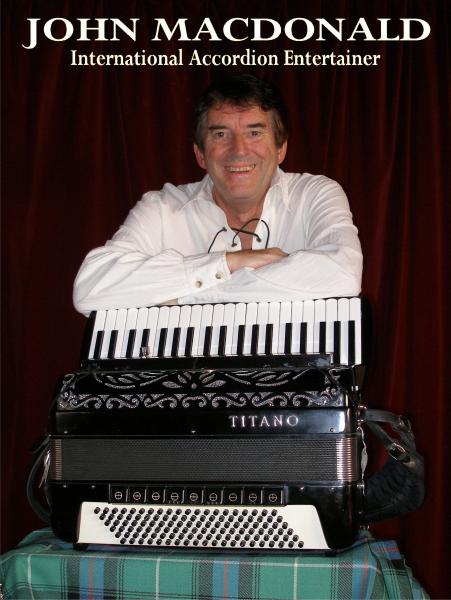 Joanna Irving and Malcolm Irving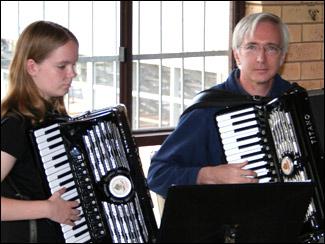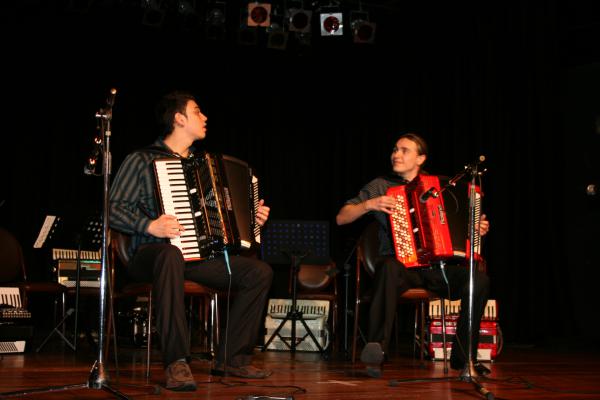 Alosha Bahtanov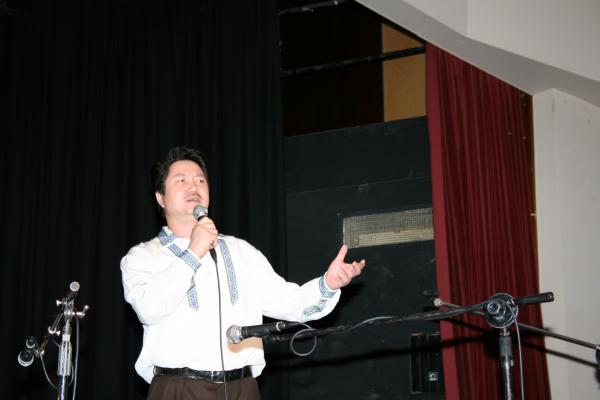 Ivan Liashenko and Alosha Bahtanov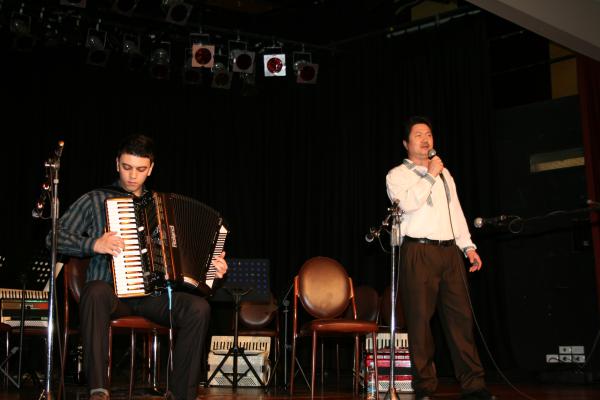 Lina Chegodaev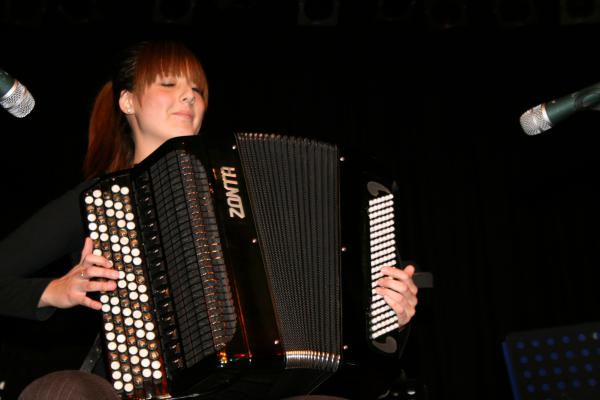 Nemanja Drazic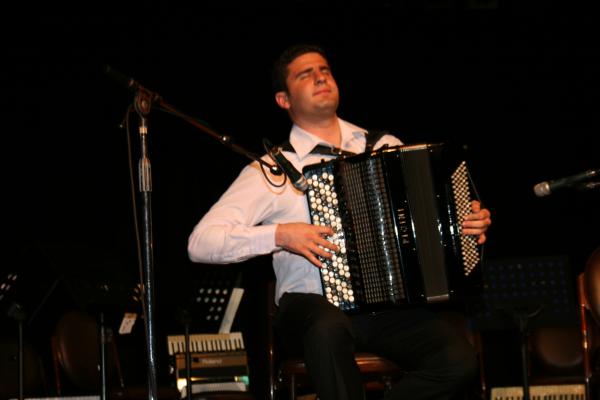 Kelvin Luu and Danilo Garovic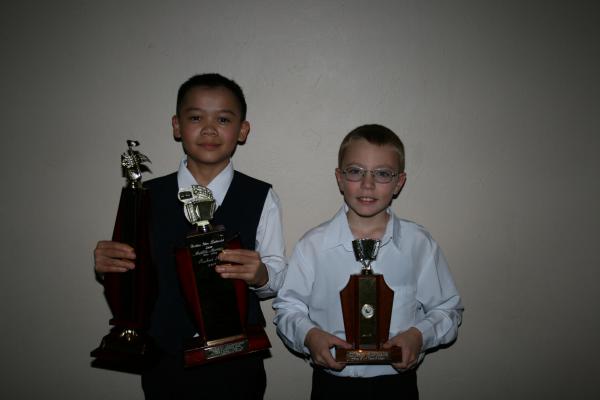 Yin Pan and Zhu Jingbai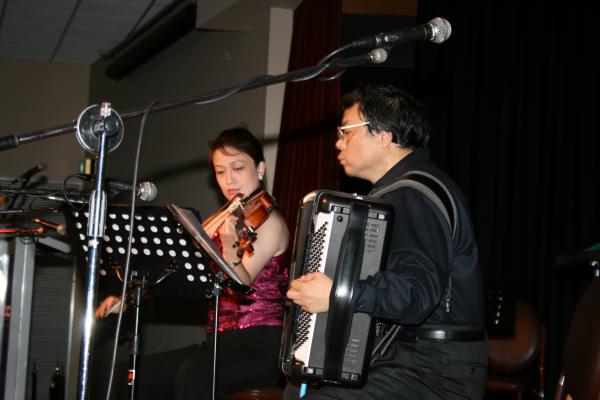 Prof. Zhu Jingbai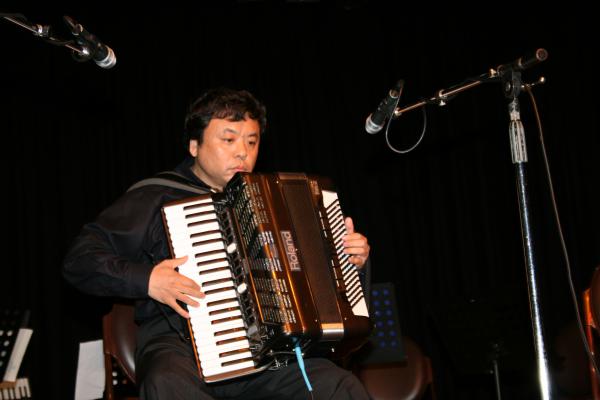 Mish Garovic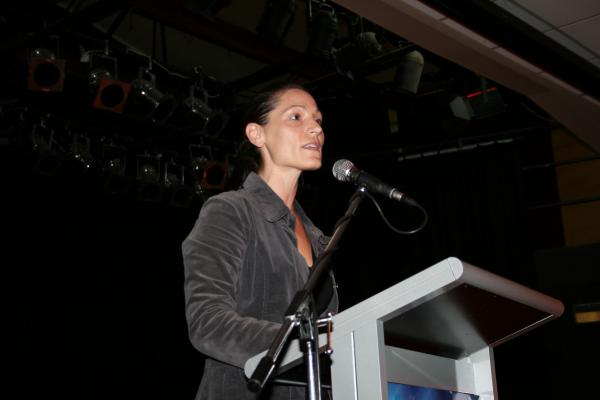 Edin Kocic and Prof. Primoz Parovel (Slovenia)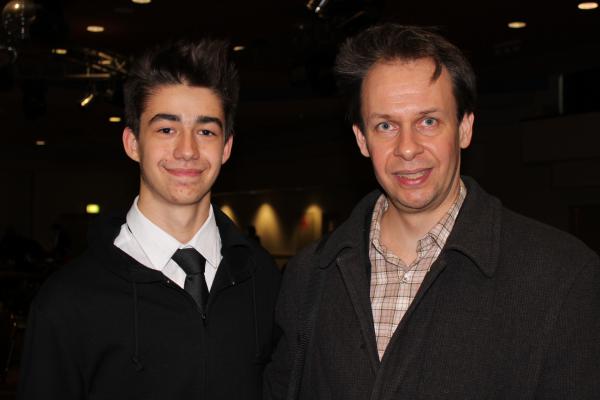 Marina Jin and Emma Smith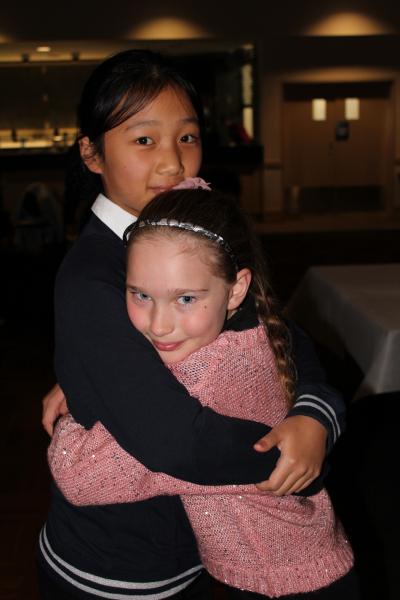 ACE Accordion Ensemble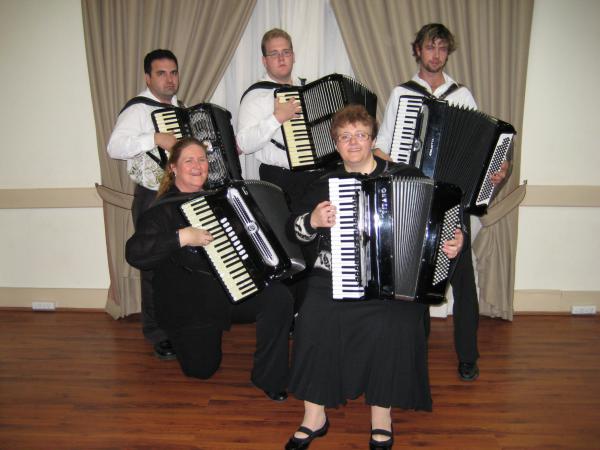 ACE Accordion Ensemble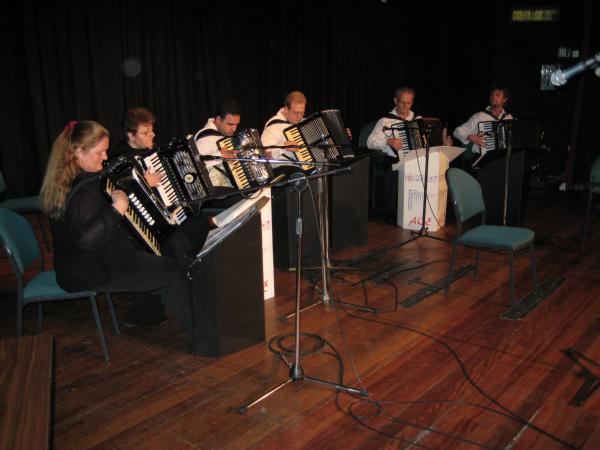 Lucy Voronov,Vladislav Pligovka,Dimitri Kupryianik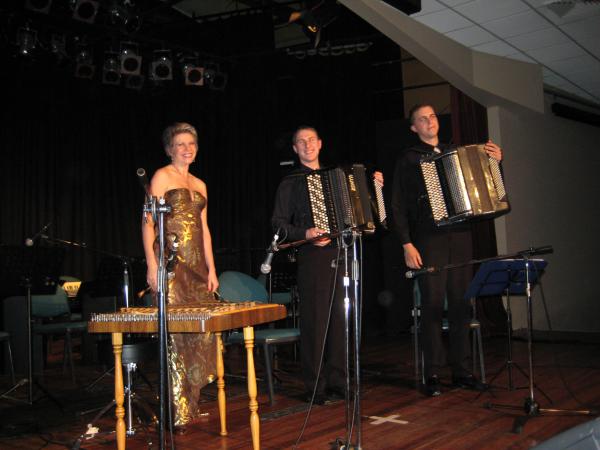 Harley Jones and Tania Lukic Marx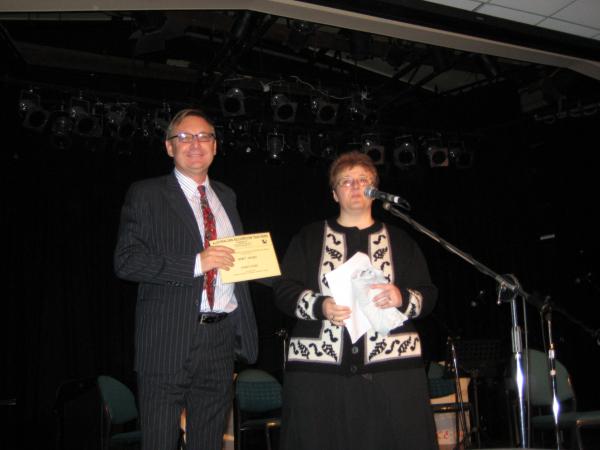 Ivan Liashenko and Nikolai Shcherbakov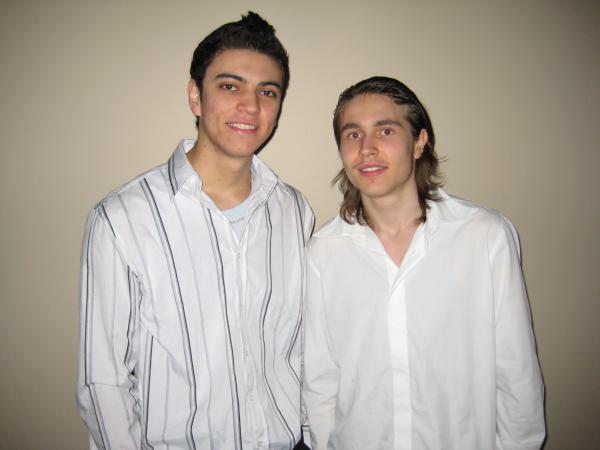 Lina Chegodaev, Tania Lukic Marx, Milica Vijatovic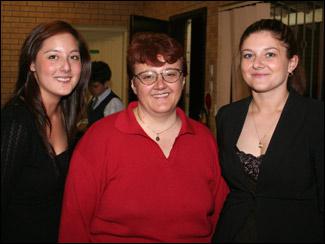 Harley Jones and Tania Lukic Marx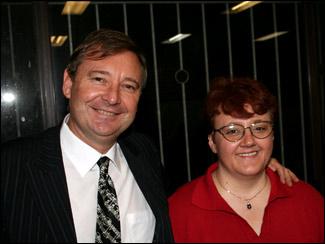 Grayson Masefield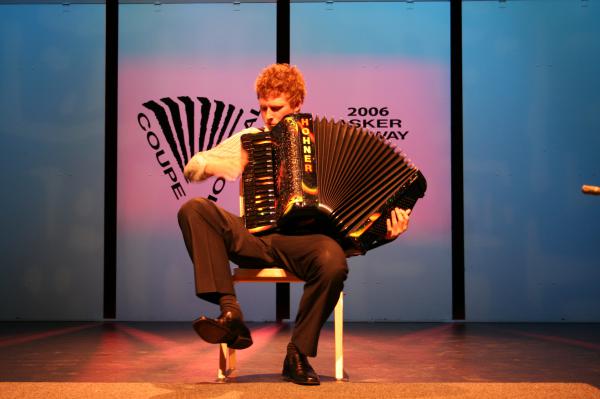 Enzo Giribaldi and Marjan Krajna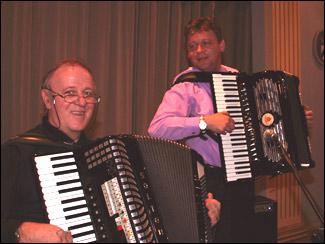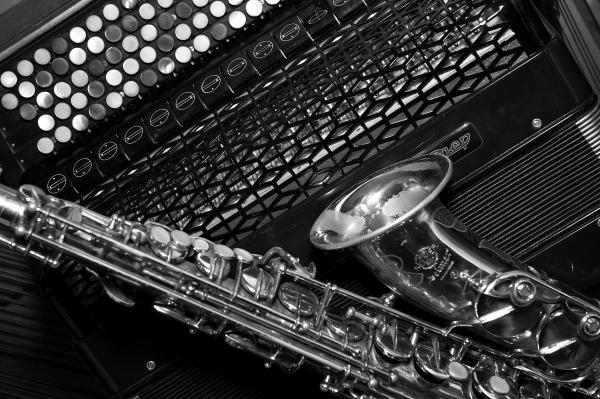 The Accordigles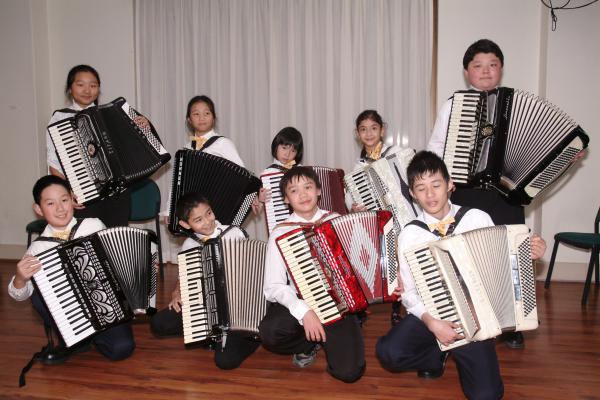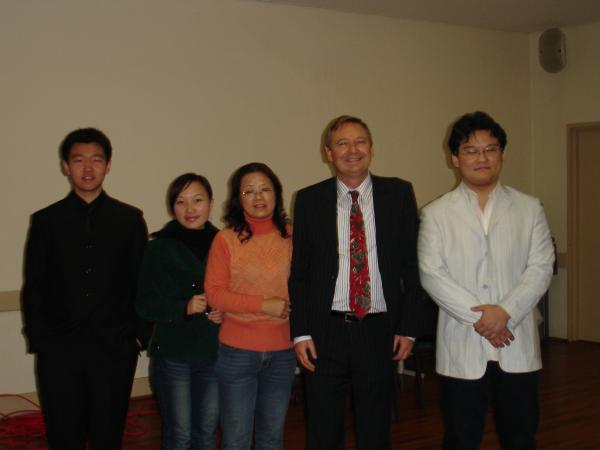 Vladislav Pligovka and Nikolai Shcherbakov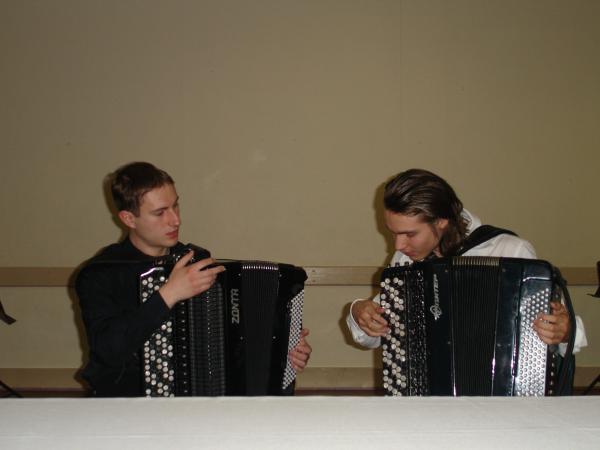 Vladislav Pligovka and Nikolai Shcherbakov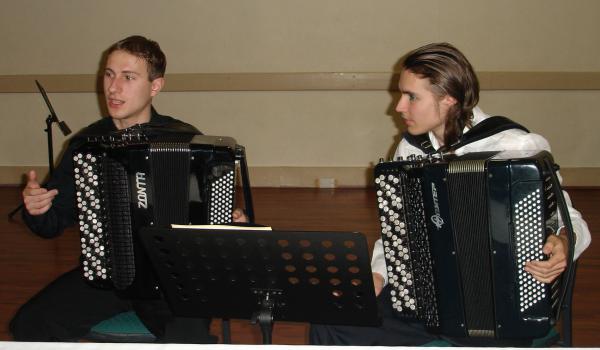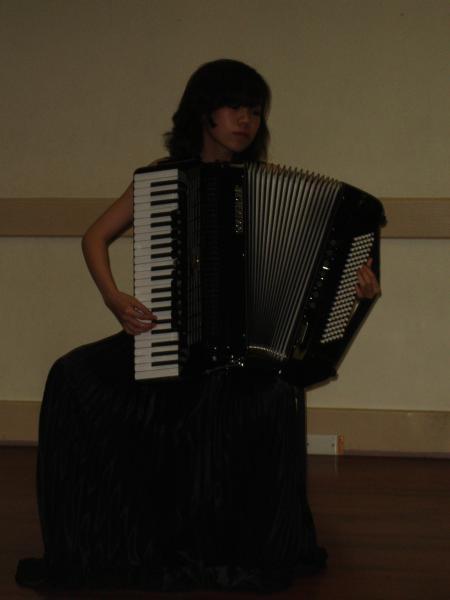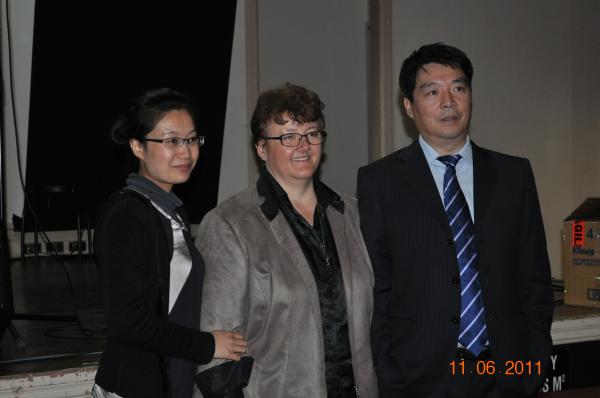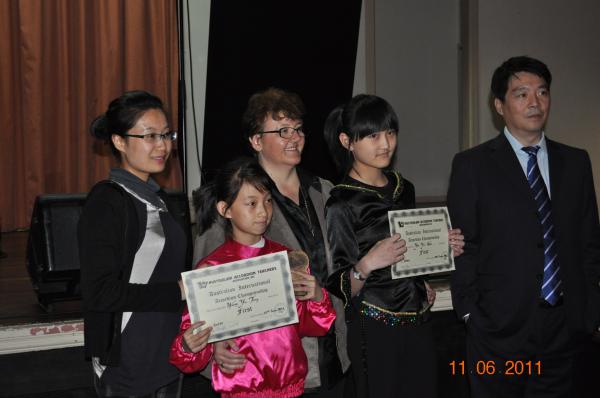 Yin Yi Wen and Wang Yu Tong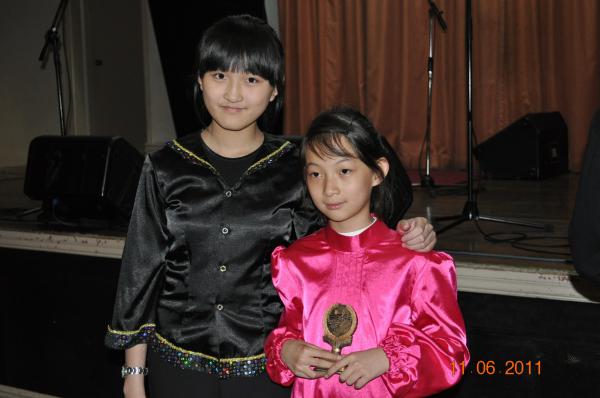 Piao Zhen and Tania Lukic Marx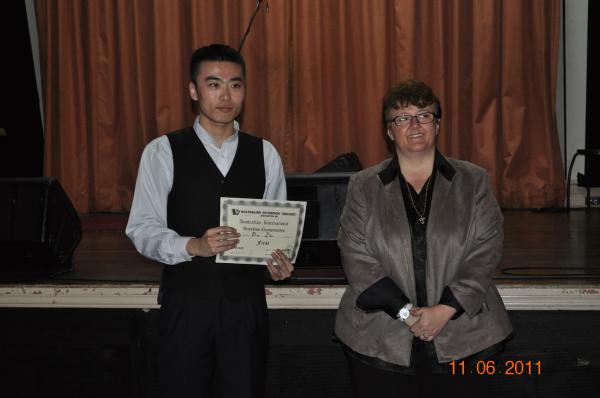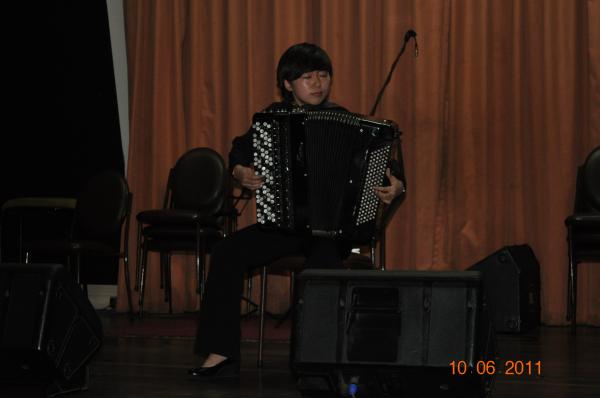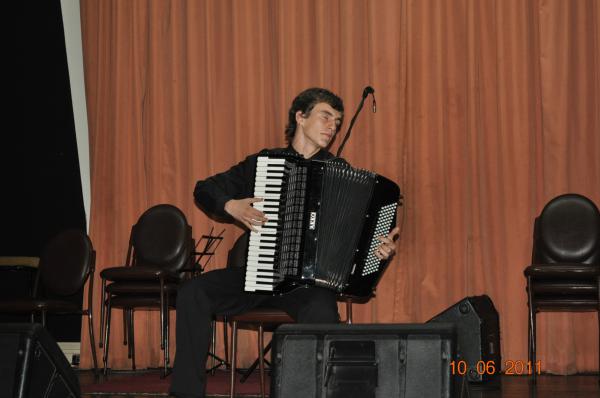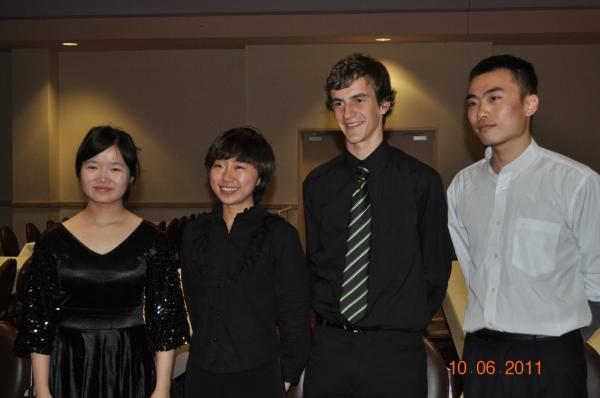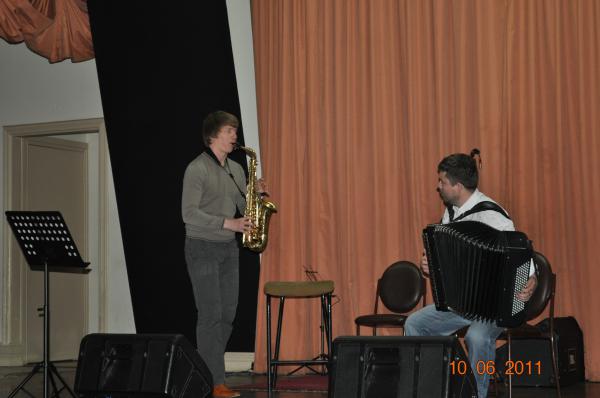 Yin Yi Wen (China) and Tania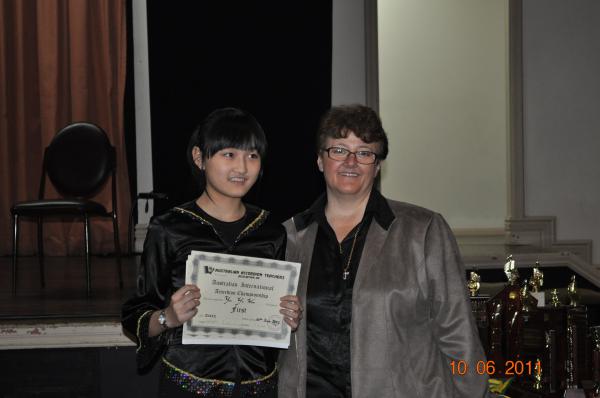 Marina, Clarysa, Aleyah, Kiara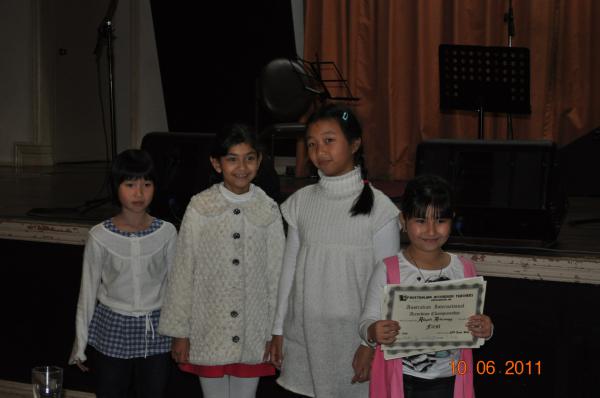 Campbell Thwaites (New Zealand)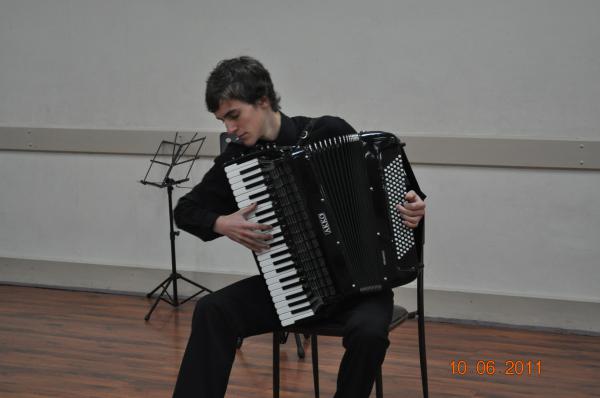 Lionel Reekie (New Zealand)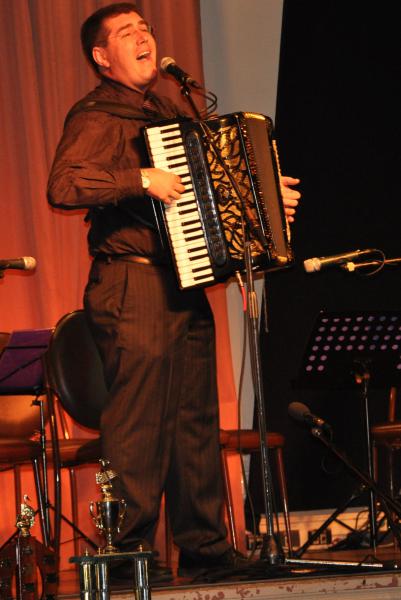 Nejc Grm (Slovenia)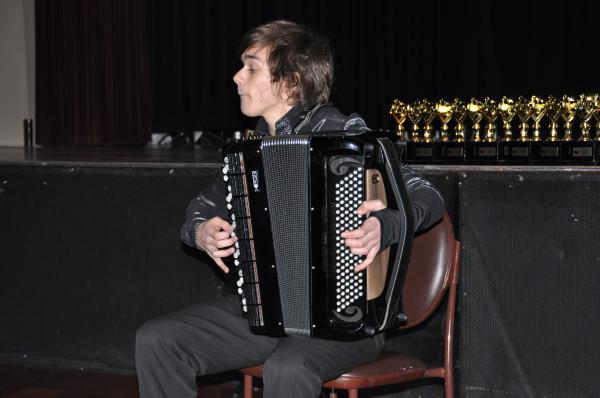 Edin Kocic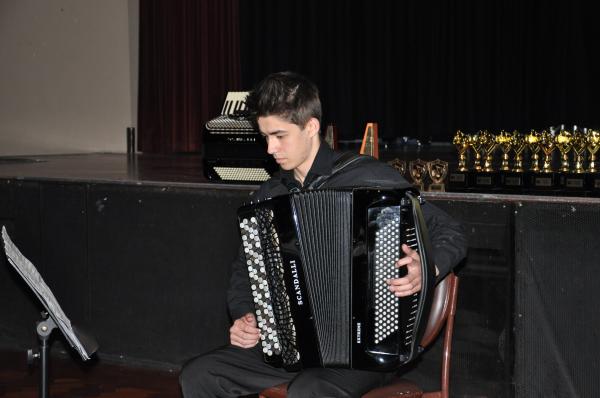 Zora Johnson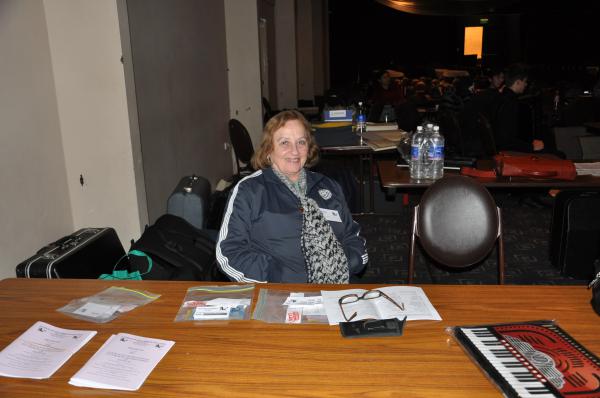 Paul and Emma Smith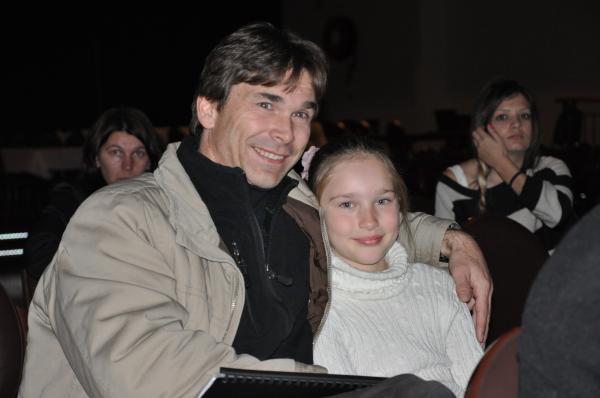 Tania Lukic Marx with Djanna She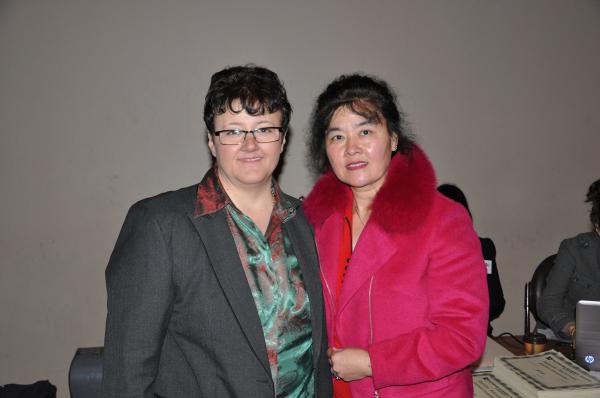 Cathy Day and Enzo Giribaldi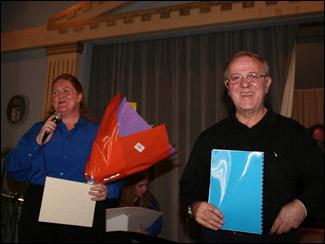 Heinz Dabernig (Melbourne)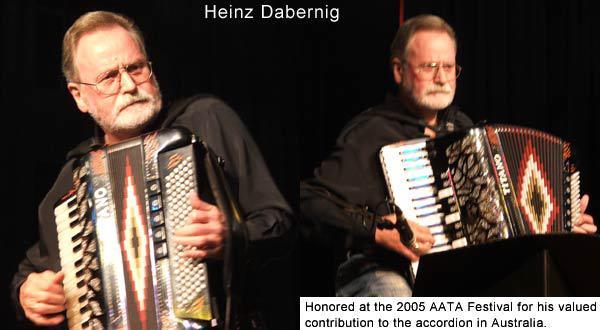 Lina Chegodaev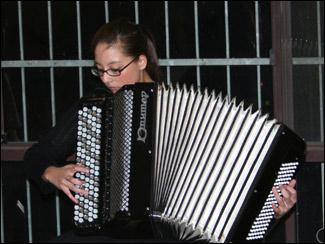 ASA Ensemble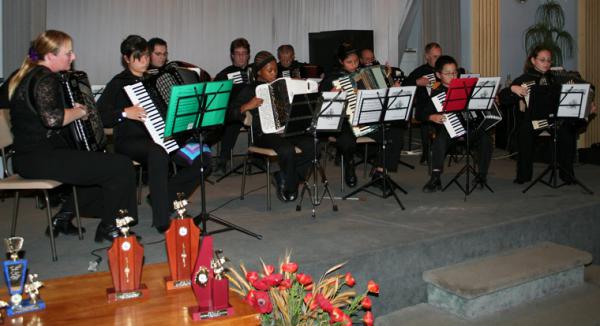 The Sydney Balalaika Orchestra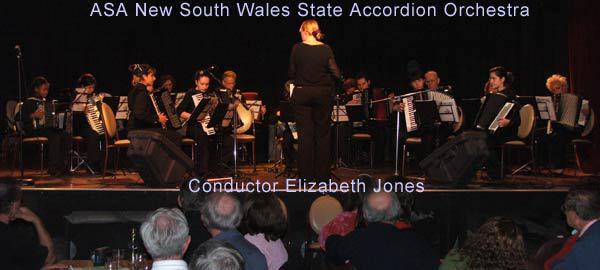 Cathy Day, Ann-Elise Koerntjes,M. Krajna (Croatia)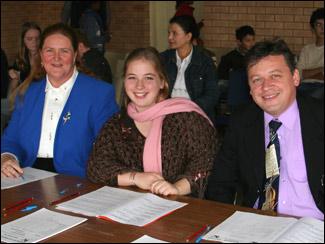 The Sydney Balalaika Orchestra


Richard She, Zhi yuan Ma, Nick Shcherbakov, Ivan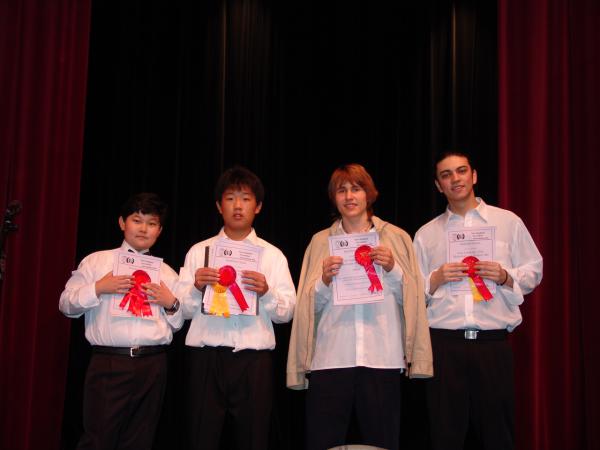 Xinjiang University Accordion Orchestra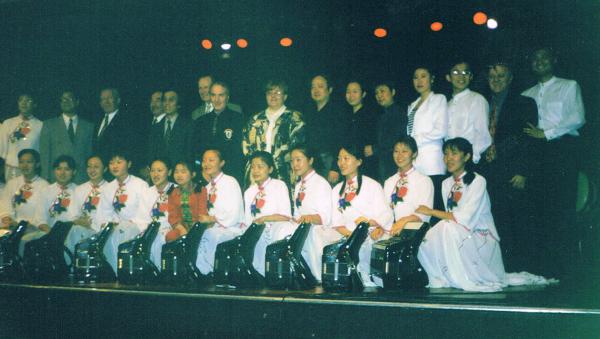 Meng Ke Liu, Yan Li, Ying Zhu and Yi Yi
Competitors from China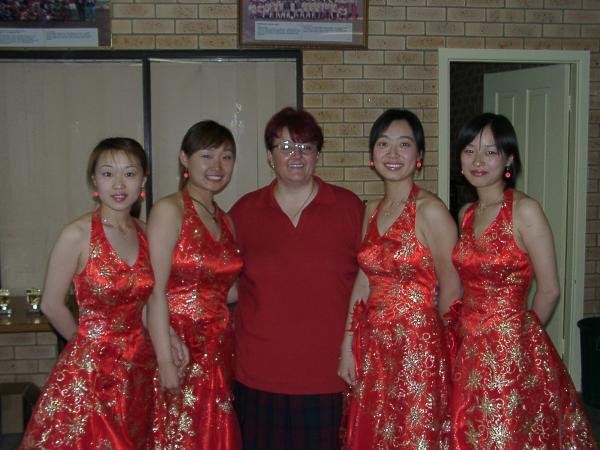 Harley Jones (New Zealand)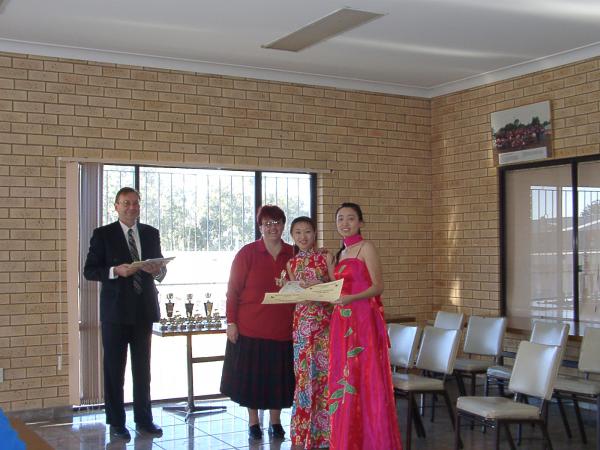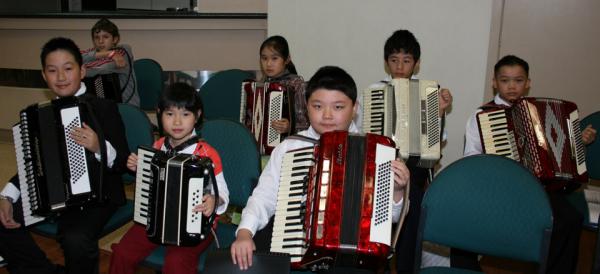 Mia Cojbasic (Croatia)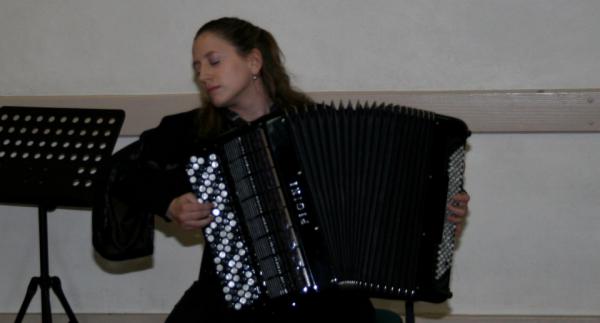 N. Drazic, Stankovic, N. Todorovic, Jovanovic
Competitors from Serbia


Nikolai Shcherbakov, Adila Adili, Ivan Liashenko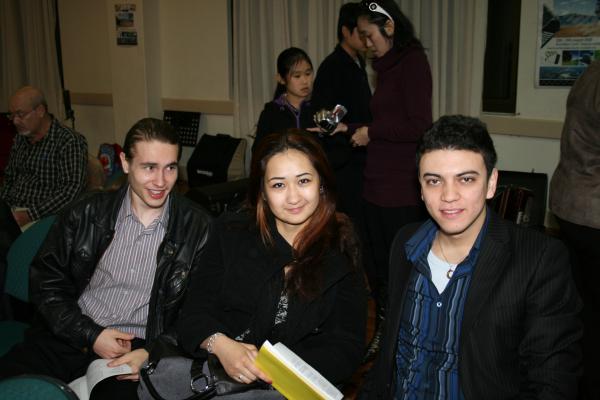 Vladimir Anikin (Russia)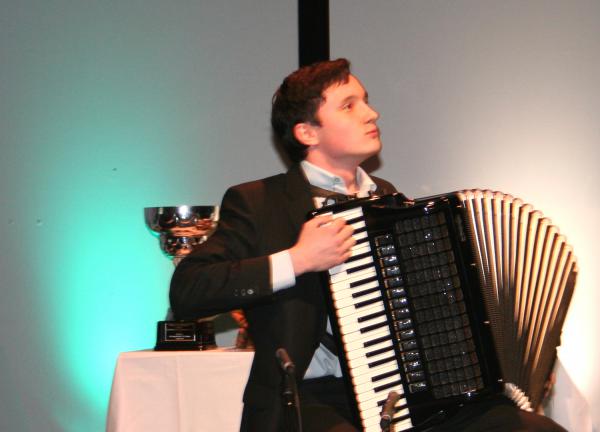 Ann-Elise Koerntjes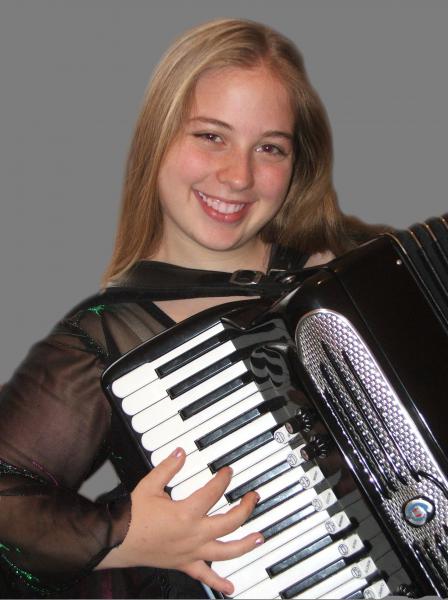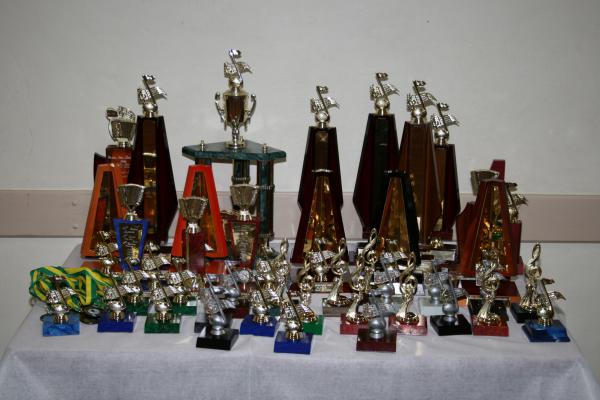 Tania Lukic Marx, Edin Kocic and Nejc Grm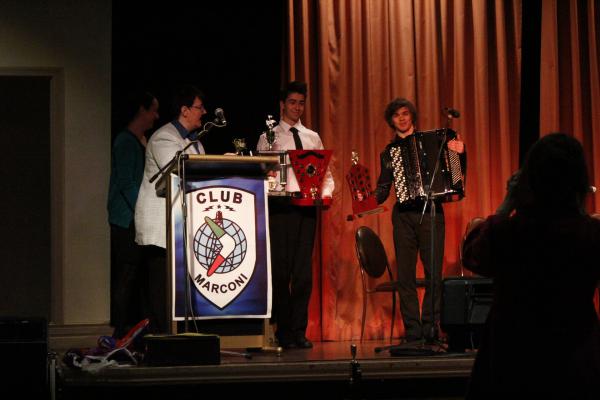 Edin Kocic and Prof. Primov Parovel (Slovenia)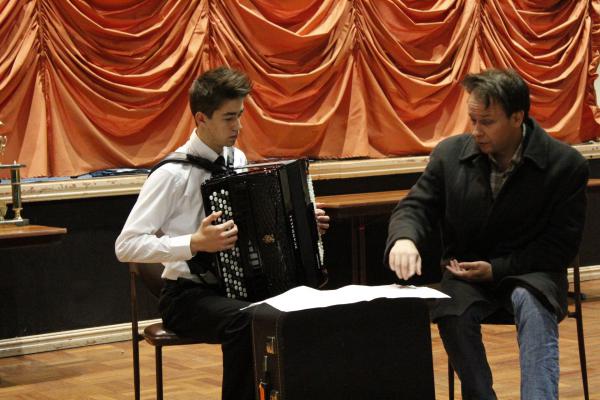 2017 Competition highlights
2018 Competition Highlights