2021 AUSTRALIAN INTERNATIONAL ACCORDION CHAMPIONSHIPS AND FESTIVAL
ON LINE AND IN PERSON - THE MUSIC CONTINUES!
Following the overwhelming success of last year's online event, the Australian Accordion Teachers Association will once again be running competition categories for overseas candidate online by video submission.
ADDITIONALLY – We intend to offer in-person competition for Australian Residents! A GREAT OPPORTUNITY TO BE A PART OF WHAT IS ONE OF THE LARGEST ACCORDION COMPETITIONS IN THE SOUTHERN HEMISPHERE!
We have refreshed our Accordion competition categories to reflect the latest international trends. Please find the new 2021 Categories for International and Australian competitors here.
All Categories will still be adjudicated by a jury of international experts from Australia and overseas.
Entry forms for all competition categories and payment of entry fees must be made before 12noon (AEST) on Friday 13th August 2021 on the website www.aata.org.au
After receiving your entry form and fee you will be sent a confirmation with your class and competitor number.
International Candidates and those Australian residents who prefer to enter online should record their performance as a single continuous shot video and upload to Youtube as an
UNLISTED video between Saturday 14th August and Friday 20th
August 2021. The confirmation number sent to you will need to be shown at the start of your performance.
The link to the video must be sent before Midnight 20st August (AEST) by email to tats64@gmail.com. The links will be forwarded to the adjudicators.
Videos will be adjudicated by the independent judging panel using the AATAs standard marking criteria giving each performance a ranking out of 100 marks. Each adjudicator will submit their marks to an AATA
organizing
committee over the weekend of our in person festival (21-22
nd
August) with placings determined by averaging the marks results will be published on the AATA facebook page by midnight on Monday 30th August.
The AATA reserves the right to publish the winning videos online at any time after the announcement of the results
Stay up-to-date with news and events by following us on FACEBOOK
RESULTS OF THE 2020 AUSTRALIAN INTERNATION ACCORDION ONLINE CHAMPIONSHIPS ARE HERE :

RESULTS-2020 Australian INternational Accordion Online Championships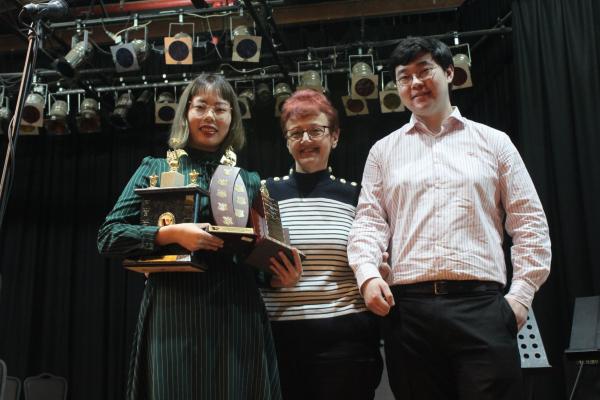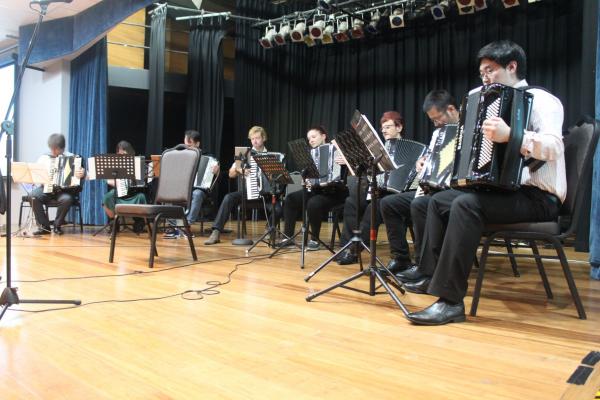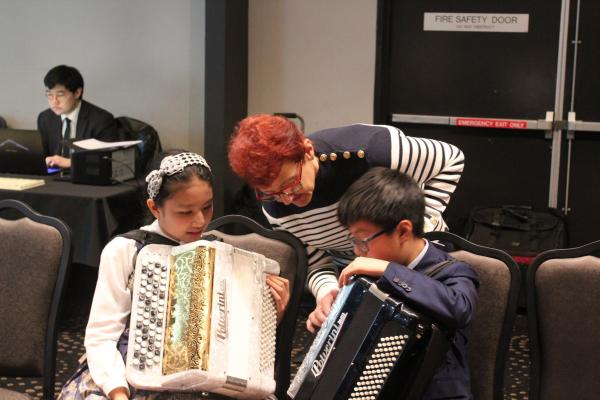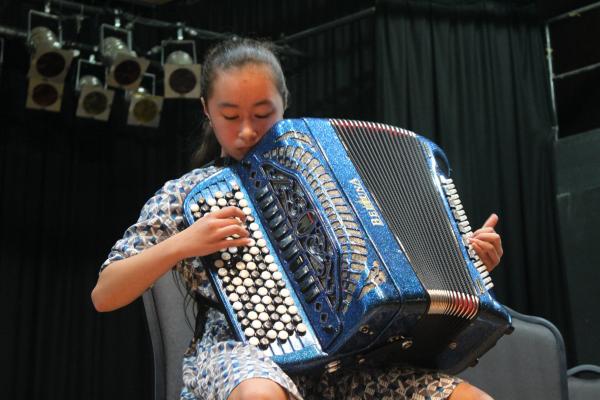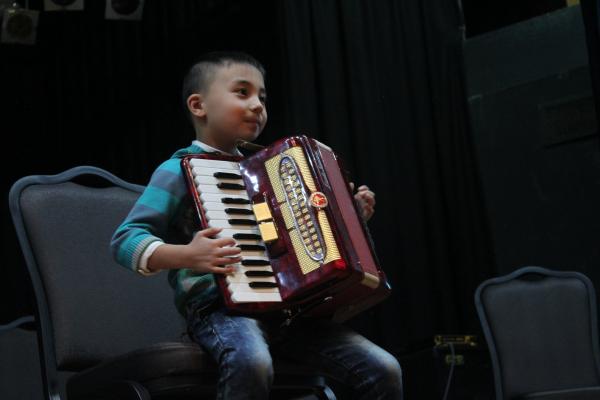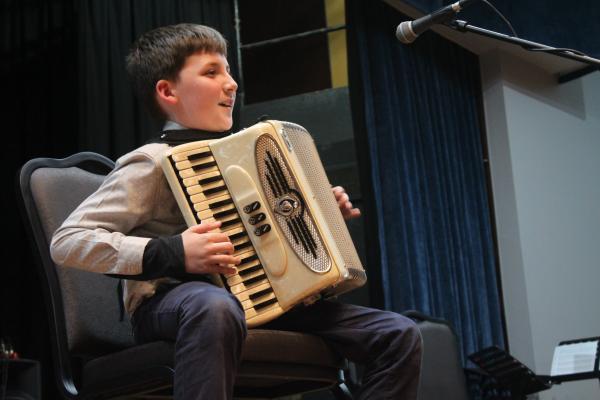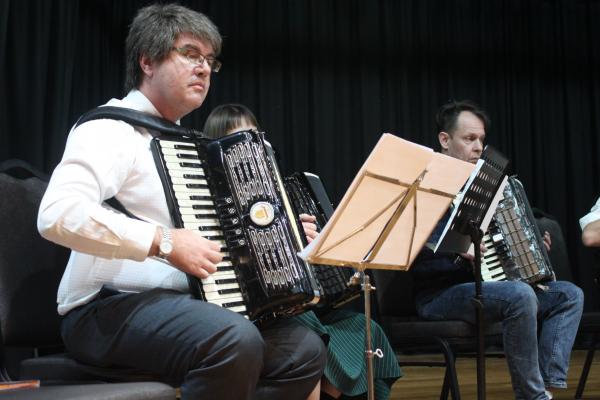 2019 Master Class with Primoz Parovel (Taiwan)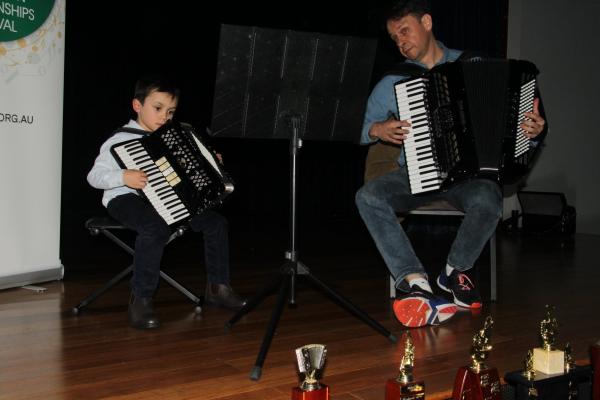 2019 Guest artist Elwira Śliwkiewicz-Cisak (Poland)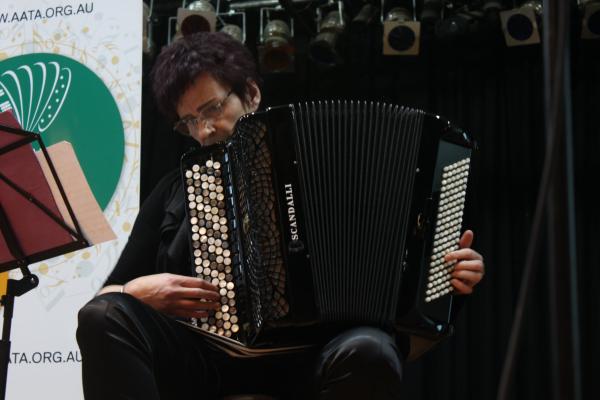 2019 Guest Artist Genady Savkov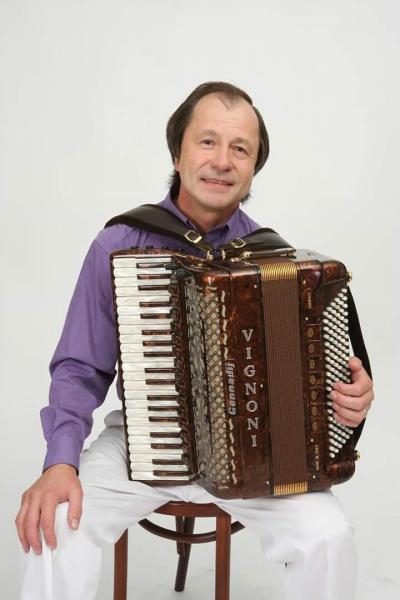 2019 competitors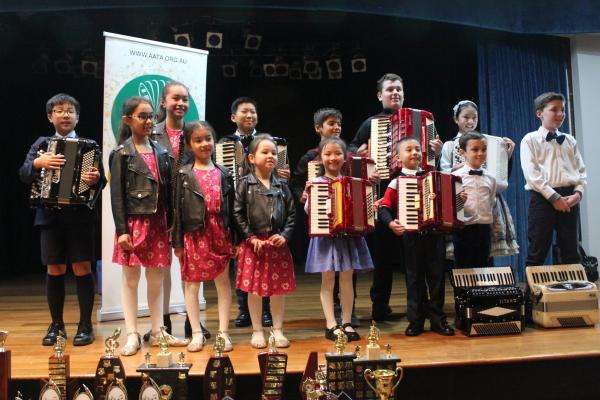 2019 AATA venue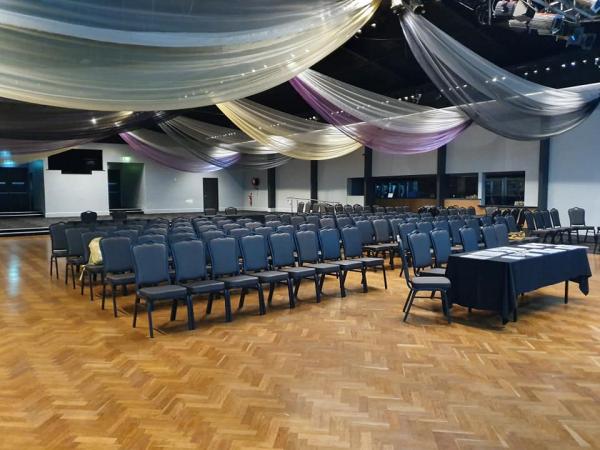 2019 AATA venue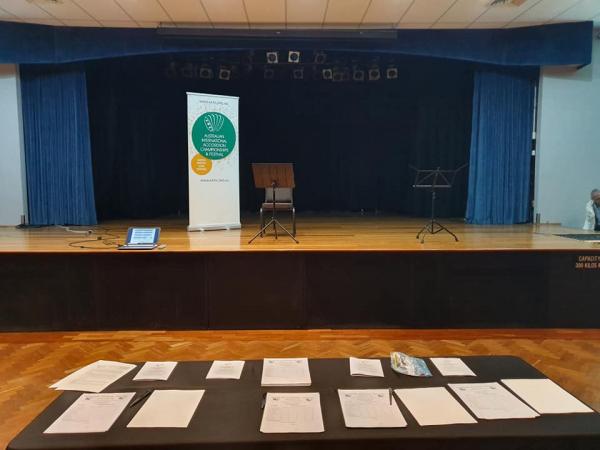 Accordions Alfresco Ensemble,2017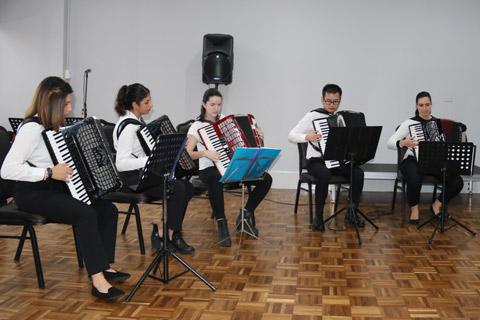 Niu Zeyuan (China),2017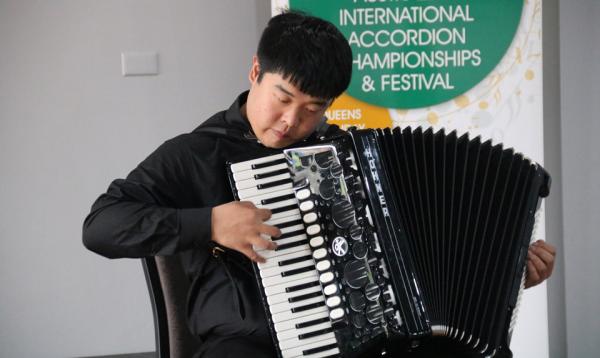 Fan Yang (China),2017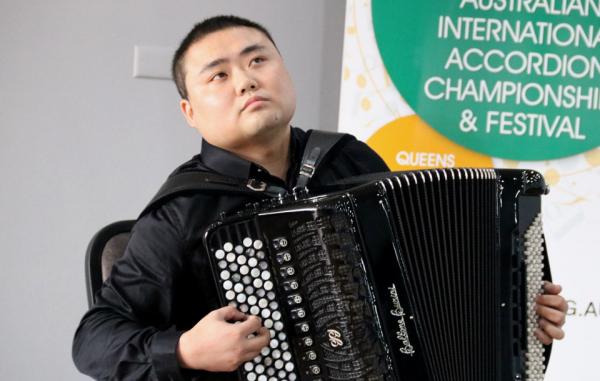 Zelda and Lucy, 2017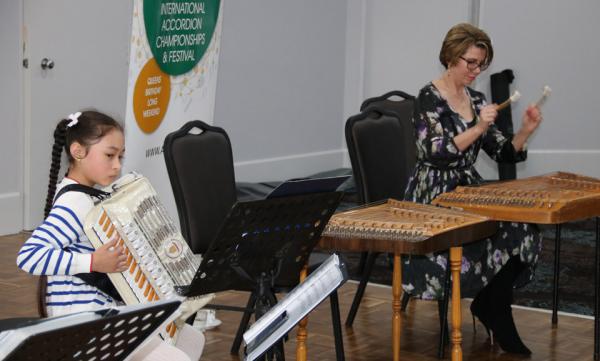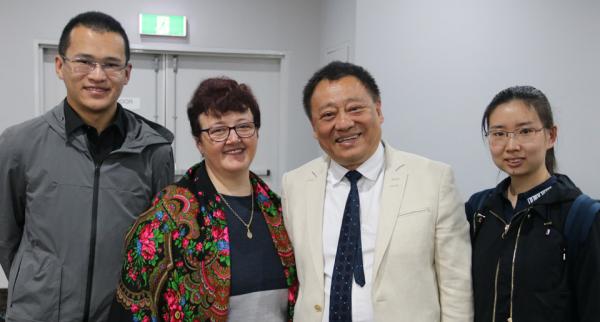 Shen Rongjia (China), 2017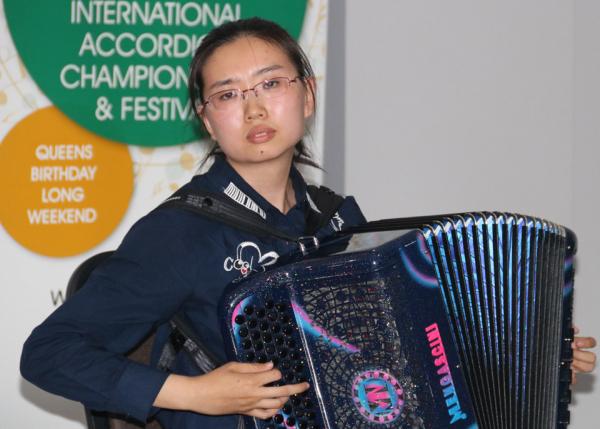 Deng Ruxi (China), 2017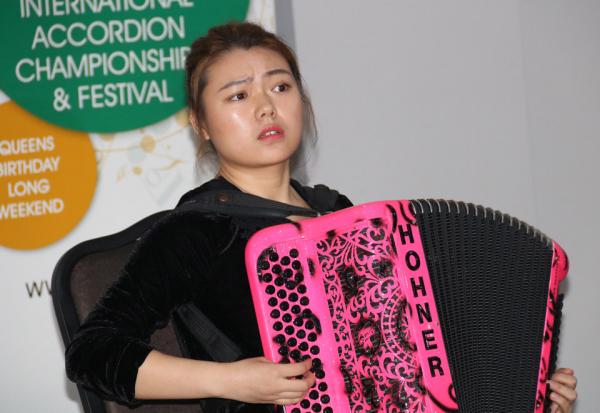 Shen Rongjia, Yang Chen, Niu Zeyuan, Li Mengyang (China),2017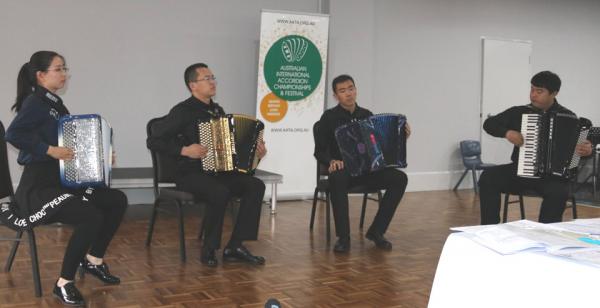 Zheng Lei, Ai He Zhu, Fan Yang, Shen Hui.2017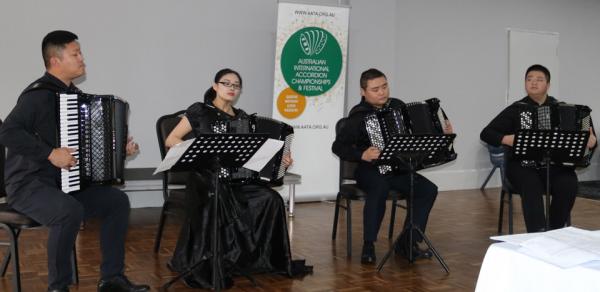 2017
AATA President Tatjana Marx present AATA Certificates of Appreciation for Jury to Zhang Xinhua (left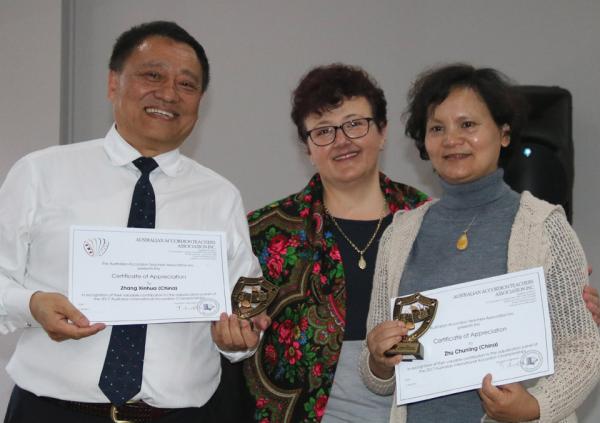 Group picture of many of the competitors and jury,2017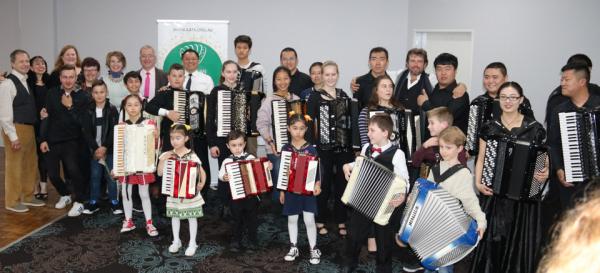 Fan Yang (China),2017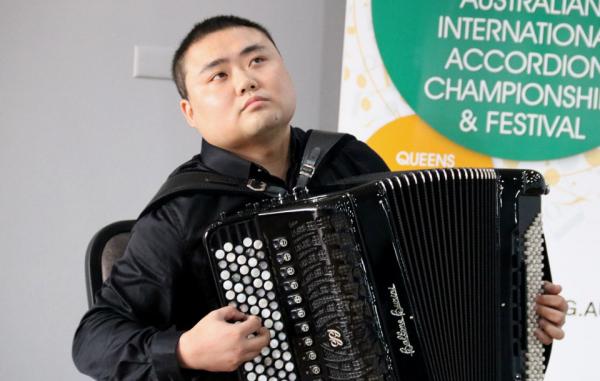 Emma Smith, 2017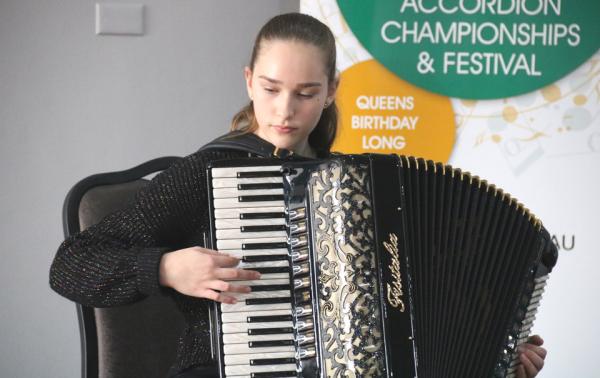 Jury members (left to right): Spodris Kacans (Latvia), Tatjana Marx, Ben Pattinson,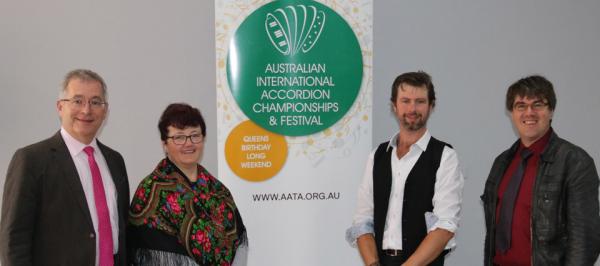 Mitar Tomasevic, 2017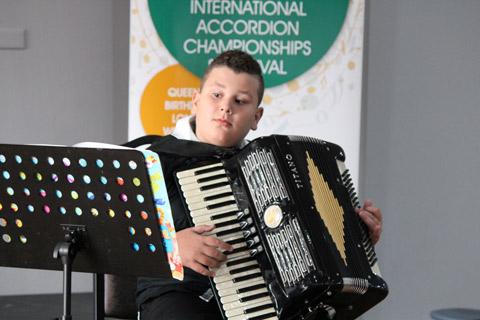 Timofey Prahkiy,2017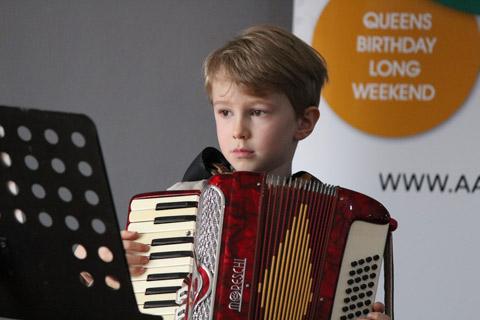 Oscar O'Byrne, 2017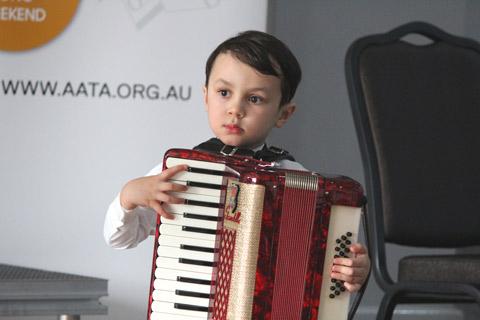 Shen Rongjia (China),2017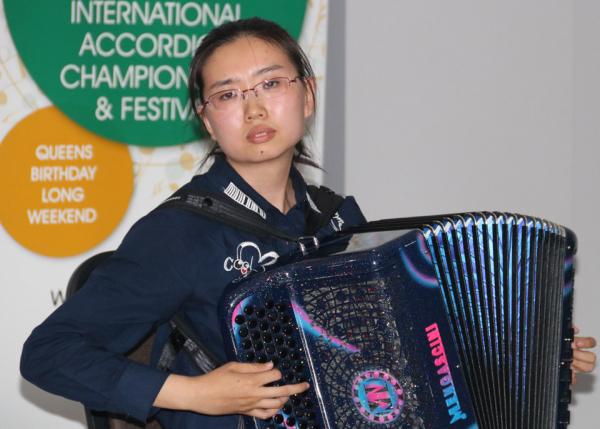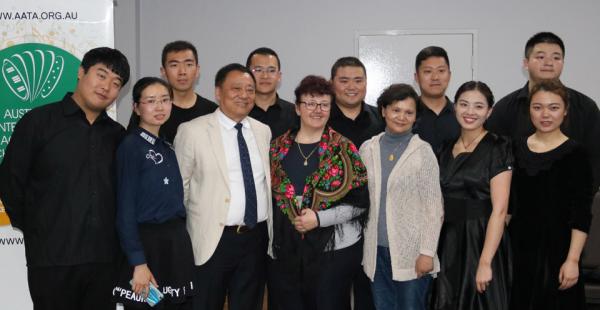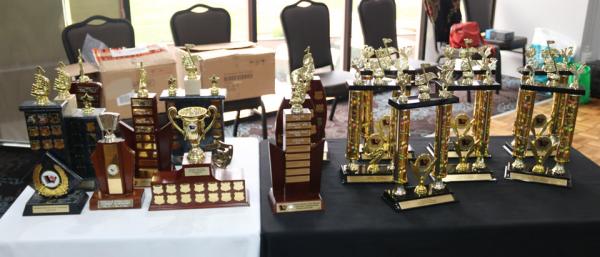 Mitar and Teodora,2017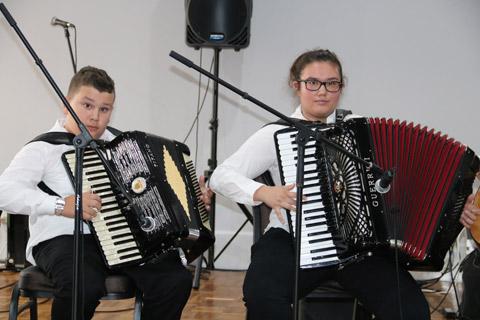 Zelda and Lucy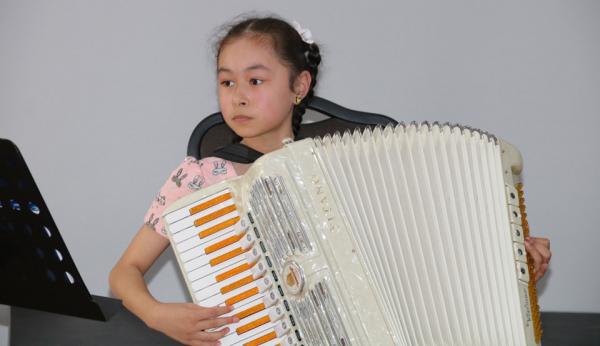 Zelda, Valda and Hilda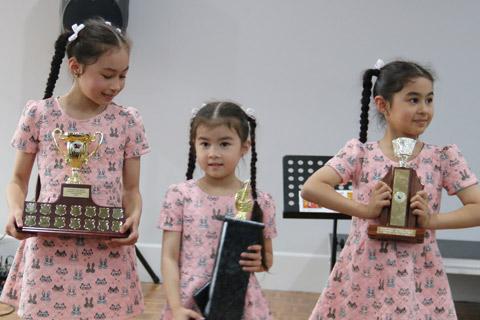 Genadiy Savkov,2017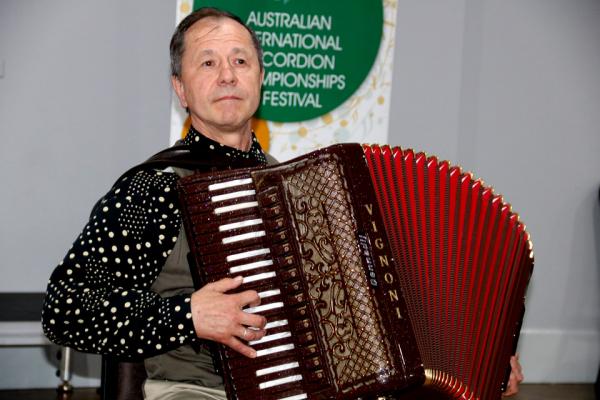 Valda and Oscar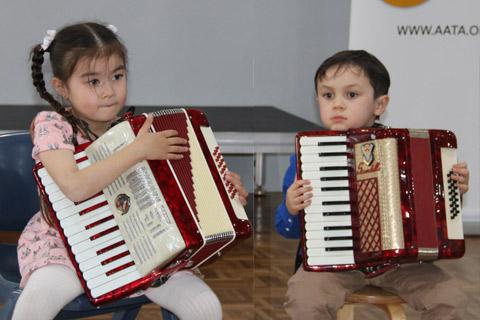 Marina Jin, 2017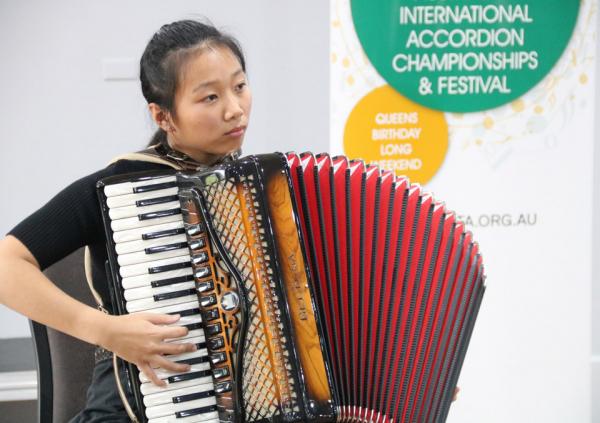 Bojan, Mihailo Jankovic and Denis Dordevic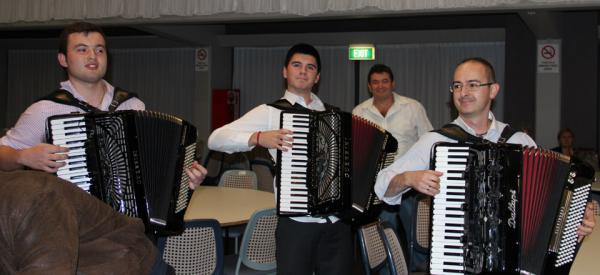 Zhang Xin Yun (China)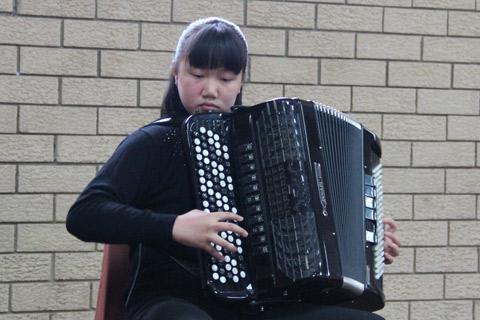 Xu Da Wei (China) and Tania Lukic-Marx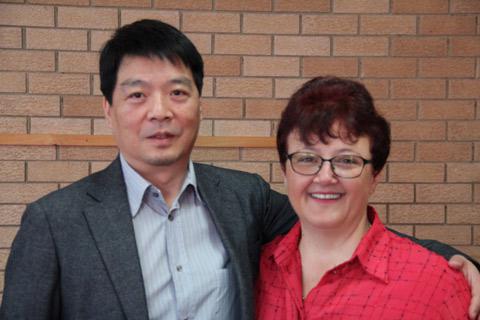 Xi Wang (China)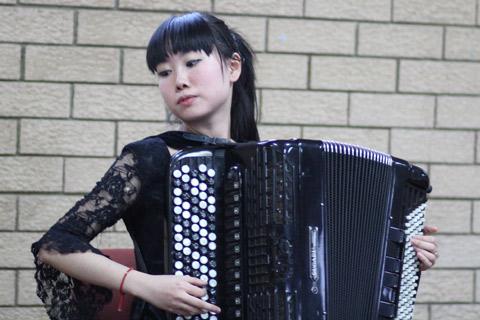 Tania Lukic-Marx, Joyce Ly and Jessica Jin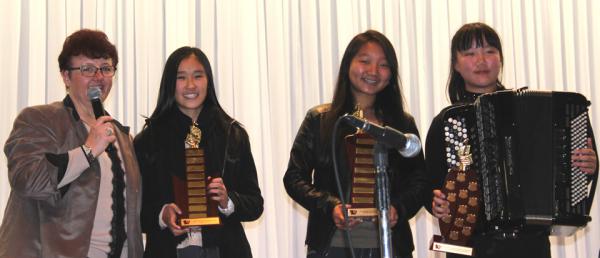 Qiuxian Li,Chenghan Liao,Xi Wang and Jingjing Fan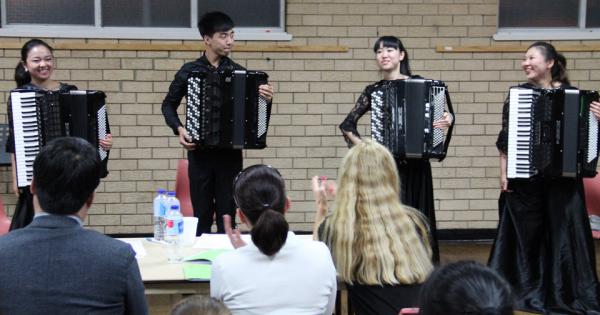 Mladen Vukmir (Serbia)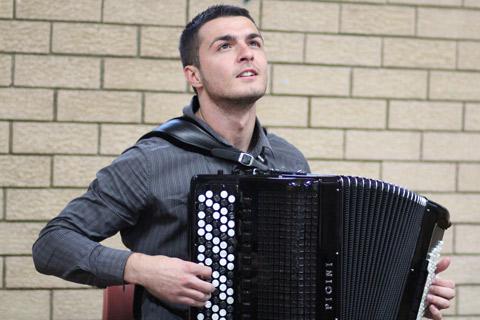 Mladen Vukmir (Serbia)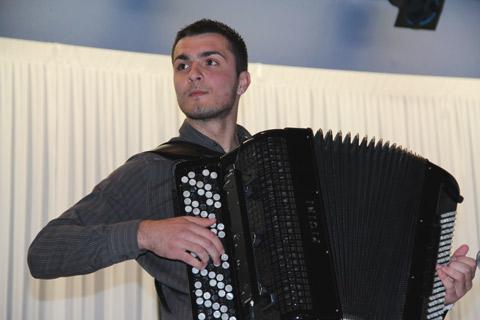 Mihailo Jankovic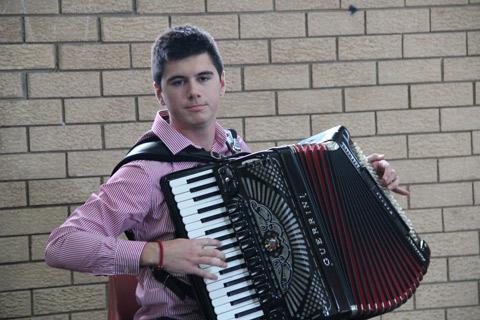 Melissa and Richard She and Tania Lukic-Marx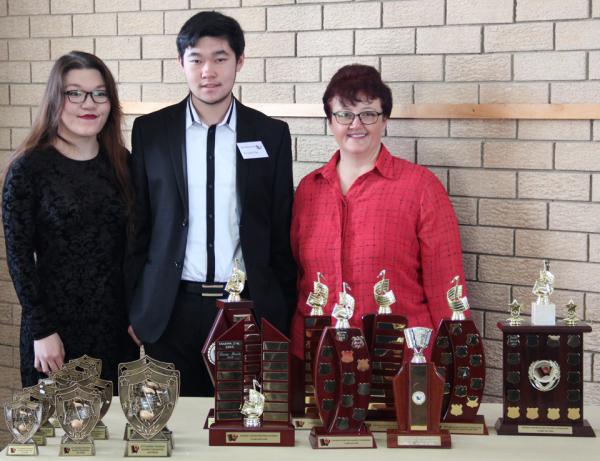 Jiacheng Xue (China)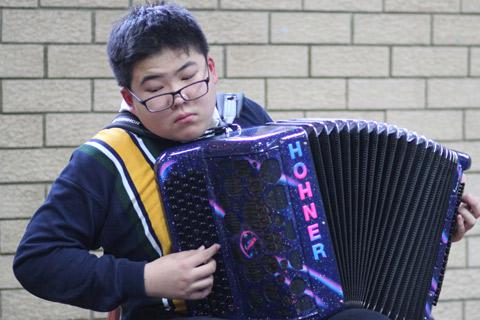 Jiacheng Xue (China) and his parents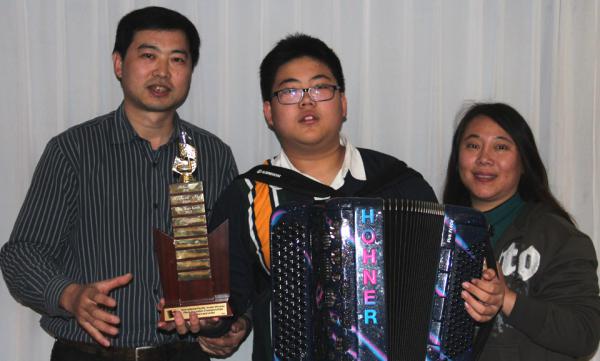 Heather Masefield (New Zealand), Milica Krga, Cath


Chenghan Liao (China)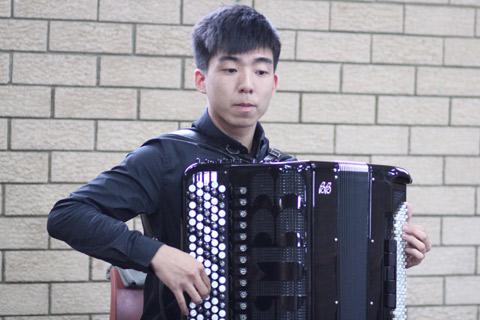 Edin Kocic, Emma Smith and Nick van Dijk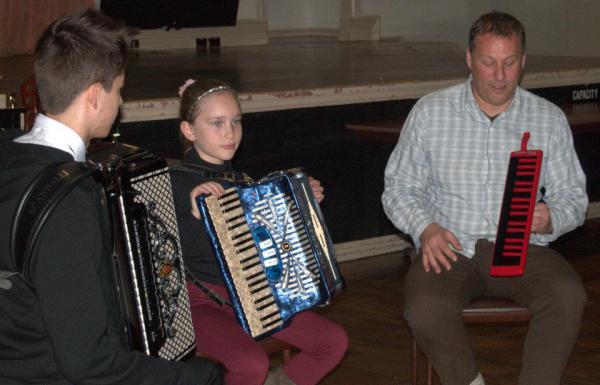 William Zheng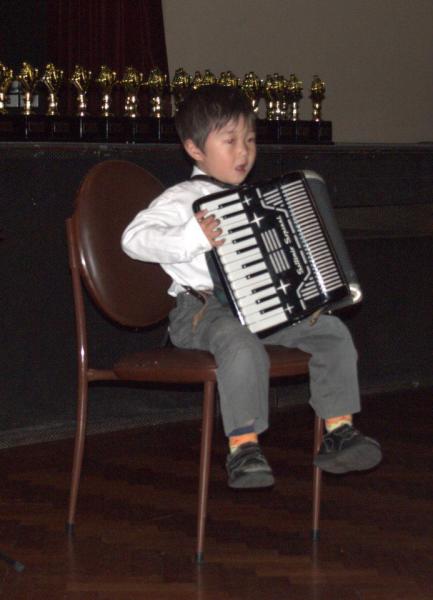 Richard She, Edin Kocic and Tania Lukic Marx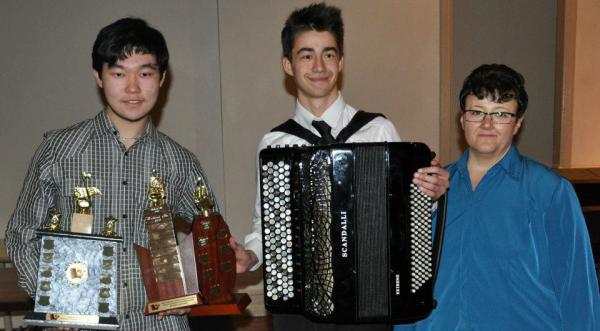 Edin Kocic,Dusko Lavrnja,Nick Shcherbakov,Richard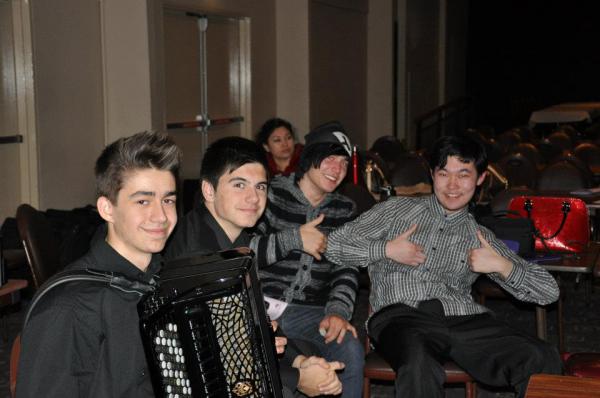 Lina Chegodaev and Mylie Thwaites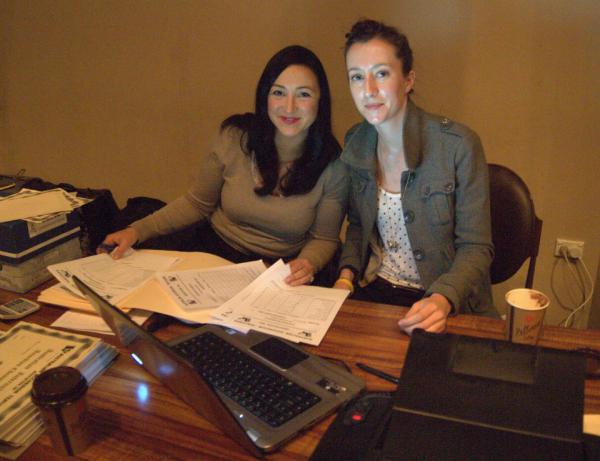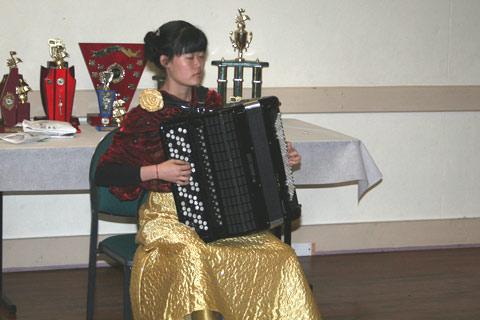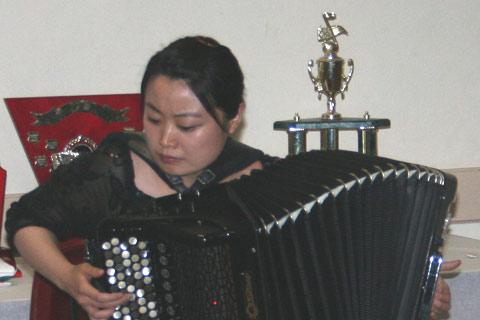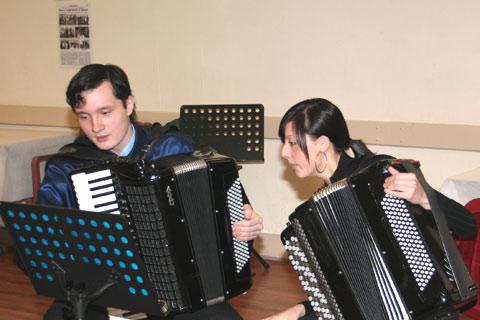 V. Pligovka, D. Kupriaynik, G. Masefield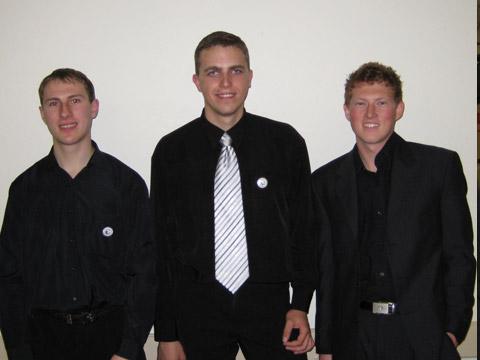 V. Pligovka (Belarus)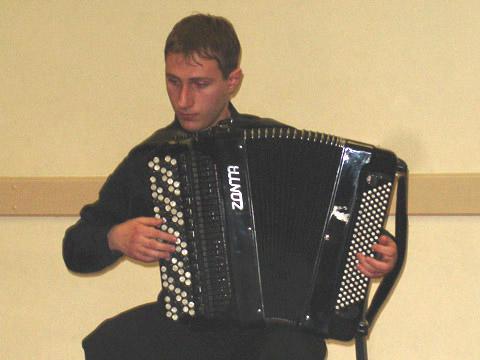 Lina Chegodaev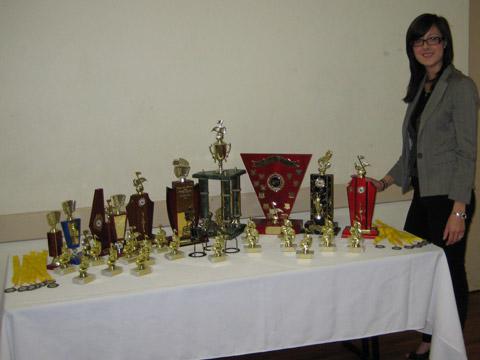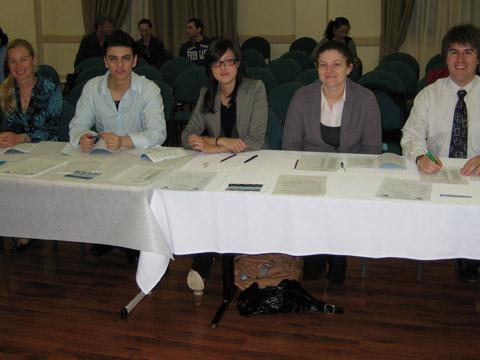 Tania Lukic Marx and Vladimir Pligovka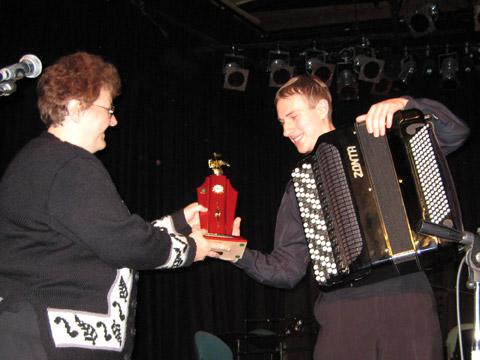 Atila, Lina, Tania and Milica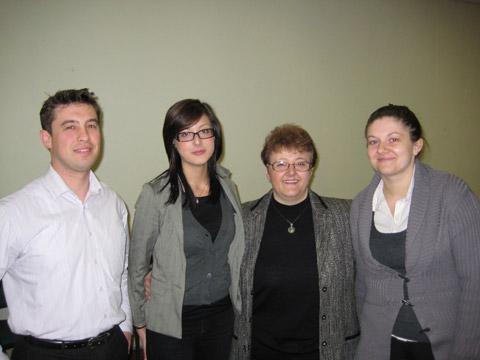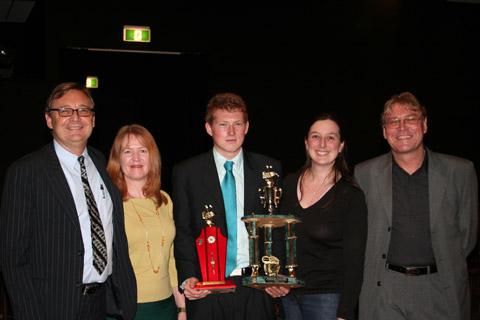 Marko Matic, M. Krajna, Timon Kao
Croatian Competitors with their teacher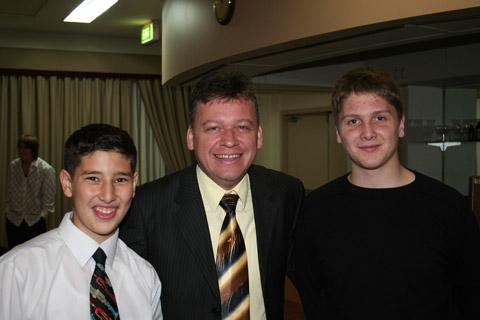 John Macdonald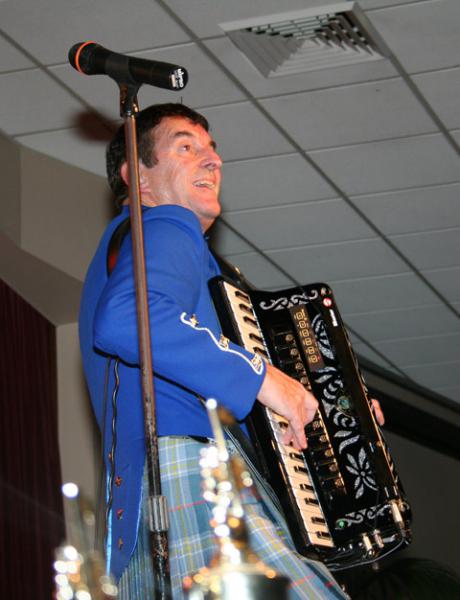 Lionel Reekie and Tania Lukic Marx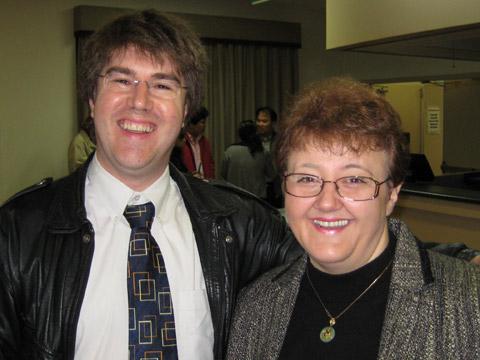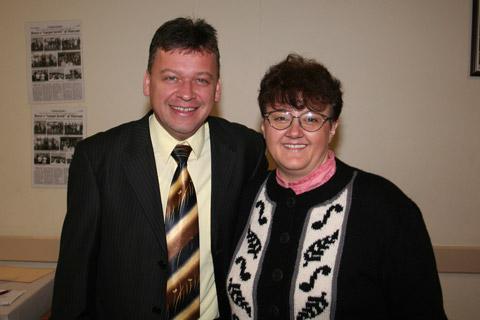 Vladimir Anikin and M. Krajna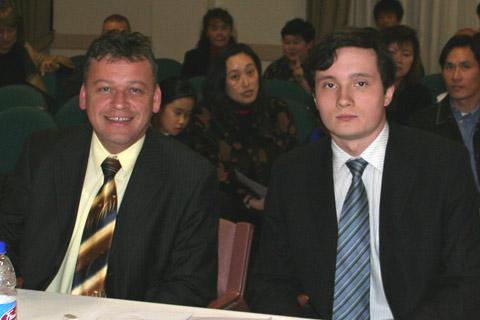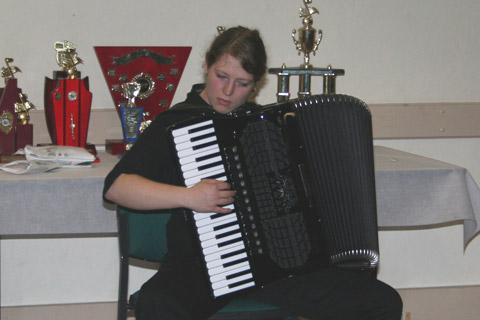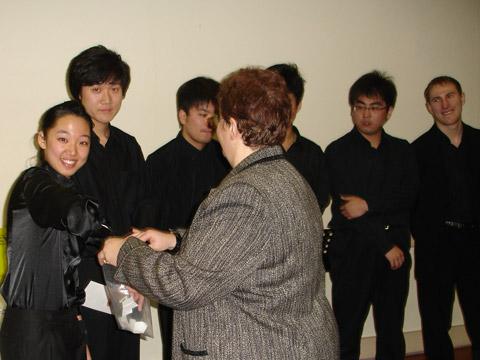 ASA Orchestra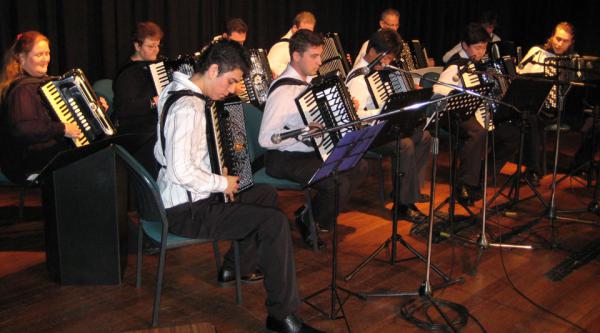 Enzo Topano and Harley Jones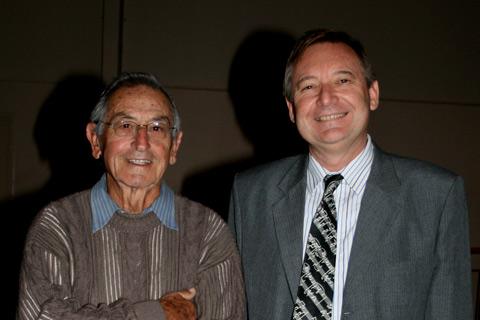 The Sydney Balalaika Orchestra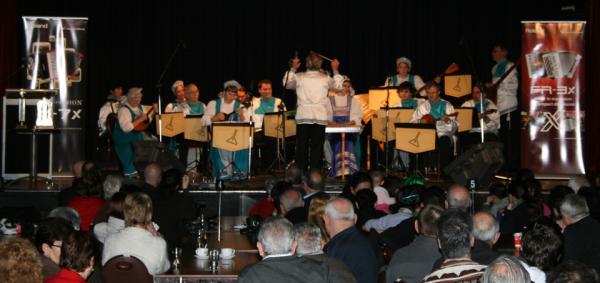 Wang Hongyu and Piao Zhen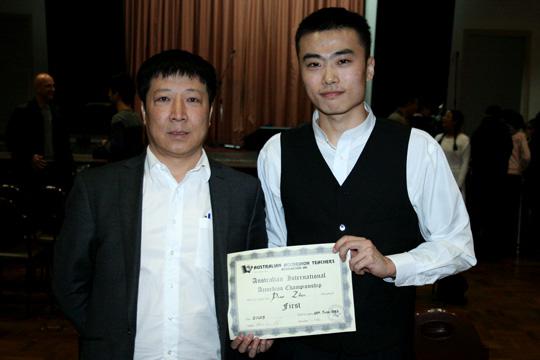 Piao Zhen, Jia Ru, Campbell Thwaites, Zhu Zheng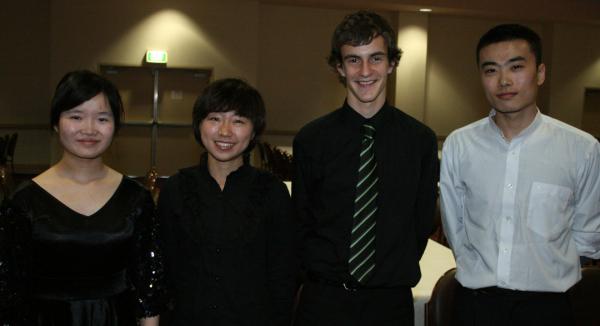 Prof. Jingbai Zhu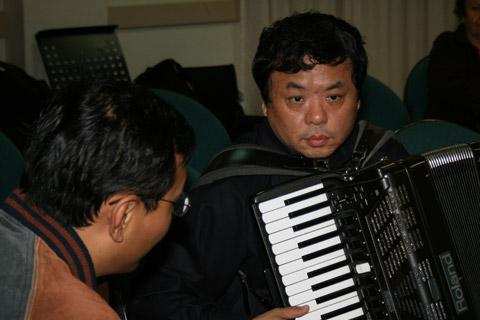 Dmitry Zhdanov and Aleksey Peresidliy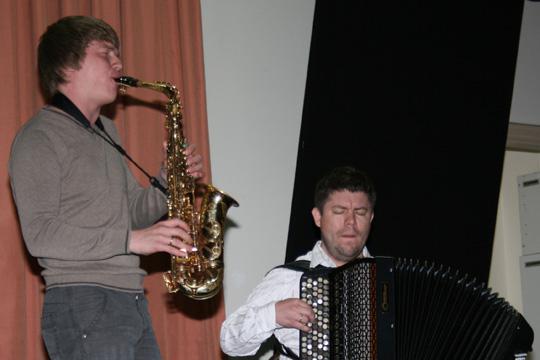 Campbell Thwaites and Ivan Liashenko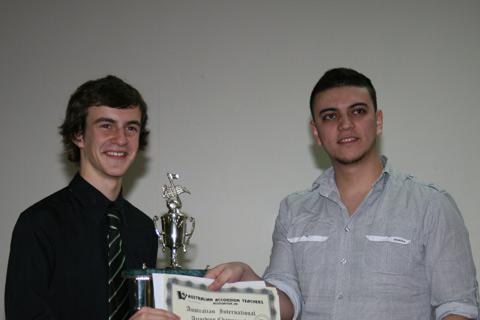 Cathy Day, Nemanja Drazic and Milica Krga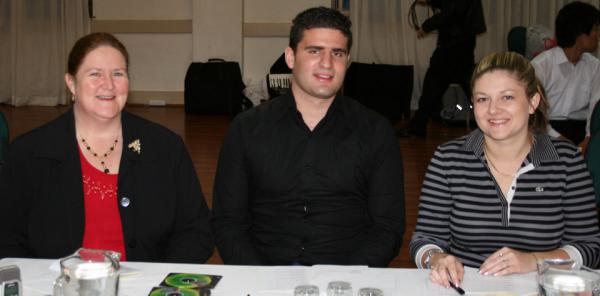 Ivan Liashenko, Li Li and Tania Lukic Marx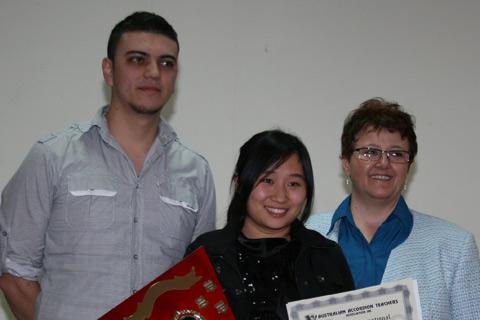 Zeljko Bedic and Bin Lu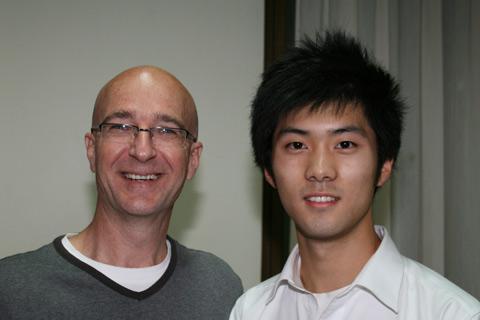 Milica Vijatovic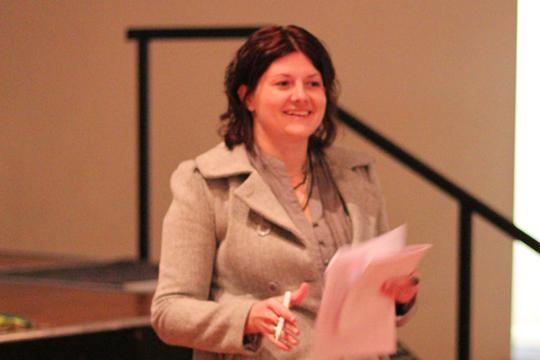 Xu Da Wei, Wang Hong Yu
Adjudicators from China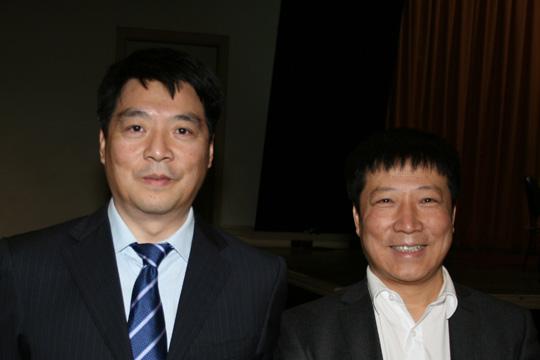 Wang Hong Yu, Harley Jones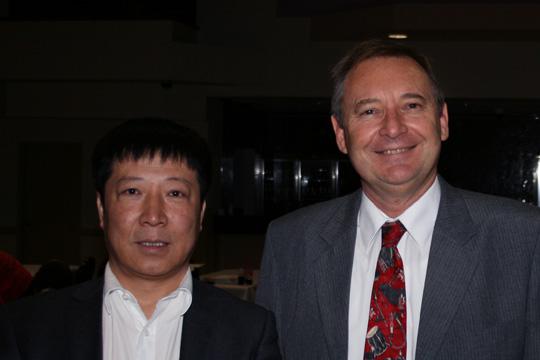 Wang Hong Yu, Xu Da Wei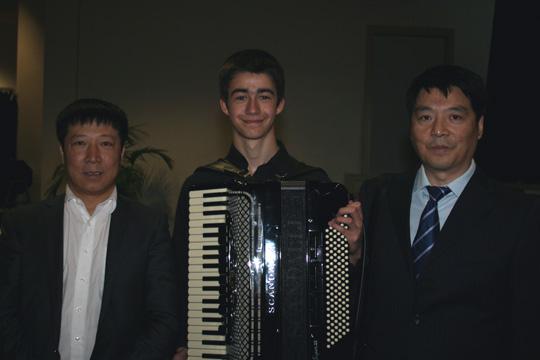 Cathy Day,Zhu JingBai,Milica Krga,Lina Chegodaev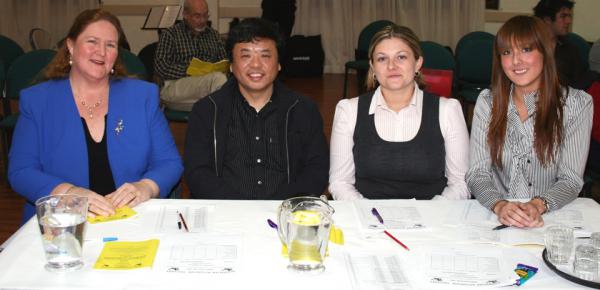 Ivan Liashenko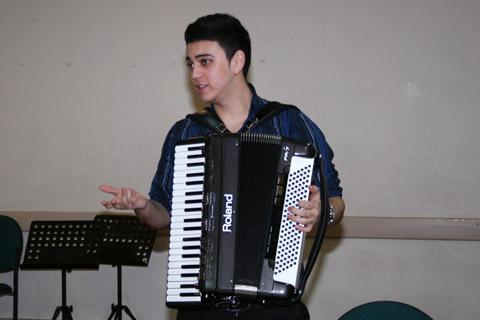 Tracey Collins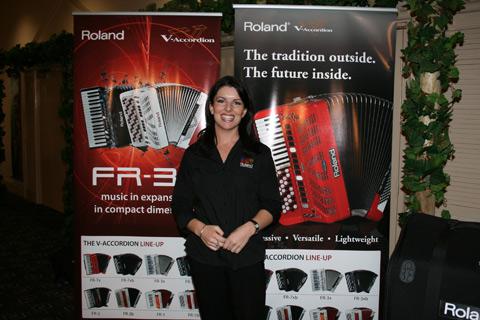 Mylie Thwaites and Richard She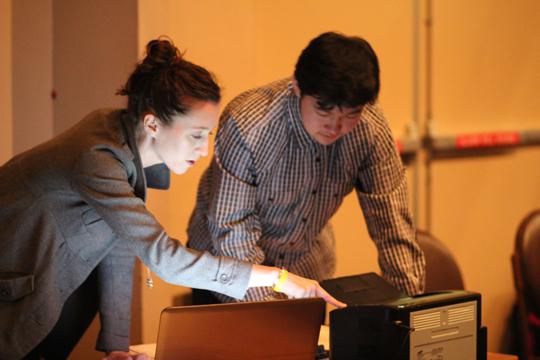 Nikolai Shcherbakov, Campbell Thwaites and Richard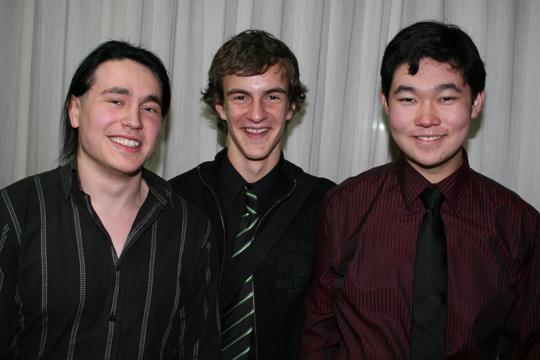 Nemanja Drazic, Milica Krga, Lina Chegodaev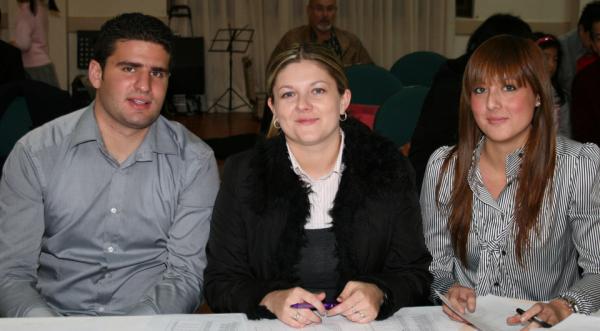 Prof. Primoz Parovel and Nejc Grm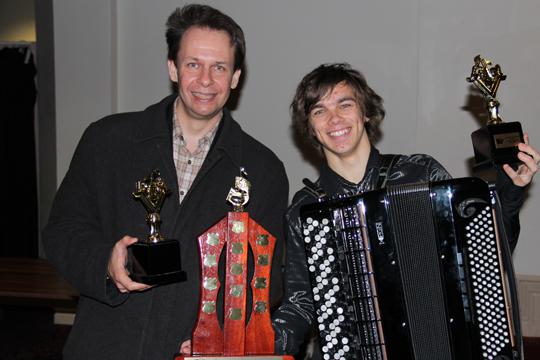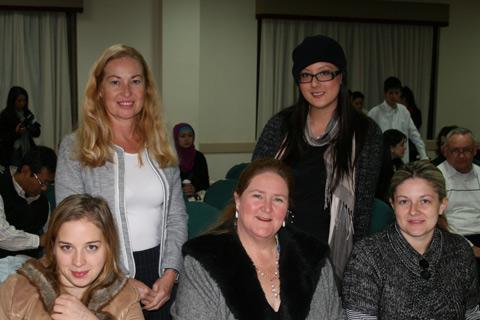 Mylie Thwaites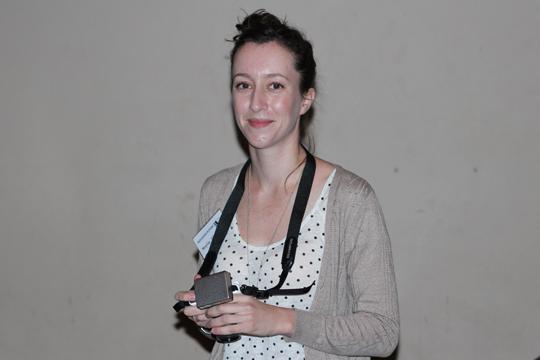 The Sydney Balalaika Orchestra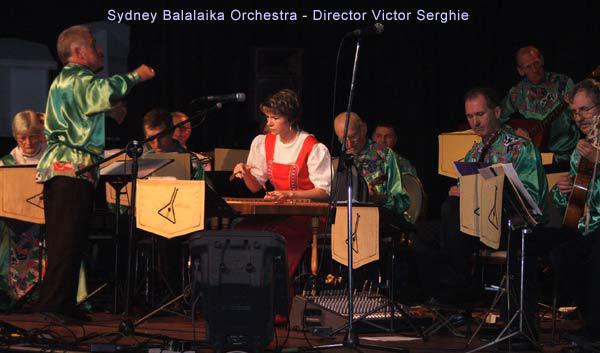 Alexander Shirunov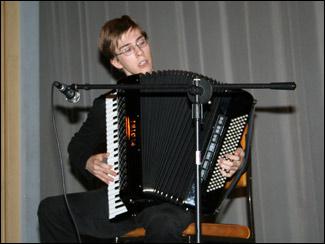 Alexander Shirunov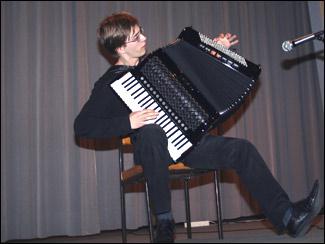 Ross Maio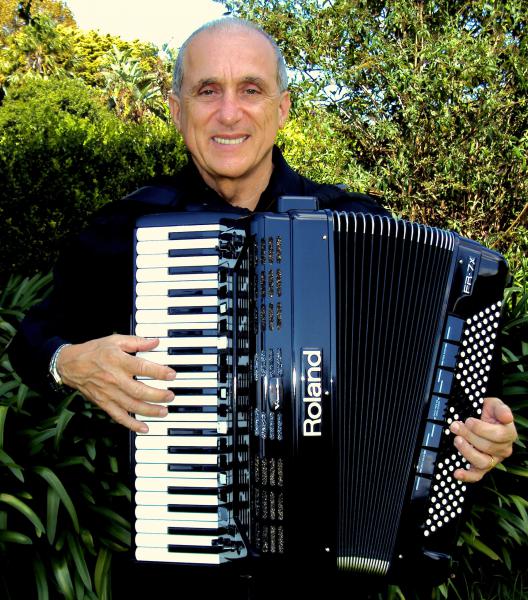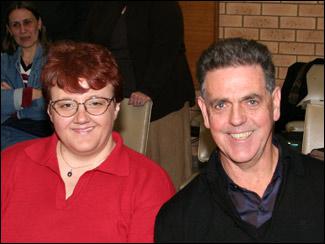 Rebekah Greig (New Zealand)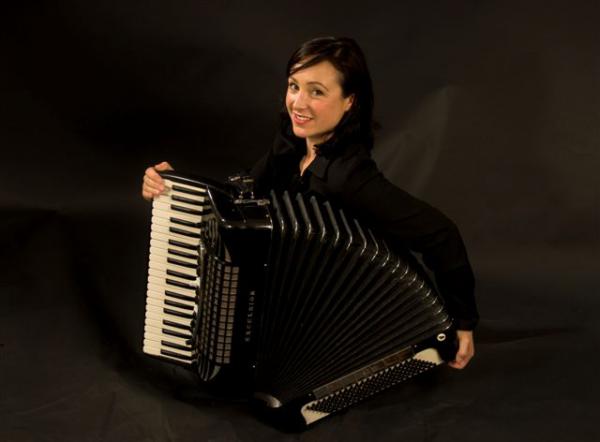 Funkordion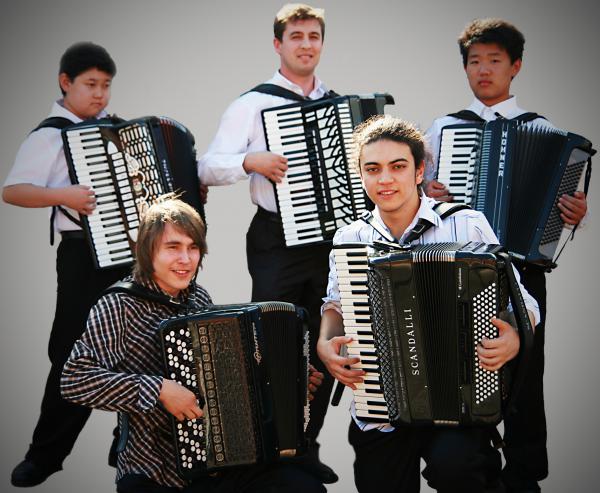 Ann-Elise Koerntjes and Pavel Mangasarian (Russia)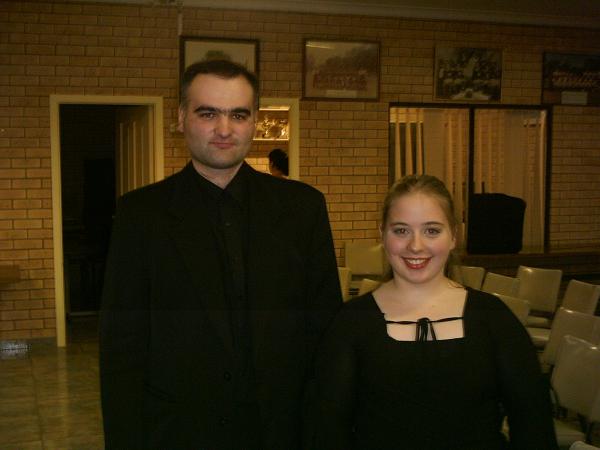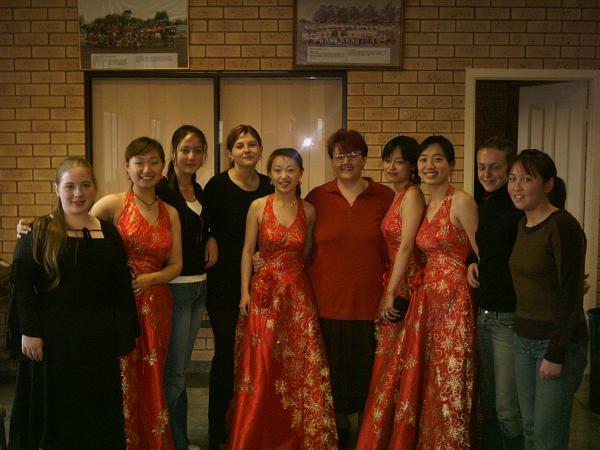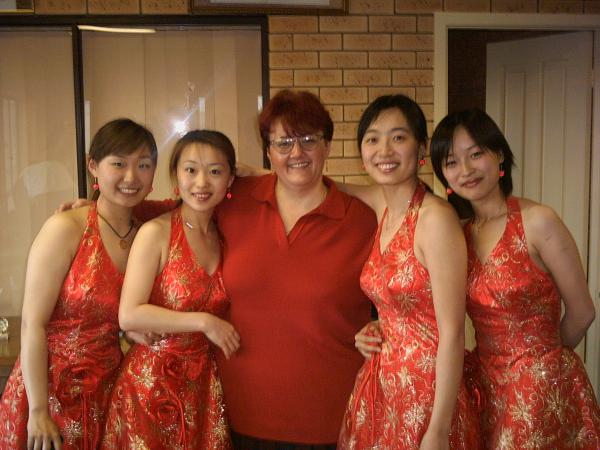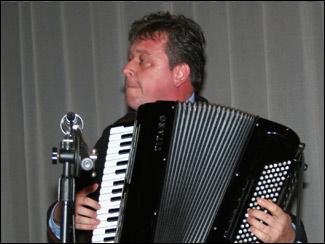 John Macdonald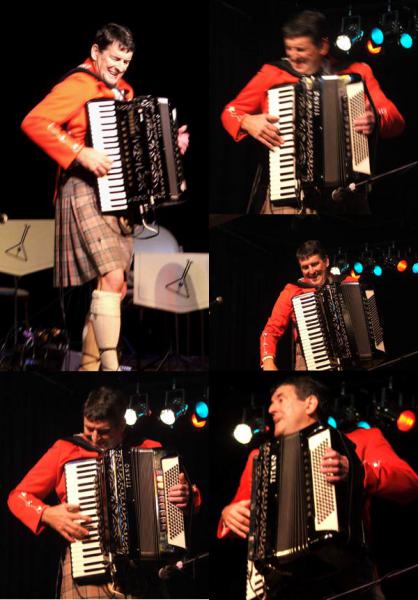 Tania Lukic Marx and Sarah Langley (NZ)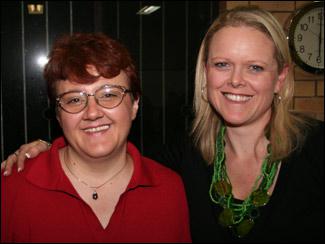 Tania Lukic Marx and Elizabeth Jones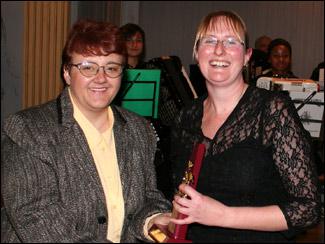 Lionel Reekie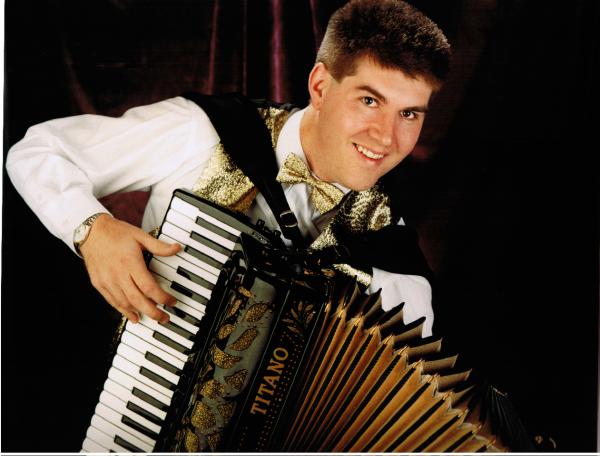 Lina Chegodaev and Milica Krga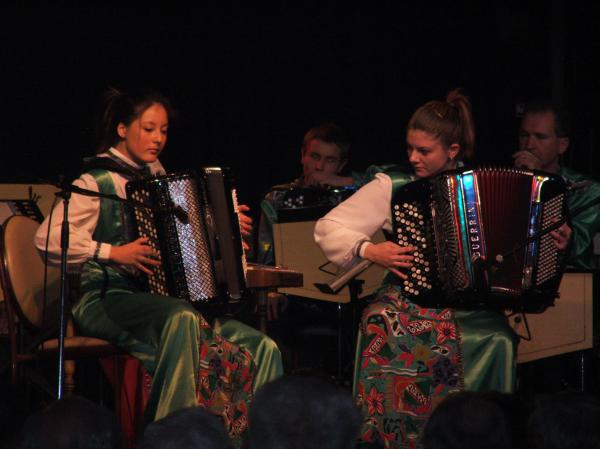 Marjan Krajna and Ivan Liashenko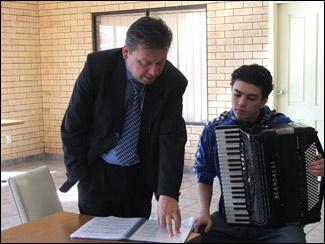 Elizabeth Jones, Alexander Shirunov, Marjan Krajna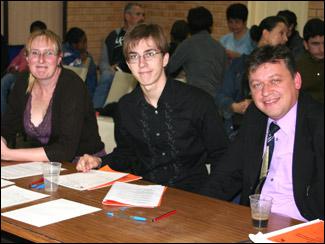 John Macdonald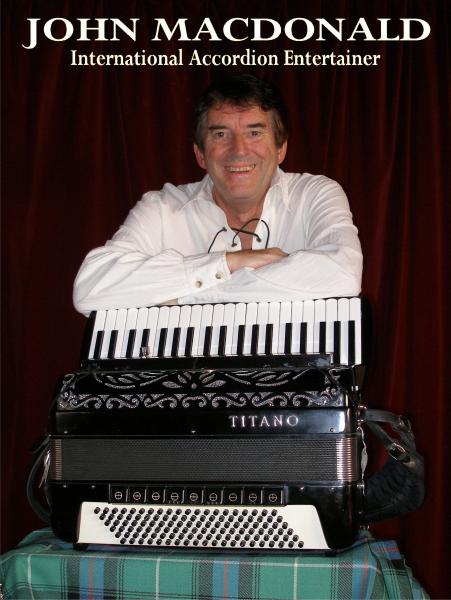 Joanna Irving and Malcolm Irving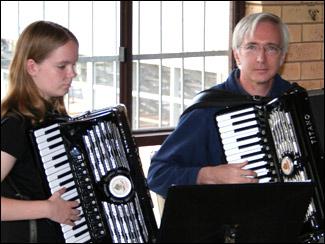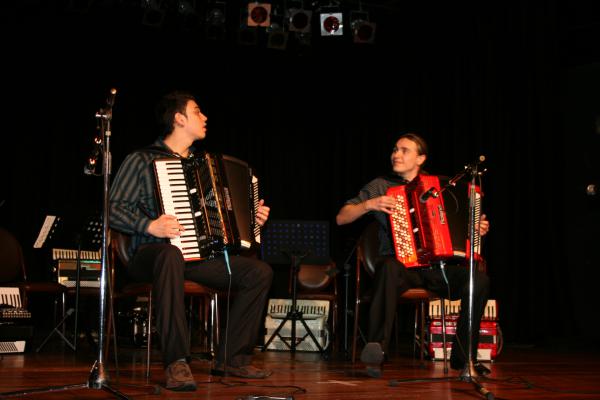 Alosha Bahtanov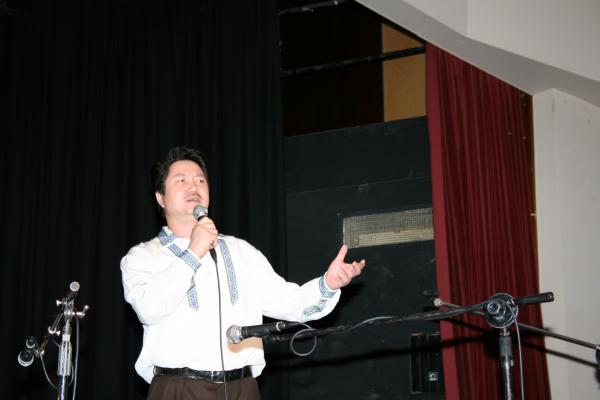 Ivan Liashenko and Alosha Bahtanov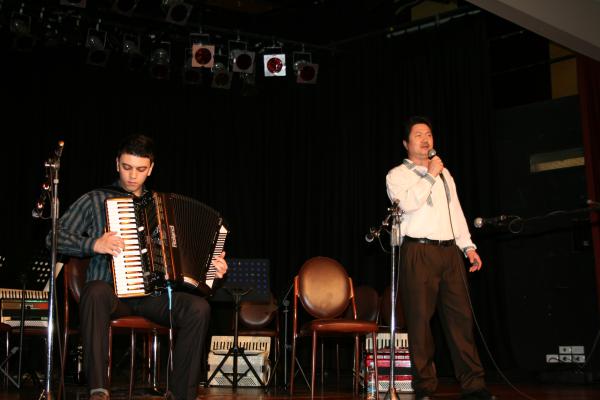 Lina Chegodaev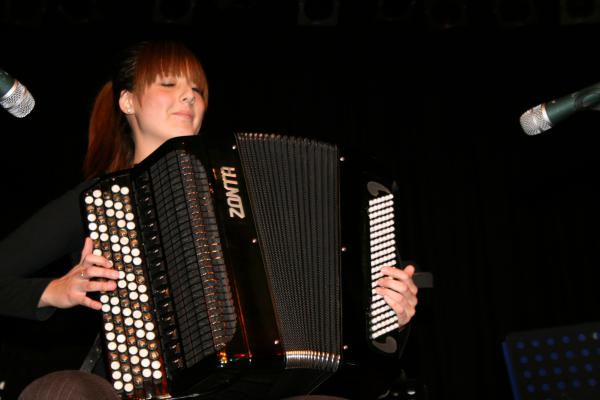 Nemanja Drazic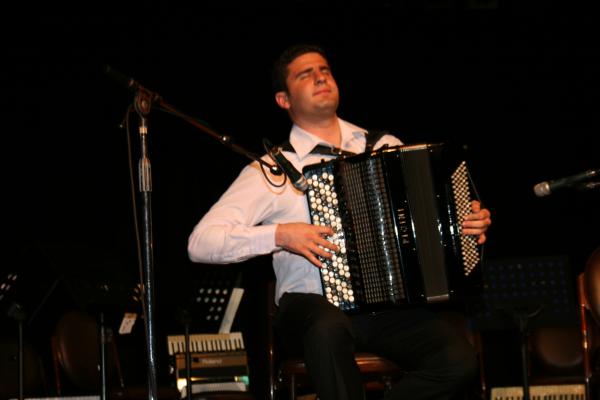 Kelvin Luu and Danilo Garovic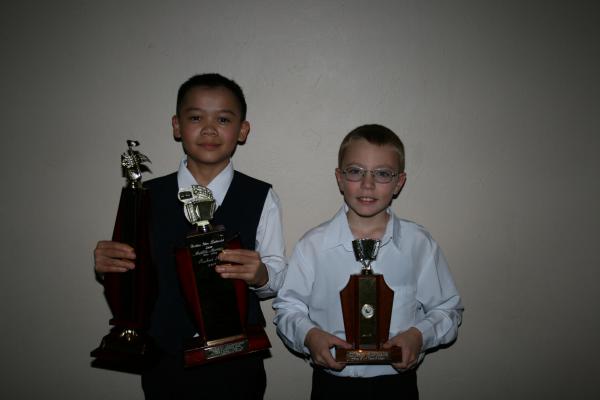 Yin Pan and Zhu Jingbai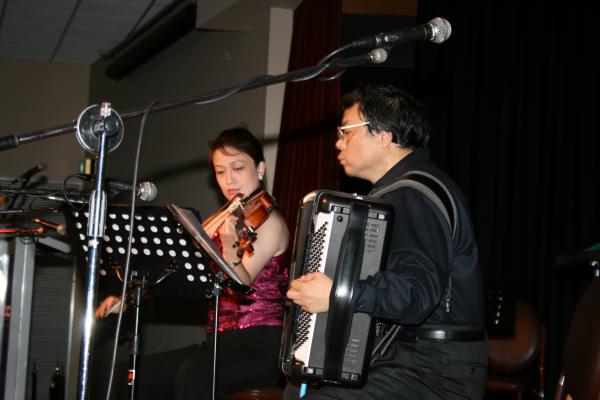 Prof. Zhu Jingbai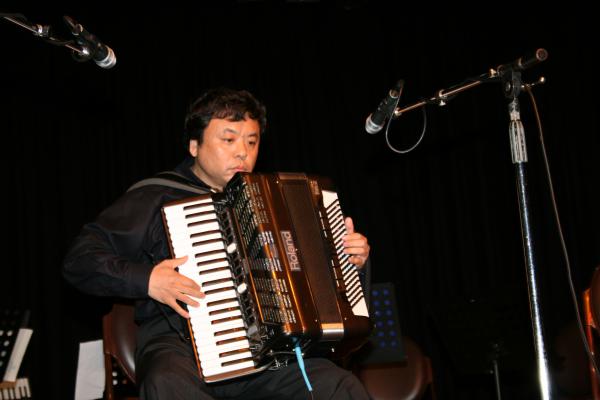 Mish Garovic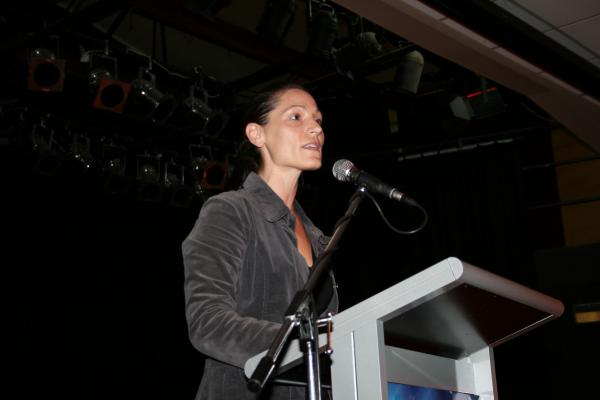 Edin Kocic and Prof. Primoz Parovel (Slovenia)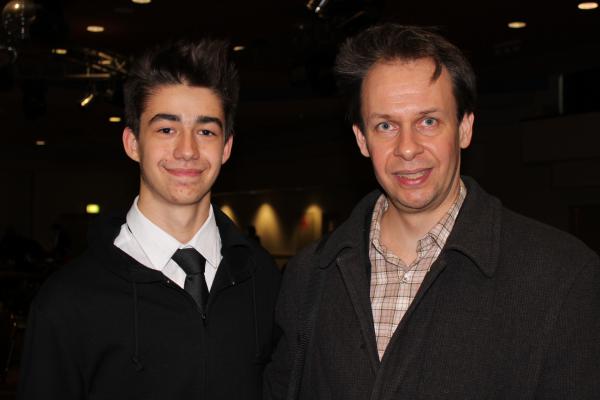 Marina Jin and Emma Smith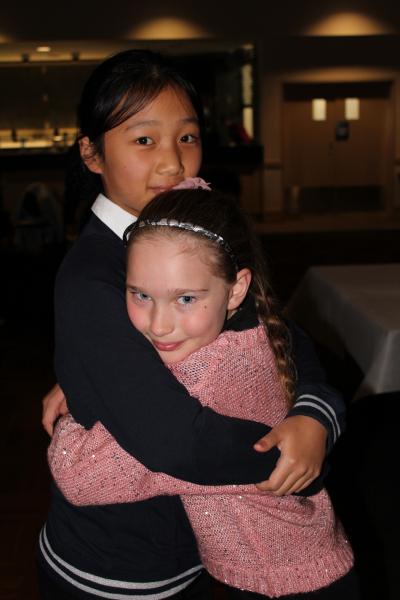 ACE Accordion Ensemble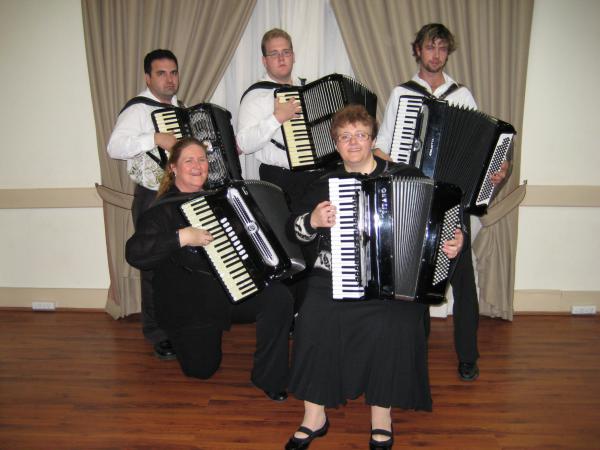 ACE Accordion Ensemble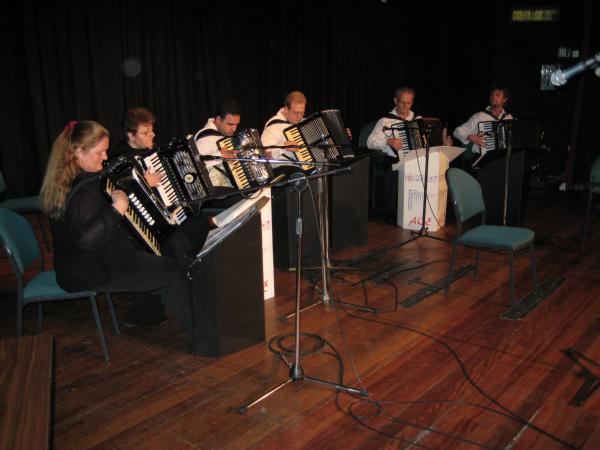 Lucy Voronov,Vladislav Pligovka,Dimitri Kupryianik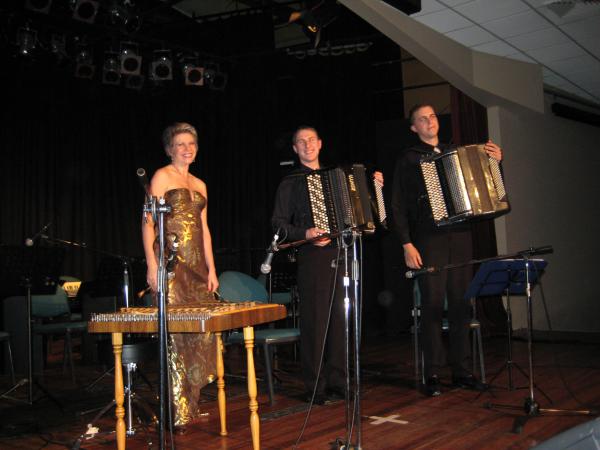 Harley Jones and Tania Lukic Marx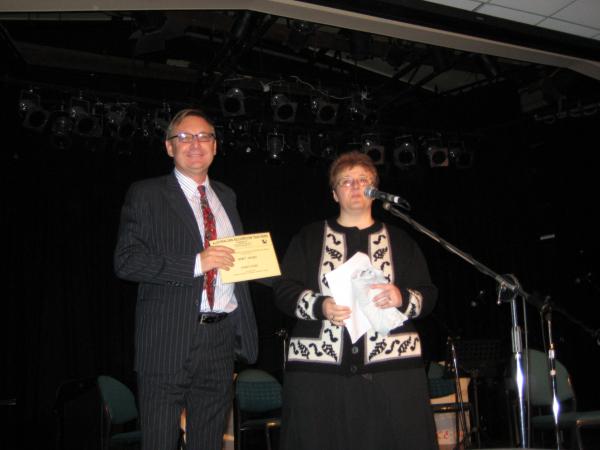 Ivan Liashenko and Nikolai Shcherbakov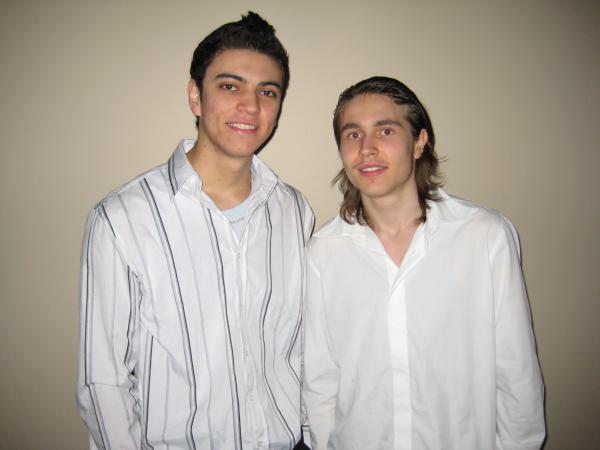 Lina Chegodaev, Tania Lukic Marx, Milica Vijatovic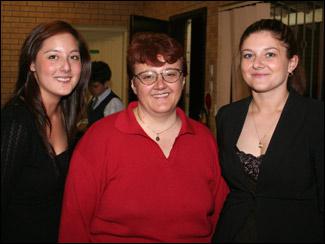 Harley Jones and Tania Lukic Marx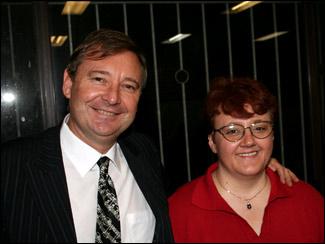 Grayson Masefield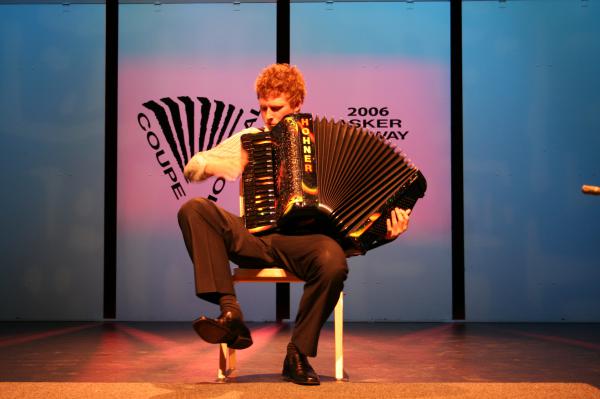 Enzo Giribaldi and Marjan Krajna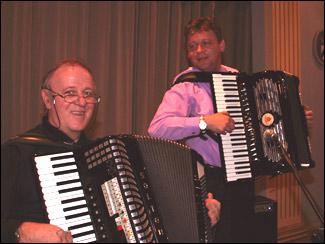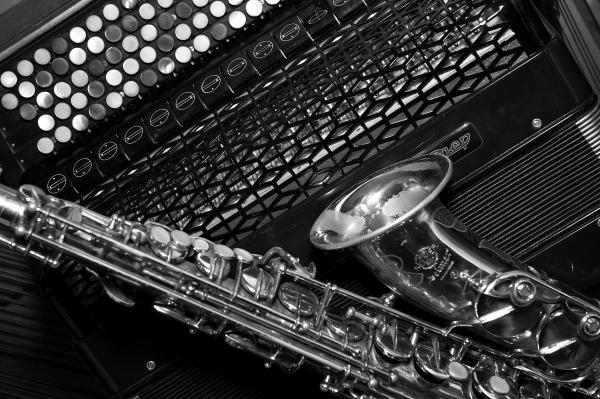 The Accordigles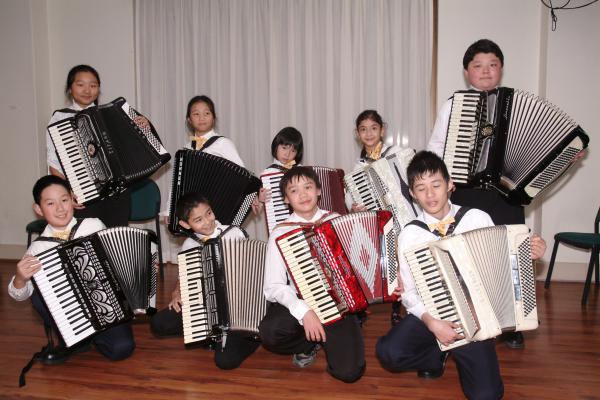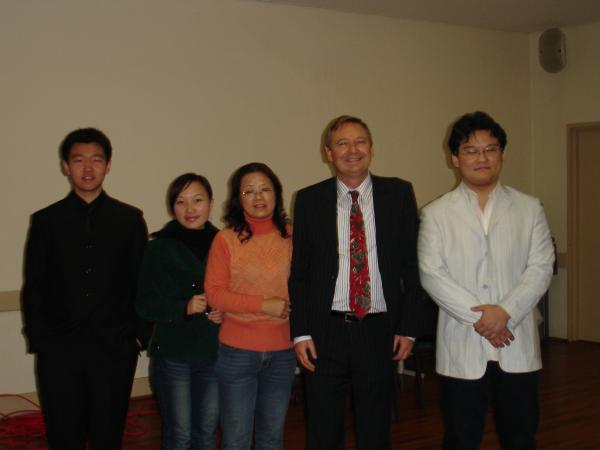 Vladislav Pligovka and Nikolai Shcherbakov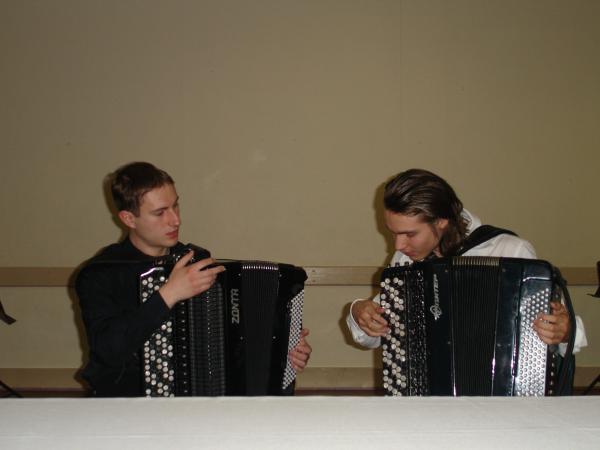 Vladislav Pligovka and Nikolai Shcherbakov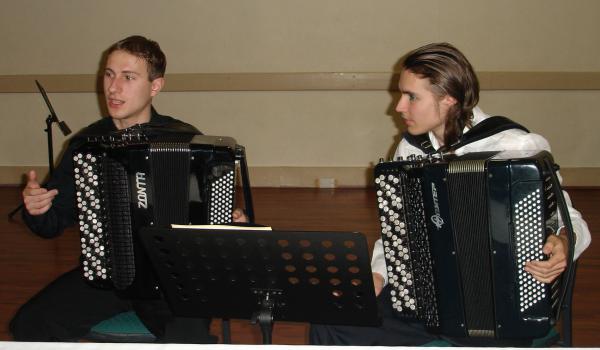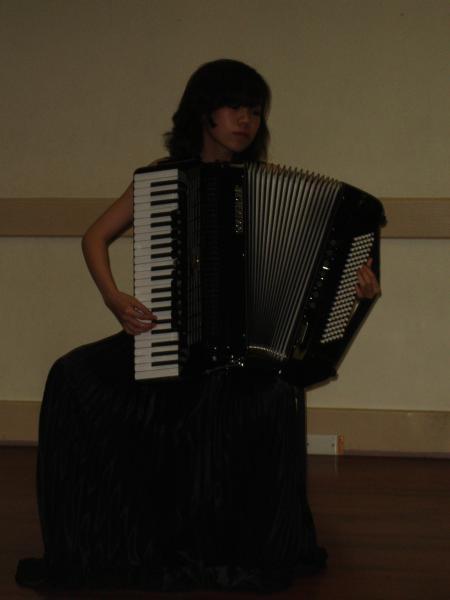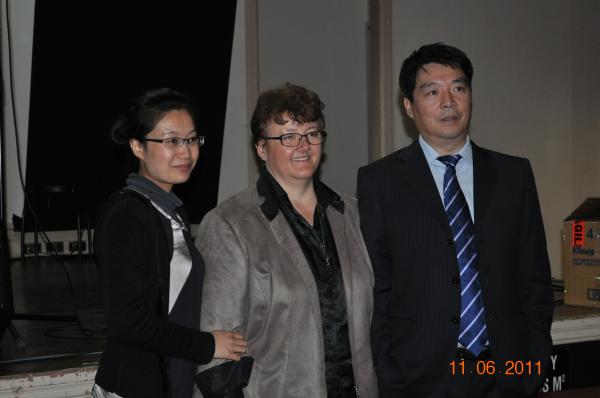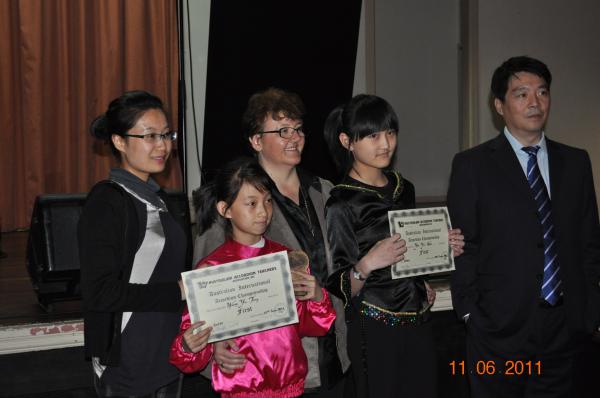 Yin Yi Wen and Wang Yu Tong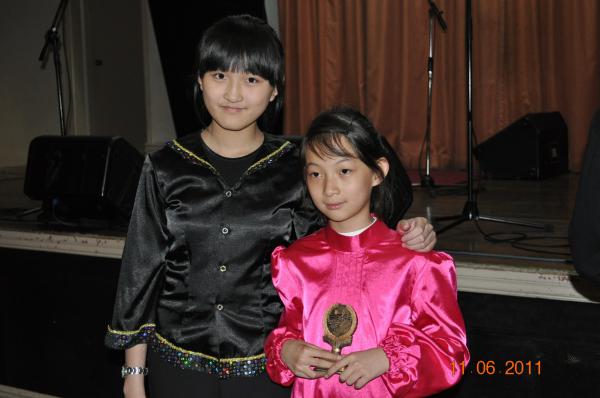 Piao Zhen and Tania Lukic Marx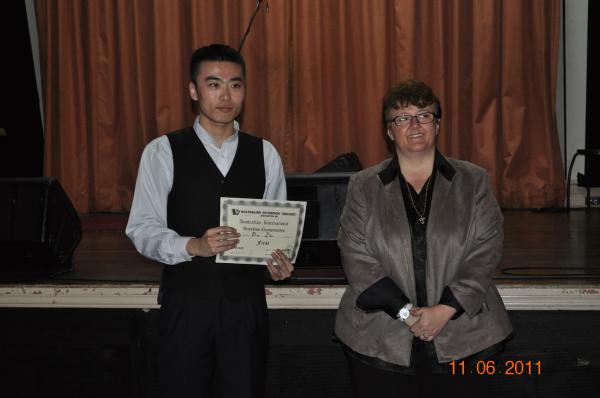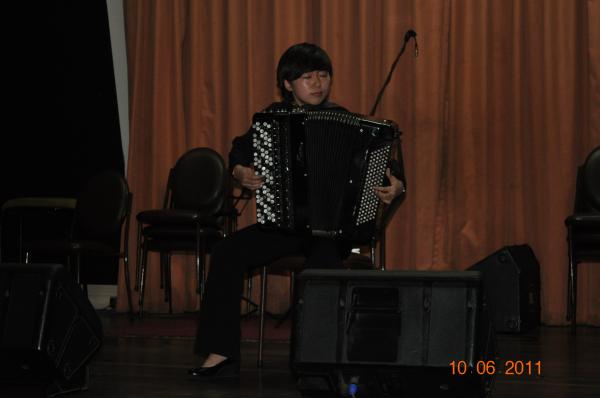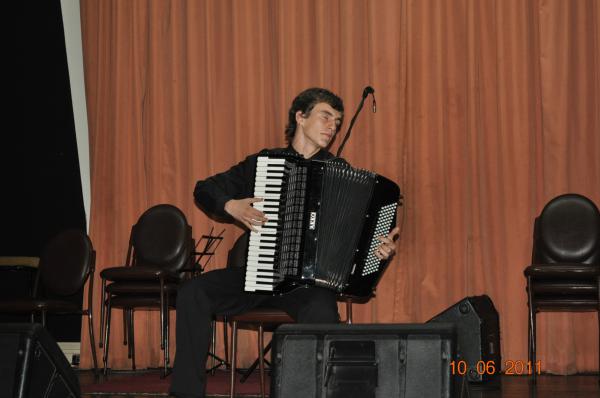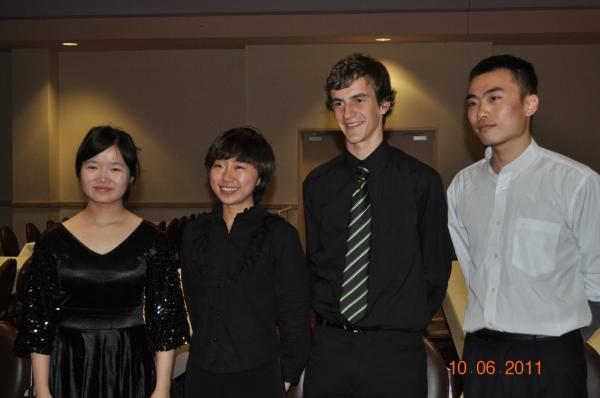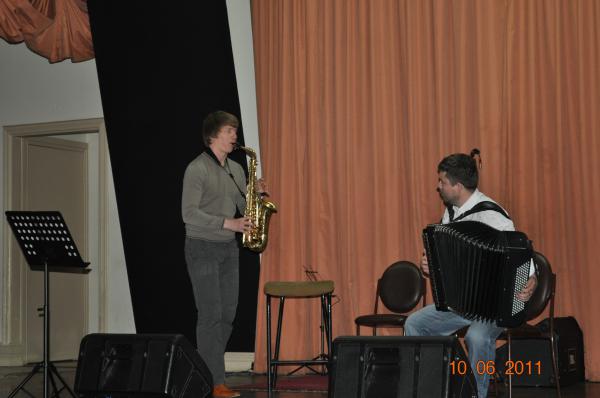 Yin Yi Wen (China) and Tania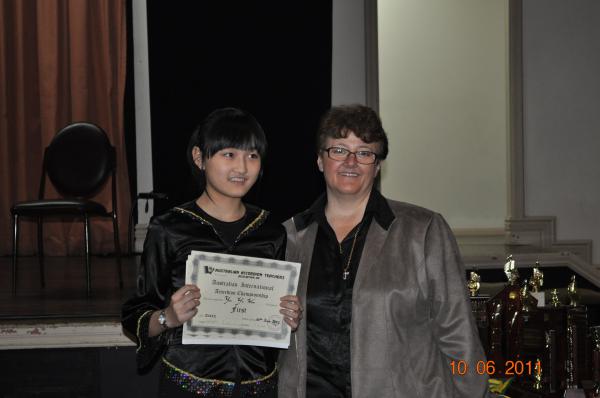 Marina, Clarysa, Aleyah, Kiara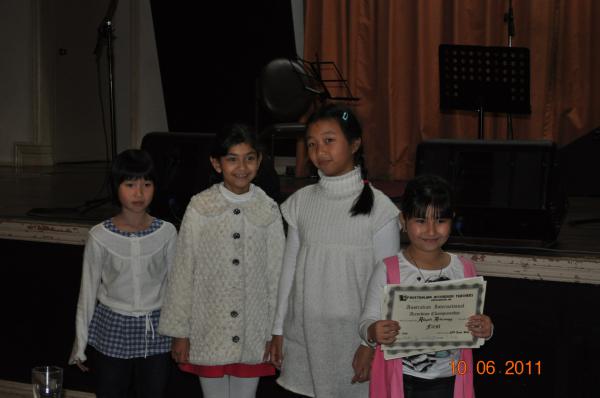 Campbell Thwaites (New Zealand)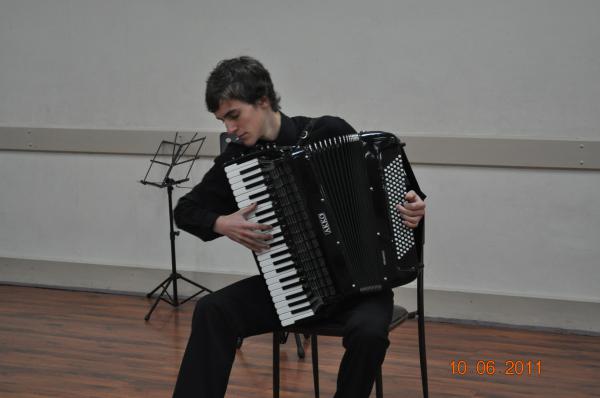 Lionel Reekie (New Zealand)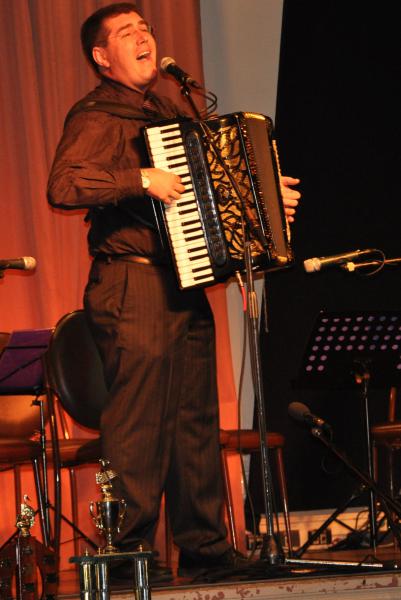 Nejc Grm (Slovenia)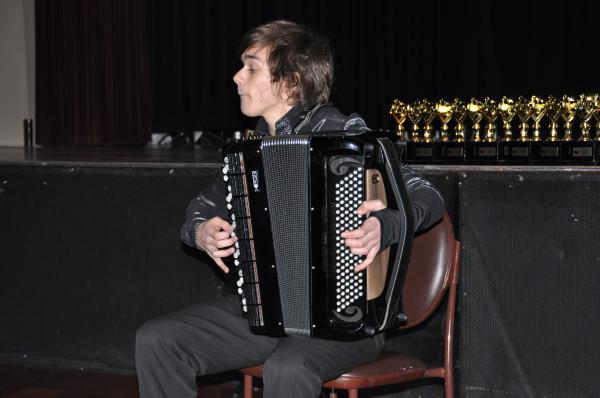 Edin Kocic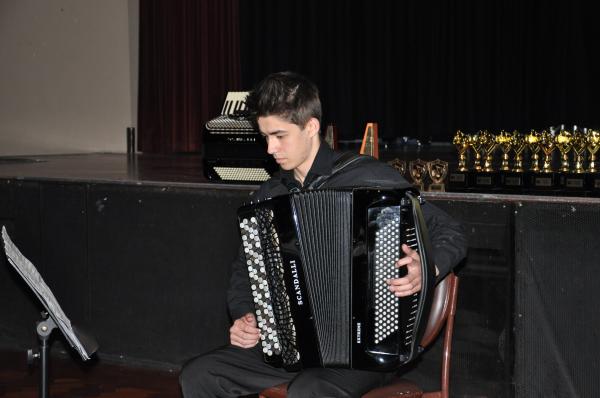 Zora Johnson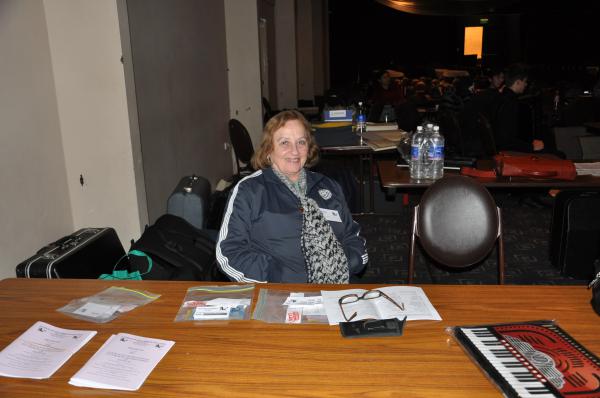 Paul and Emma Smith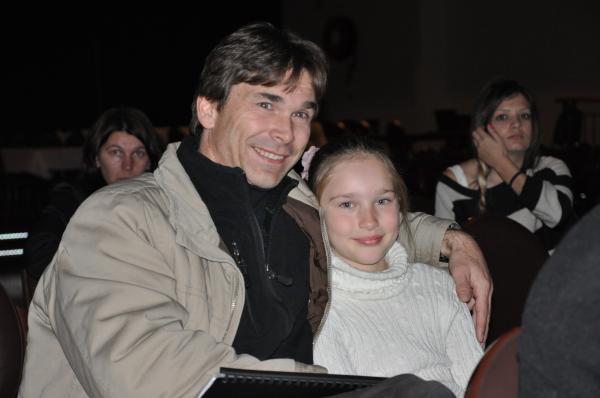 Tania Lukic Marx with Djanna She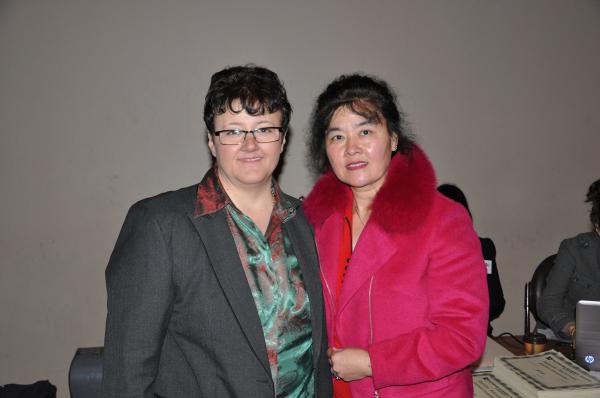 Cathy Day and Enzo Giribaldi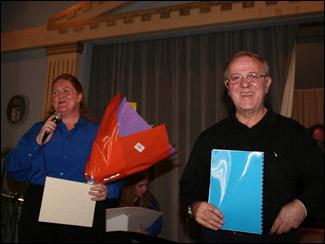 Heinz Dabernig (Melbourne)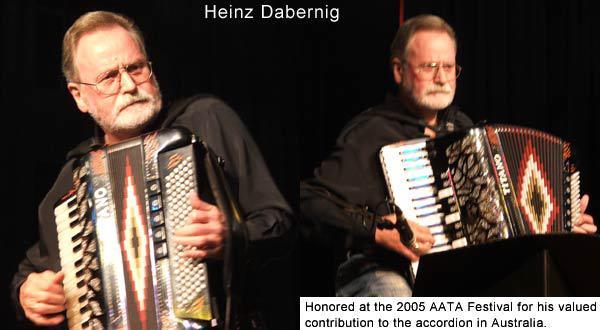 Lina Chegodaev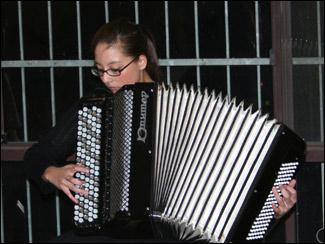 ASA Ensemble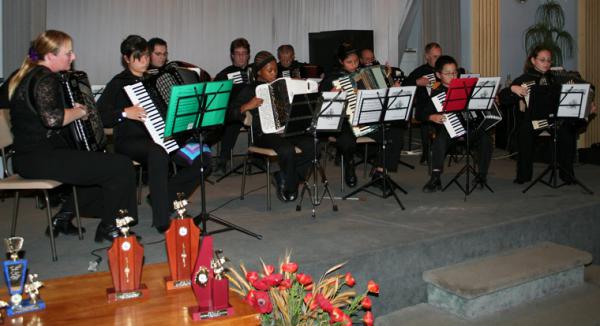 The Sydney Balalaika Orchestra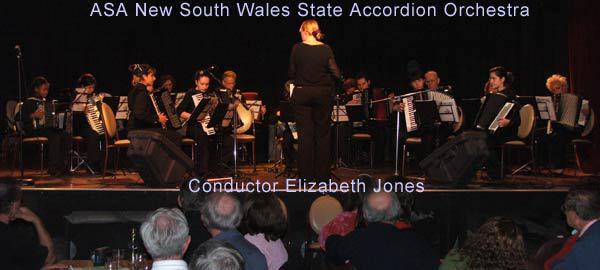 Cathy Day, Ann-Elise Koerntjes,M. Krajna (Croatia)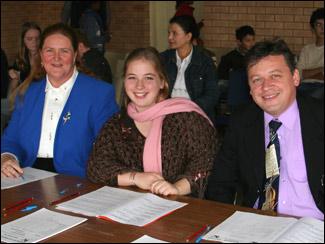 The Sydney Balalaika Orchestra


Richard She, Zhi yuan Ma, Nick Shcherbakov, Ivan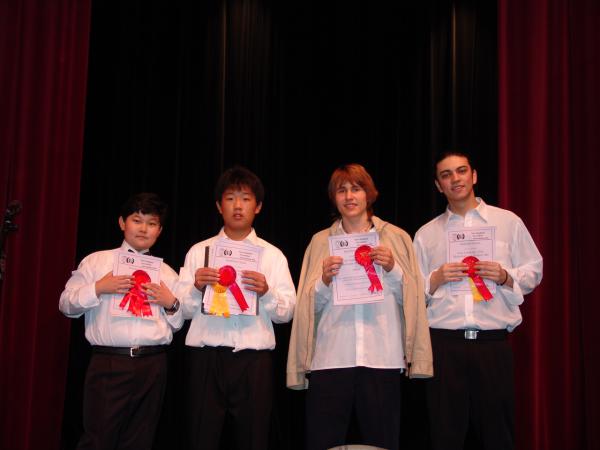 Xinjiang University Accordion Orchestra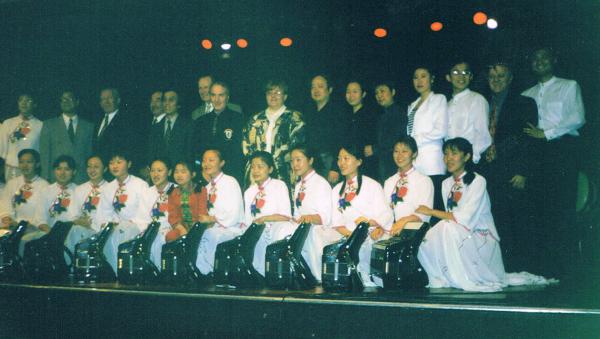 Meng Ke Liu, Yan Li, Ying Zhu and Yi Yi
Competitors from China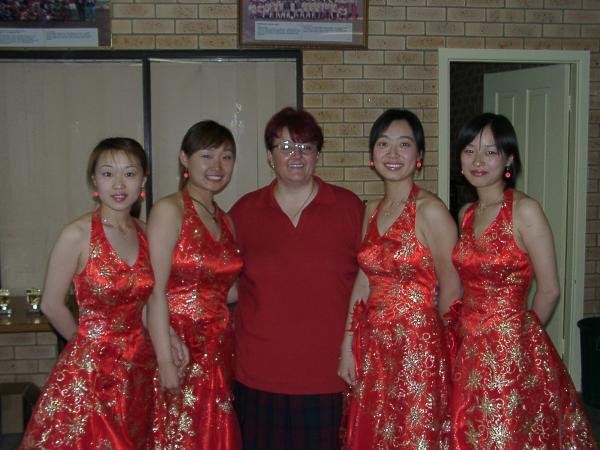 Harley Jones (New Zealand)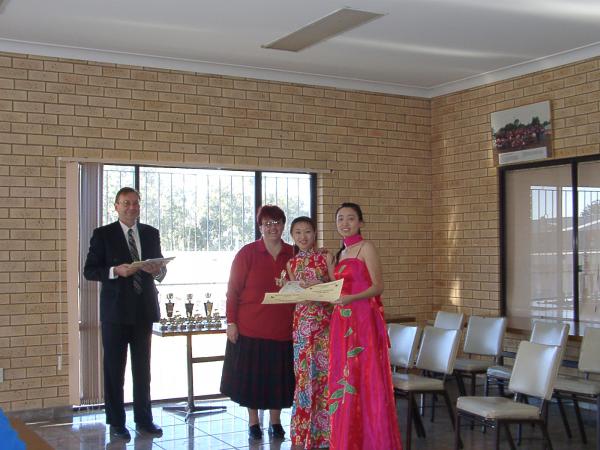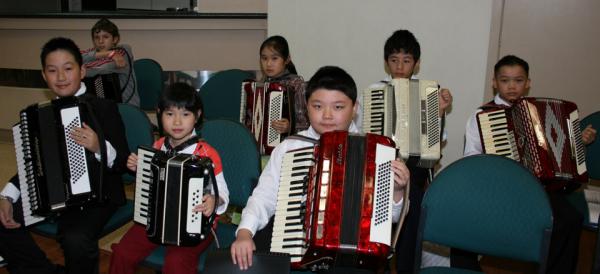 Mia Cojbasic (Croatia)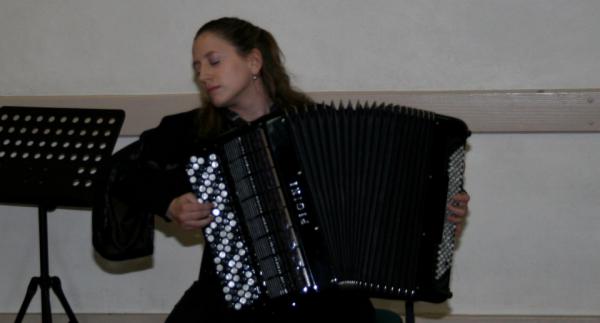 N. Drazic, Stankovic, N. Todorovic, Jovanovic
Competitors from Serbia


Nikolai Shcherbakov, Adila Adili, Ivan Liashenko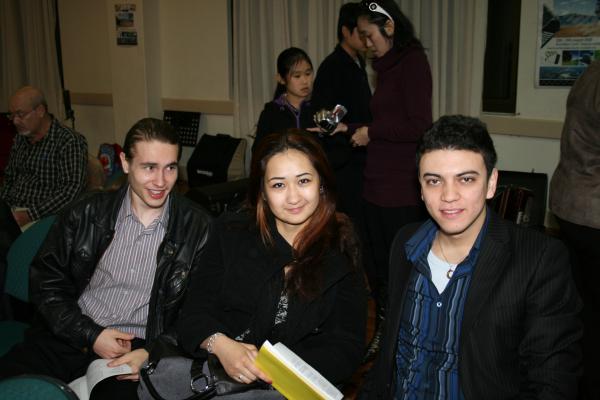 Vladimir Anikin (Russia)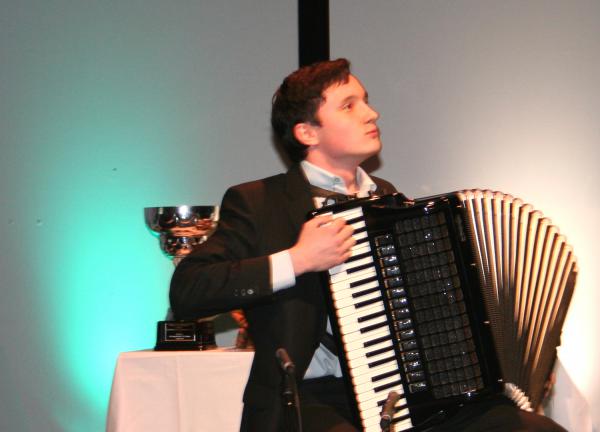 Ann-Elise Koerntjes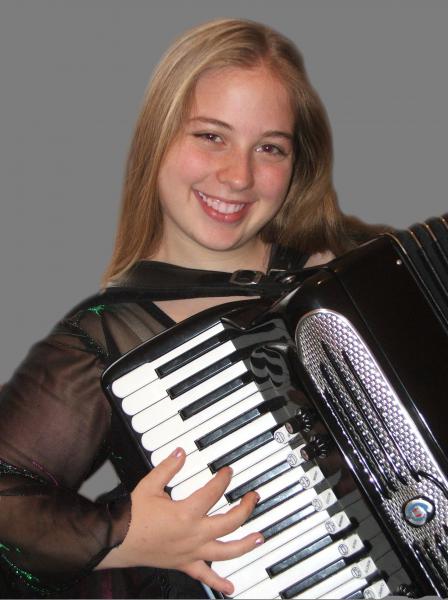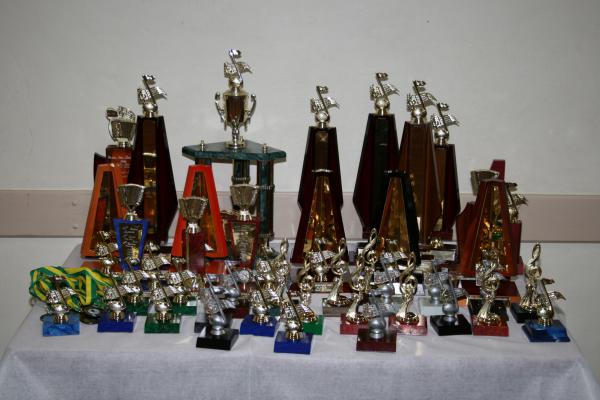 Tania Lukic Marx, Edin Kocic and Nejc Grm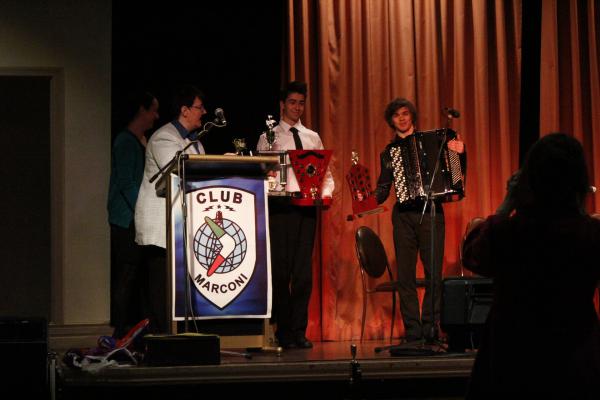 Edin Kocic and Prof. Primov Parovel (Slovenia)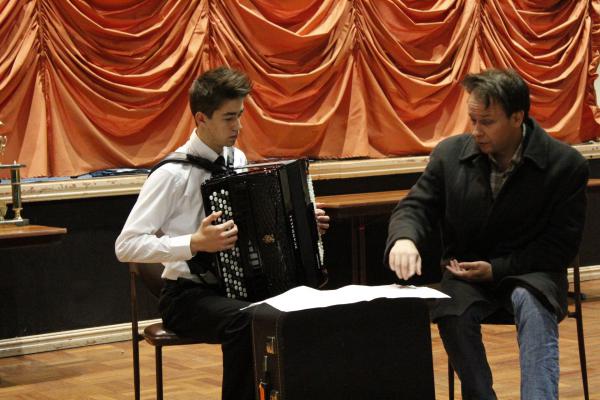 2017 Competition highlights
2018 Competition Highlights